Top 10 Best Carbon Road Bike Wheels
It's often said that a new set of carbon wheels are the best upgrade you can make to a road bicycle. To be totally honest, it's tough to disagree. Whether you're a seasoned racer, dedicated sportive rider or just want to turn heads at the café, a new carbon road wheelset is a great way to improve the performance and look of your machine.  Indeed, being lighter, stiffer and typically more aerodynamic than alloy wheelsets, you'll notice the benefits provided by a new set of hoops immediately.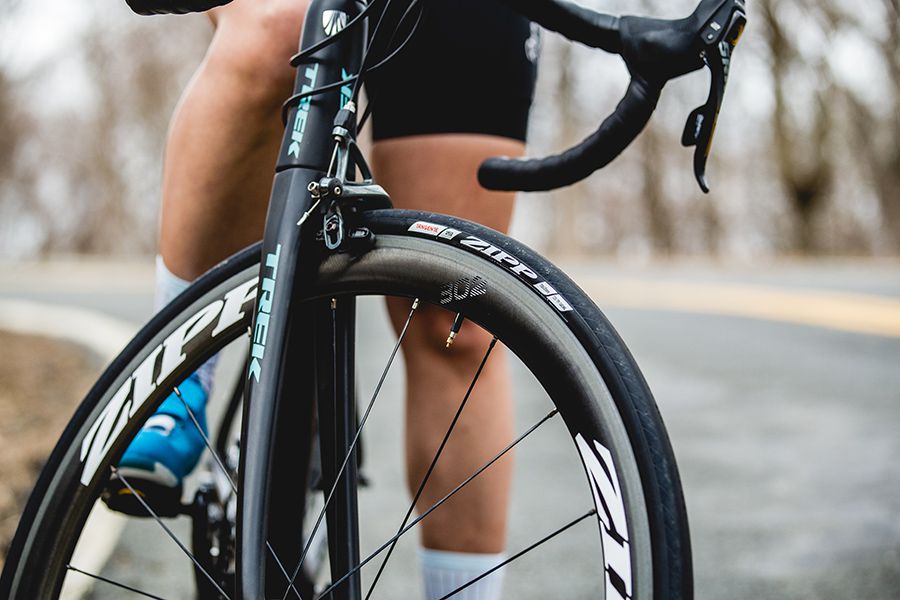 With these points and benefits considered, in our opinion, these are the best carbon road bike wheels money can buy, ranging from the reasonably priced to the downright silly (keep reading for a closer look at each of them) –  
Campagnolo Bora One 50 Carbon Clincher Road Wheelset 
Reynolds 80 Aero Carbon Road Wheelset 
Fast Forward Tyro Carbon Clincher Wheelset
Zipp 303 S Carbon Tubeless Road Wheelset
Enve Foundation Collection 45 Carbon Tubeless Wheelset
Reynolds AR 41x DB Carbon Road Wheelset
FFWD F9 DT240 DB Carbon Road Wheelset
Campagnolo Bullet Ultra Road Wheelset

Token 

Konax

Pro Zenith Tubeless Carbon Road Wheelset 

Mavic Cosmic Pro Carbon Road Wheelset 
After you've read this, all you'll need to do is convince your partner why you need a fresh set of carbon wheels, instead of a romantic get-away. If you don't manage to make your case quite convincingly enough, take a look at the article below for some great wheelsets under £400.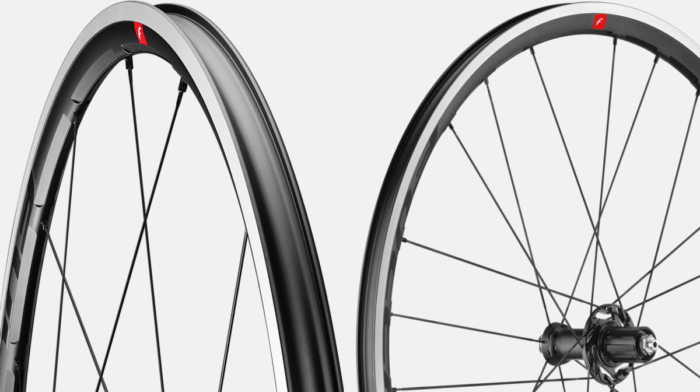 It's essential to replace your expensive, flash carbon race wheels with a set of sturdy, reliable training wheels when you're not racing. We've put together a top 5 to help you pick the best training wheels for you.
£1,395.00 Buy now

with Probikekit

If you want a pro-level carbon wheelset without the pro-level price tag, then a Campagnolo Bora One 50 wheelset could be for you. Using the same carbon mould as pro-level Bora Ultra wheelsets, these wheels balance aerodynamics and weight exceptionally well and excel at pretty much any type of road riding – from hill climbs to criteriums. Thankfully, this updated version comes with a slightly wider rim to help seat bigger tyres for increased comfort, grip and speed. 

✓   Full carbon fibre rim 

✓   Same rim construction as pro-level Bora Ultra wheelsets 

✓   Well suited to both hilly and flat terrain

✓   Weigh 1485-grams per pair

✓   Wider rim for larger tyres 

✓   Available in a disc brake compatible version

Buy now with free delivery