ProBikeKit

A hub of reviews, advice and news from the online road cycling experts at ProBikeKit.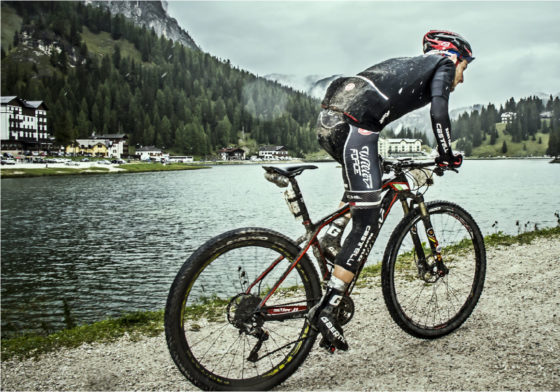 Taking care of a bike can be a fulfilling part of your hobby that adds a sense of accomplishment to the exercise - Learn how best to look after your mountain bike and save both money and time with our 5 simple maintenance tips!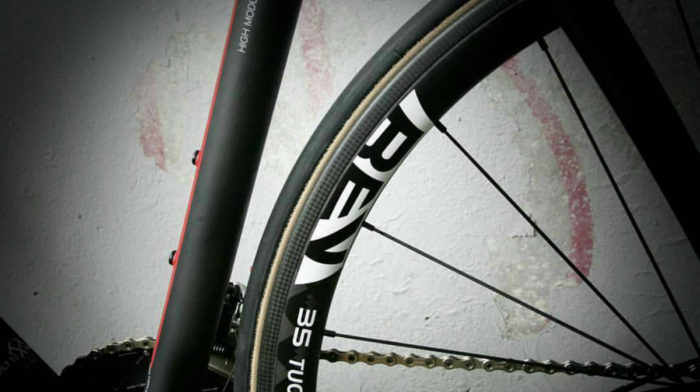 Venn Cycling is a company that manufactures carbon fibre wheels using two completely unique and innovative methods. Find out how Venn Cycling manufacture an extensive range of wheelsets that rival their competitors on both performance and price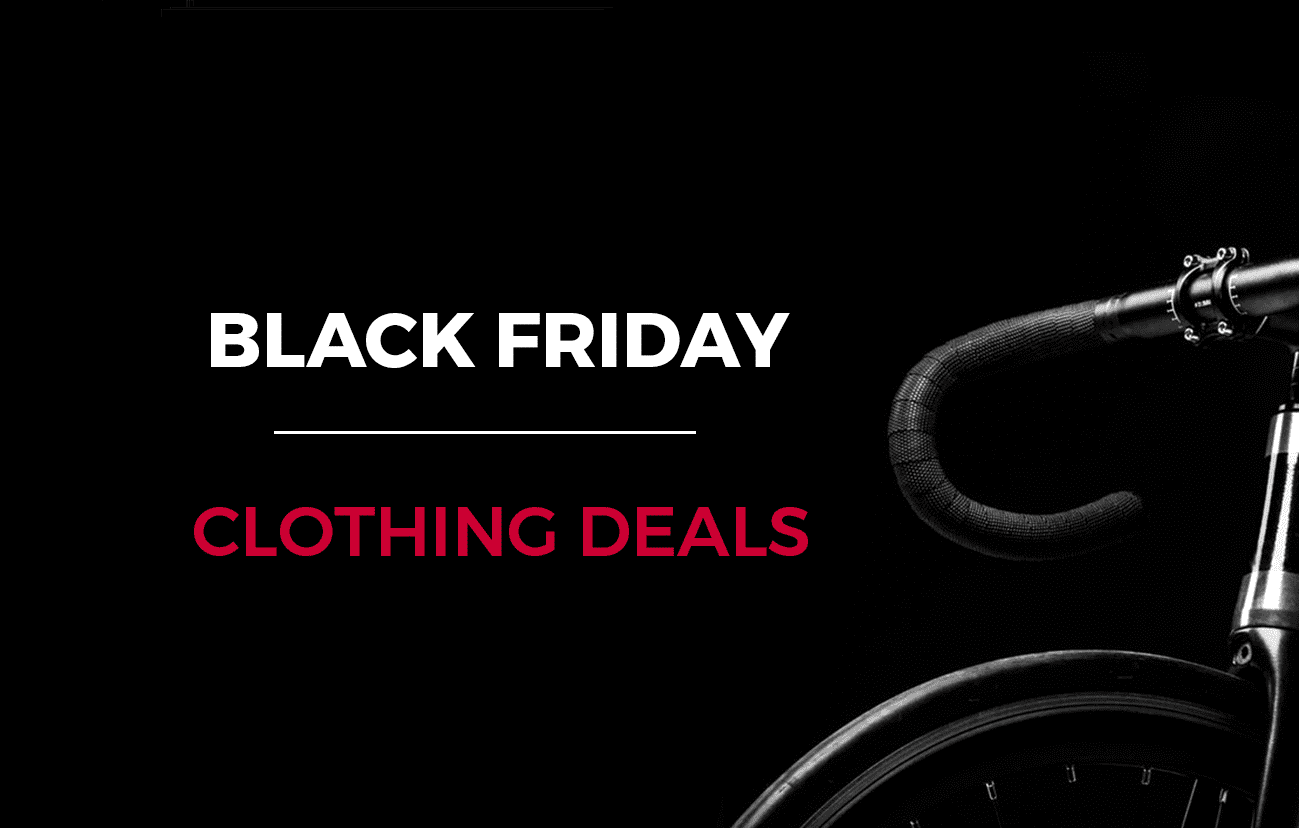 Now is the time to get yourself kitted out for the winter season, and the New Year ahead with brand new kit...and what better time to buy all you need than today on Black Friday where the prices are their lowest!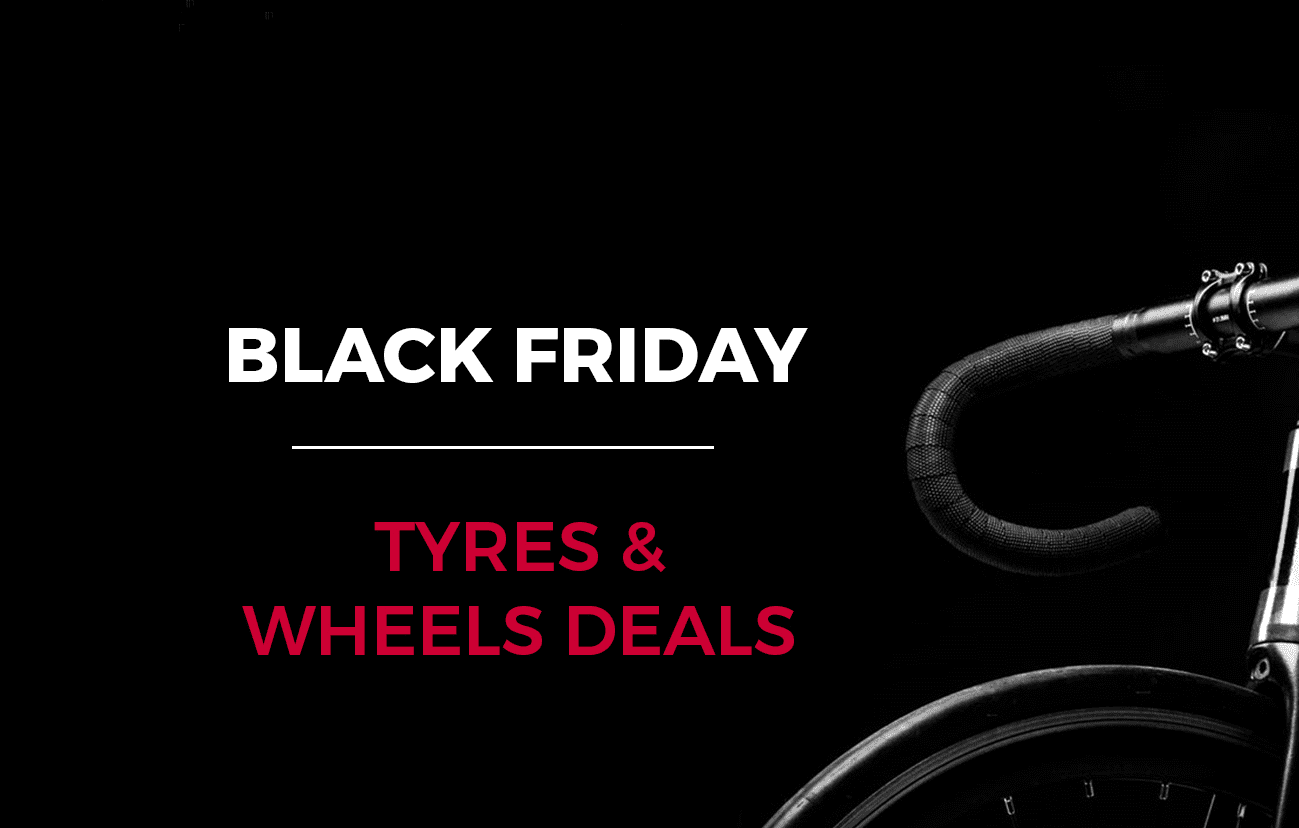 We reveal our top Black Friday deals on tyres and wheels for you to snap up today and make the best purchase of the year! Whether you're after a Christmas present or treating yourself to some top quality gear, you'll find the best prices here at ProBikeKit!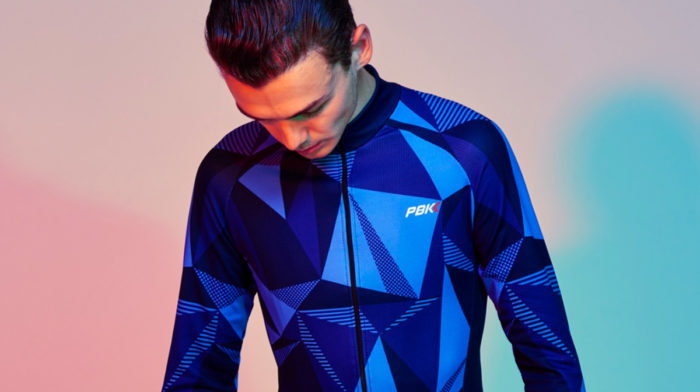 The brand new autumn/winter PBK clothing range includes an exciting variety of jerseys, shorts, tights, warmers and gilets, all handmade in Italy and designed to keep you riding through the coldest part of the year. See what's in the new range here.