A Closer Look: Limited Edition Campagnolo Zonda
Every fan of Italian road cycling components should endeavour to own a few iconic pieces of equipment over their cycling career. We're thinking – a top-flight Campagnolo groupset and a high-end Italian steel frame, for example.   
While we'll admit some of these bucket-list components are far from affordable for the average rider, iconic Italian equipment doesn't have to come at such an outrageous cost. In honesty, there are plenty of must-have pieces of equipment that offer incredible value for money. Enter a pair of Campagnolo Zonda wheels.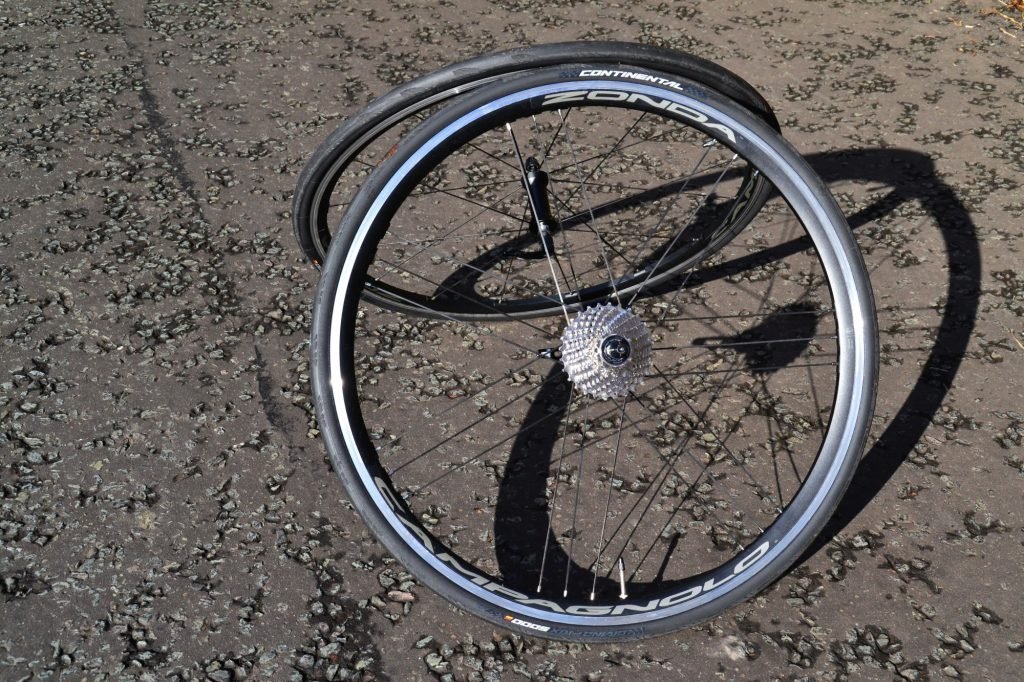 Campagnolo Zonda wheels are probably one of the most popular wheelsets ever, and it's not hard to see why. With a high build quality and durable alloy construction, this wheelset occupies a sweet spot that balances price, performance and reliability to near perfection. This delicate balance means they're an excellent choice for a wide array of riders and make them a firm favourite among elite-level road racers and beginners alike.  
Accordingly, as an experienced authorised retailer and avid users of Campagnolo wheels ourselves, we've certainly noticed the sustained popularity of the Zonda since its release. However, one persistent point of aggravation that has frequently arisen in recent years is the 'archaic' (as one customer put it) aesthetics of this wheelset. In fact, the design of the Zonda hasn't received a significant update in over a decade. That's where we stepped in.    
Using our industry expertise, we've collaborated with Campagnolo to overhaul this wheelset to bring the Zonda up to date so it appeals to a more contemporary audience.  
In keeping with modern component design, this limited-edition Campagnolo Zonda wheelset comes equipped with stealthy rim graphics to compliment the latest components. These features, combined with a radical new minimalist look, gives this wheelset an even broader appeal outside of the traditionally die-hard Campagnolo fanbase.      
Of course, Campagnolo is a cycling brand that's steeped in history. Almost a century, in fact. As such, the hubs of this limited-edition Zonda wheelset come adorned with retro-inspired winged Campagnolo graphics as a nod to both the illustrious heritage of this revered brand, and a wheelset that's had an undeniable impact on modern component design.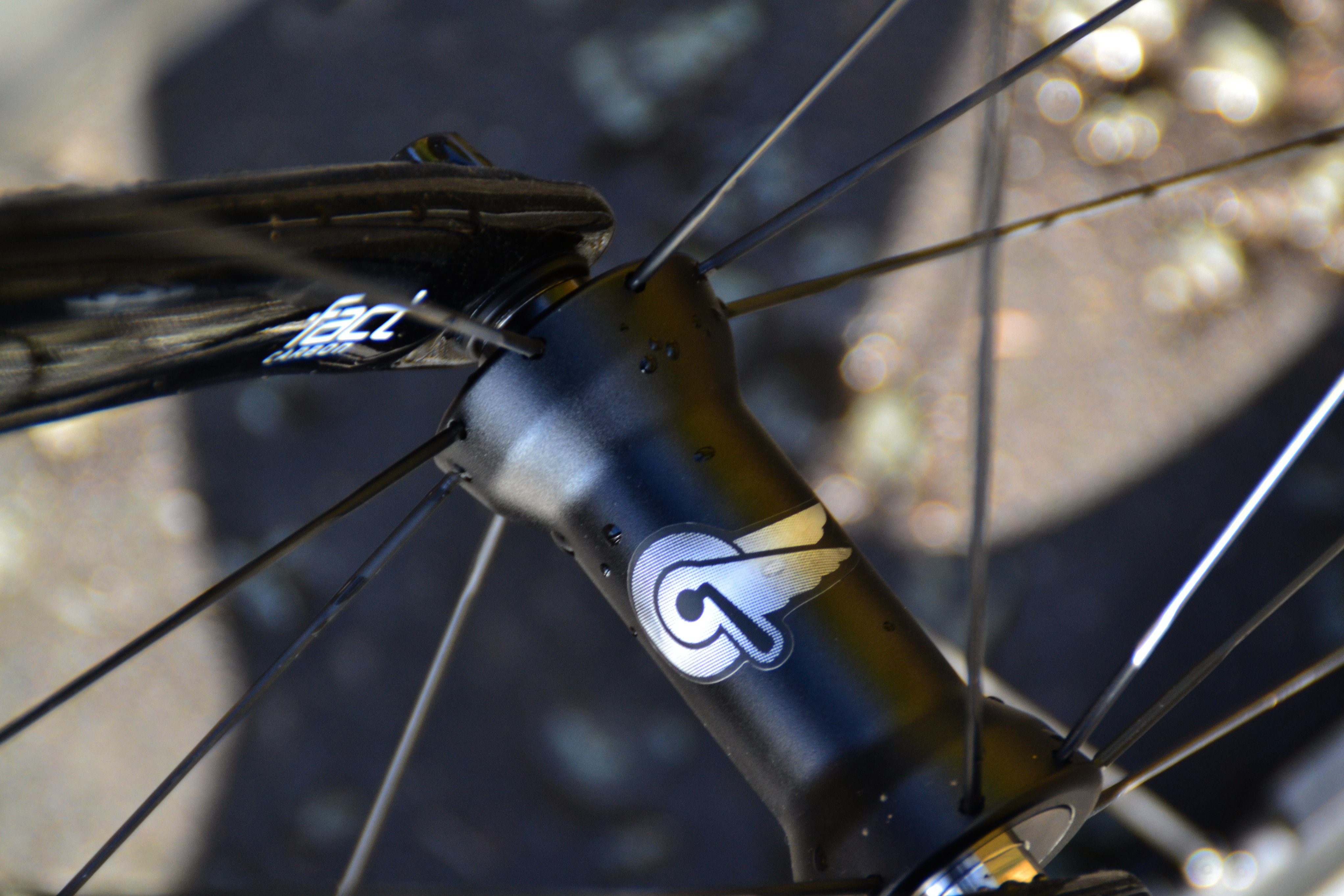 With just 500 pairs available exclusively at ProBikeKit, this limited-edition Campagnolo Zonda wheelset will have particular appeal for avid collectors and riders looking for an all-Italian wheelset that delivers an incredible performance, as well as great bang-for-buck.   
Despite such a drastic design overhaul, many of the original features that made this wheelset so popular still remain. As a result, this limited-edition wheelset guarantees the same uncompromising performance that riders know and love.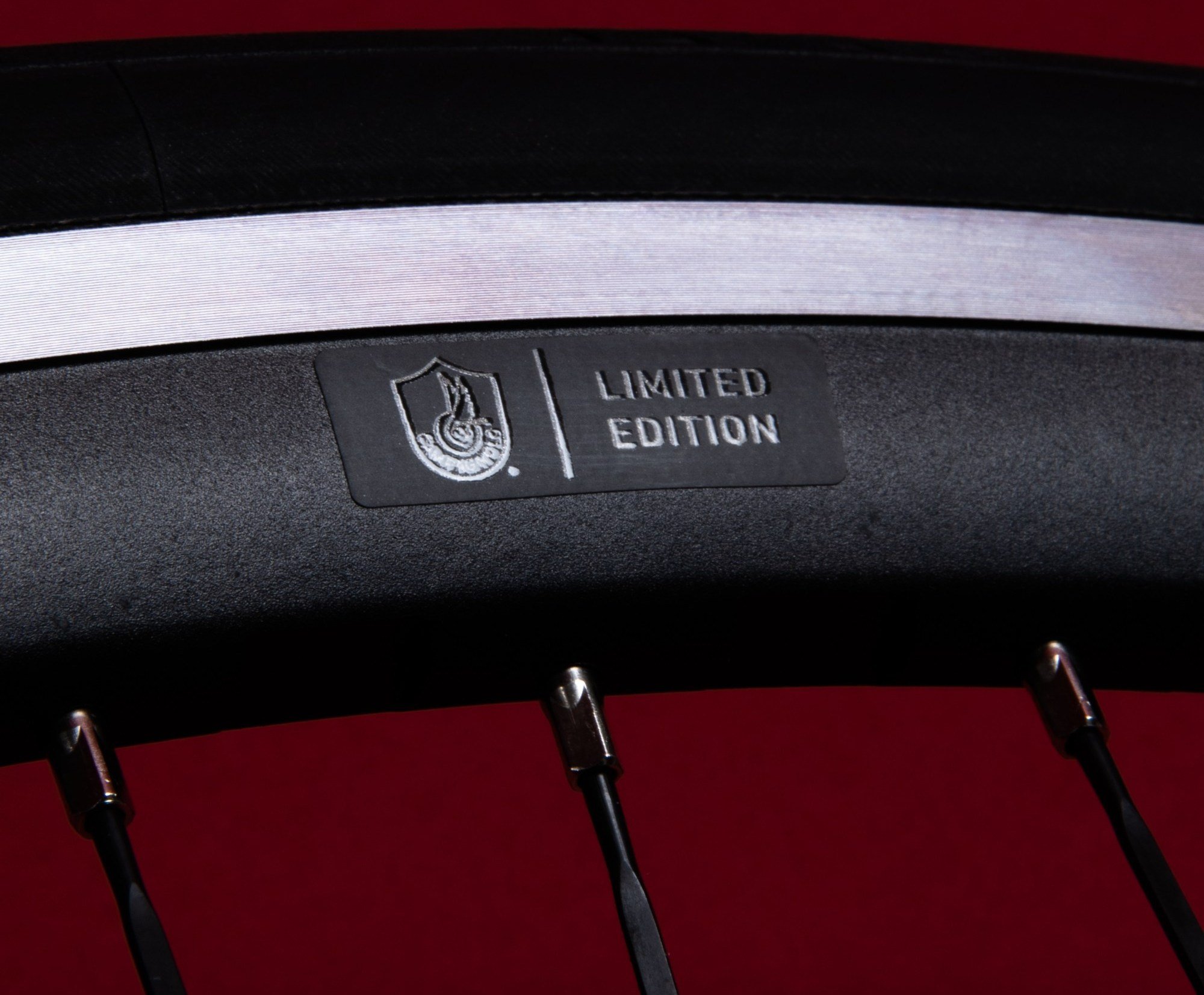 Constructed with a milled rim, these wheels boast strength, durability and robustness. Despite this, a pair of Zonda wheels weigh just 1540 grams per pair, meaning they're ultra-responsive and promise world-class climbing ability. Similarly, equipped with a wider rim profile, this wheelset supports bigger tyres to assure lasting grip, speed, comfort and confidence out on the road.     
Built with hubs containing precision sealed bearings, a Zonda wheelset allows you to tackle harsh weather conditions all year round, and retains that buttery smooth spin season after season. Employing a radial spoke pattern and an oversized hub body, this wheelset offers an incredibly stiff platform from which to pedal and transfers every watt from rider to road.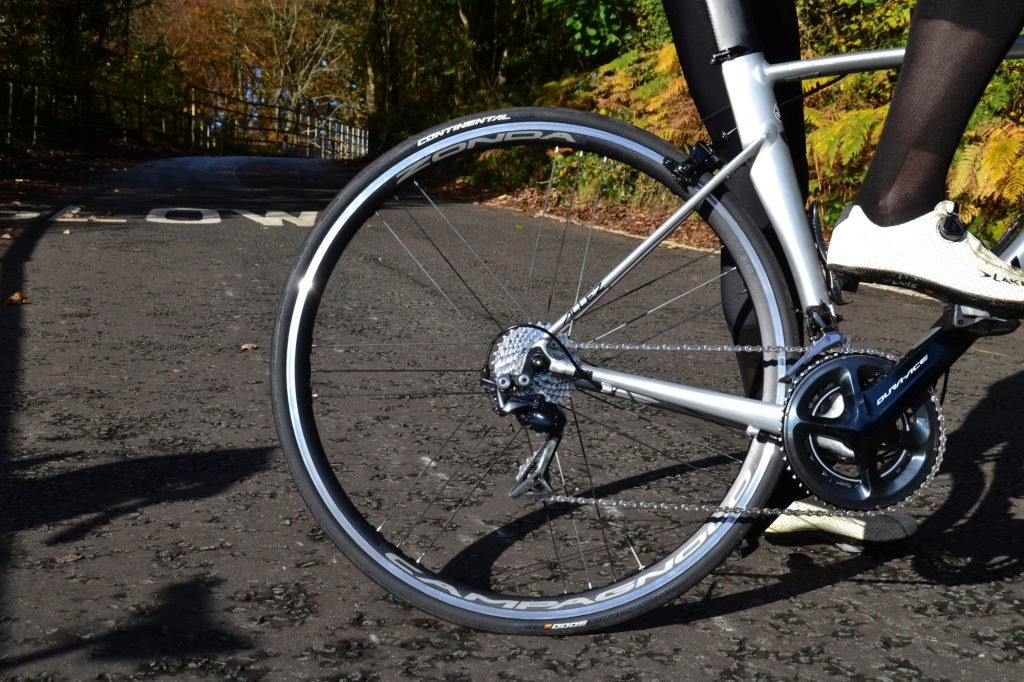 So, whether you're a life-long Campagnolo fan who's looking to complete your collection or want to impress your buddies on the club run, this limited-edition Zonda wheelset could be the perfect early Christmas gift and help you scratch that upgrade itch.