A Closer Look: The Benefits Of Using A Power Meter
Half a decade ago, power meters were the preserve of serious road racers and professional athletes; now, they're used by all types of cyclists from sportive riders to commuters – and for good reason.
By helping you measure the torque you put through the pedals, a power meter allows you to gauge your efforts so you can ride and train smarter for better results on the bike.
In this journal article, we've teamed up with cycling coaching app SPOK'D, to take a closer look at how any athlete can benefit from using a power meter.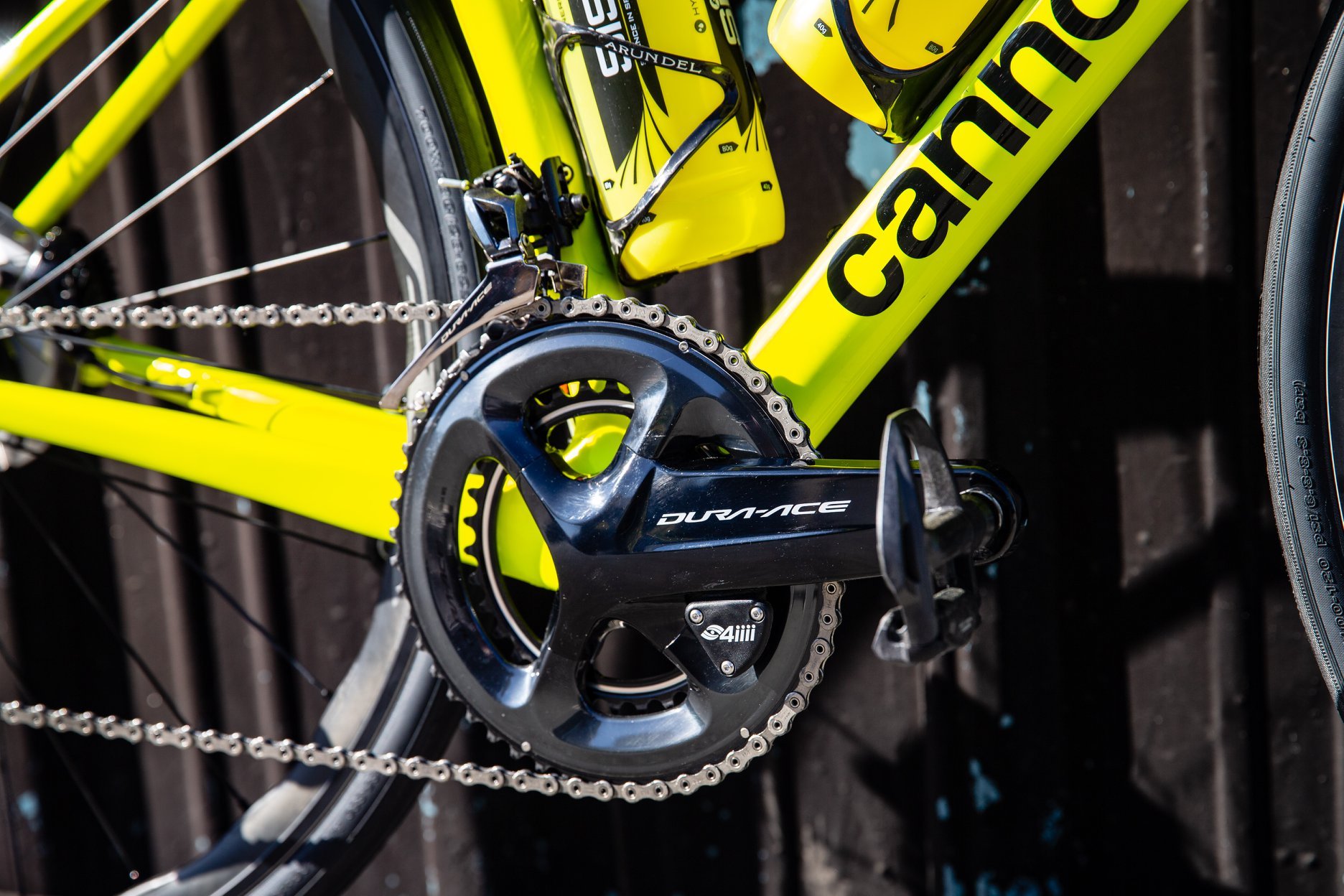 Modern power meters come in various designs and can be installed on various places on your bike including your bottom bracket, chainring, crank, hubs and pedals.
Each design has benefits and drawbacks. However, pedal and crank-based power meters (like those pictured below) are the most popular as they're reliable, robust, reasonably economical and easy to transfer between bikes.