Top 10 Best Cycling Shoes 
A good pair of cycling shoes are essential for any cyclist. By providing support and stability when pedalling, the best cycling shoes will give you the confidence to ride further, harder, faster and in greater comfort. Cycling shoes with a stiffer sole will also aide power transfer, helping to maximise rider efficiency and speed out on the road.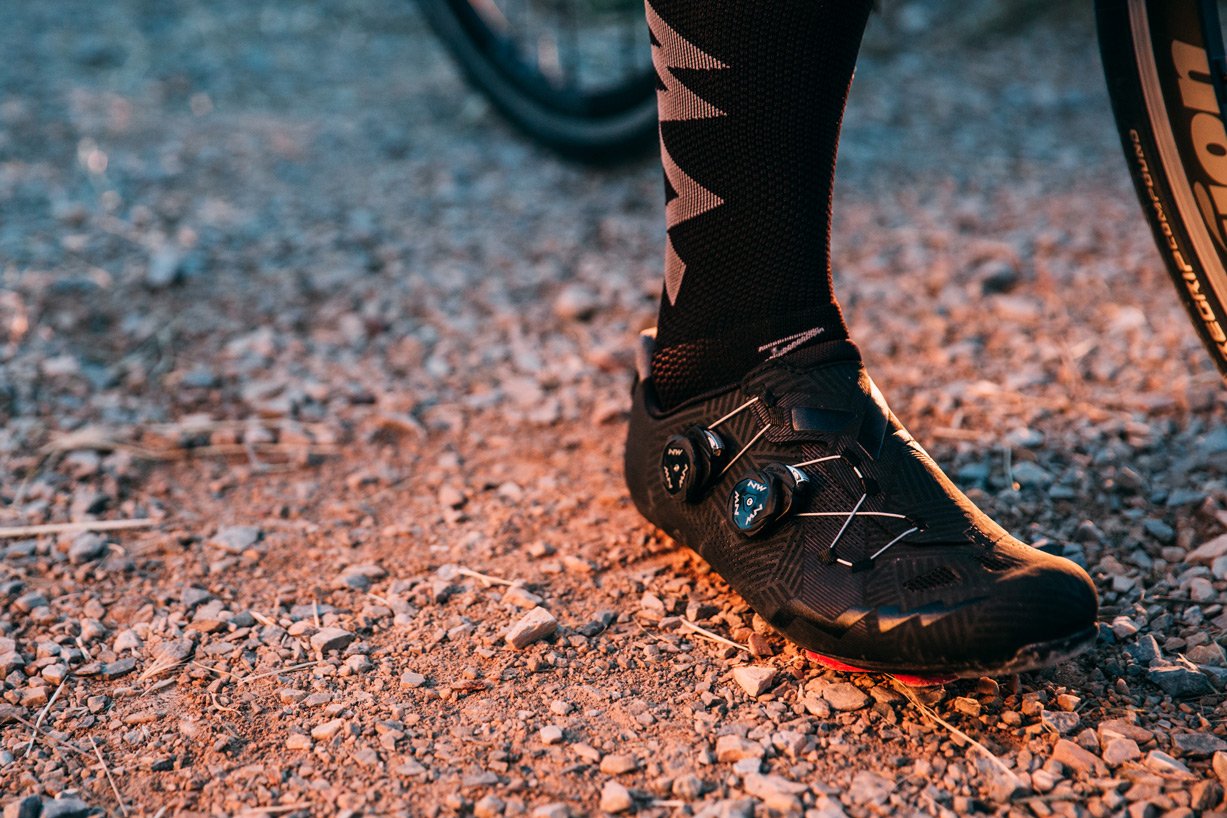 However, with so many brands, types, and models of cycling shoes on the market, finding the best pair for you and the riding you do most can be challenging. Thankfully, we're here to help.
In this journal article, we'll go through the key areas you'll need to consider when buying your next pair of cycling shoes, and take a closer look at some of the best cycling shoes.  Before we go any further, here's our list of the best cycling shoes –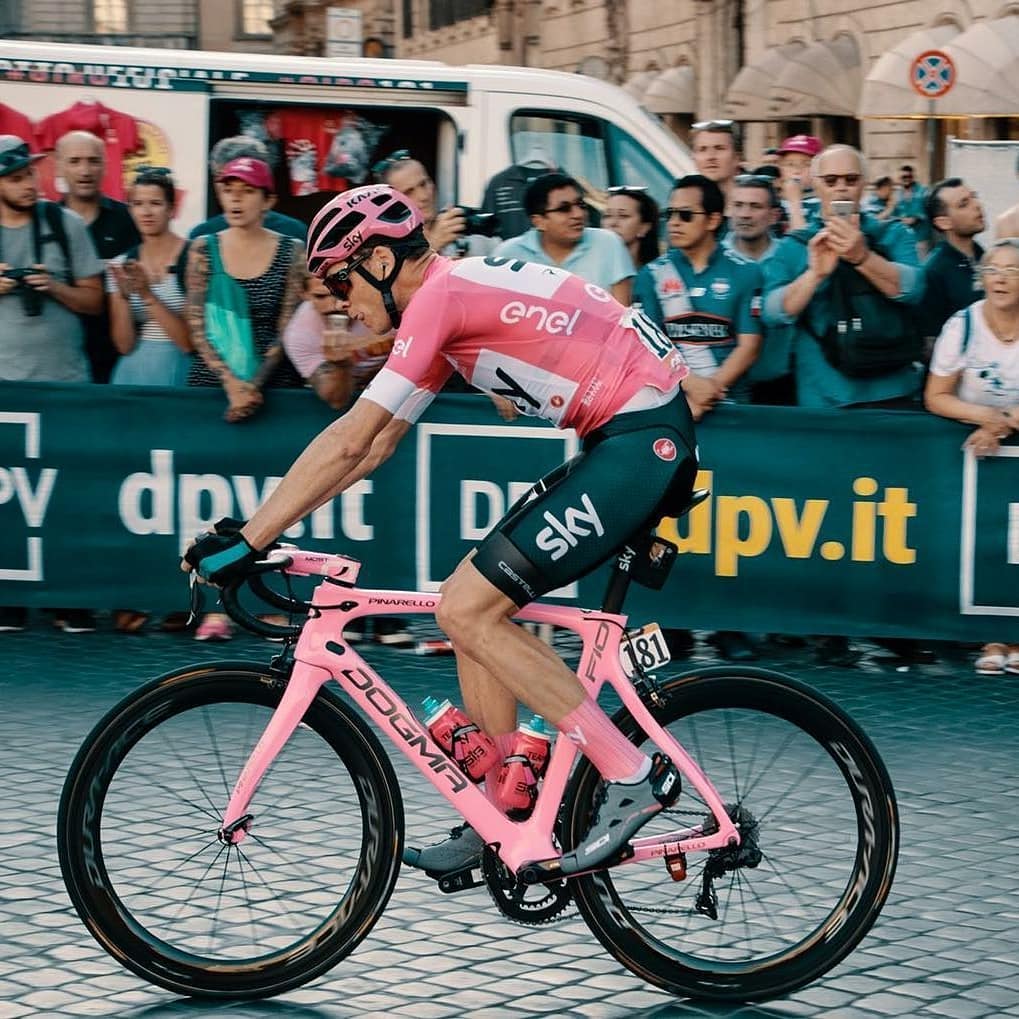 How To Choose The Best Cycling 
Shoes
When choosing the best cycling shoes for you, the riding you'll be doing and your budget, you'll need to consider three main areas. Cleat compatibility, closure system, and sole material. 
Cleat Compatibility 
Broadly, cycling shoes fit into two categories – mountain bike shoes and road cycling shoes. Each has a distinct cleat design, which influences the type of pedals you can use and riding you can do.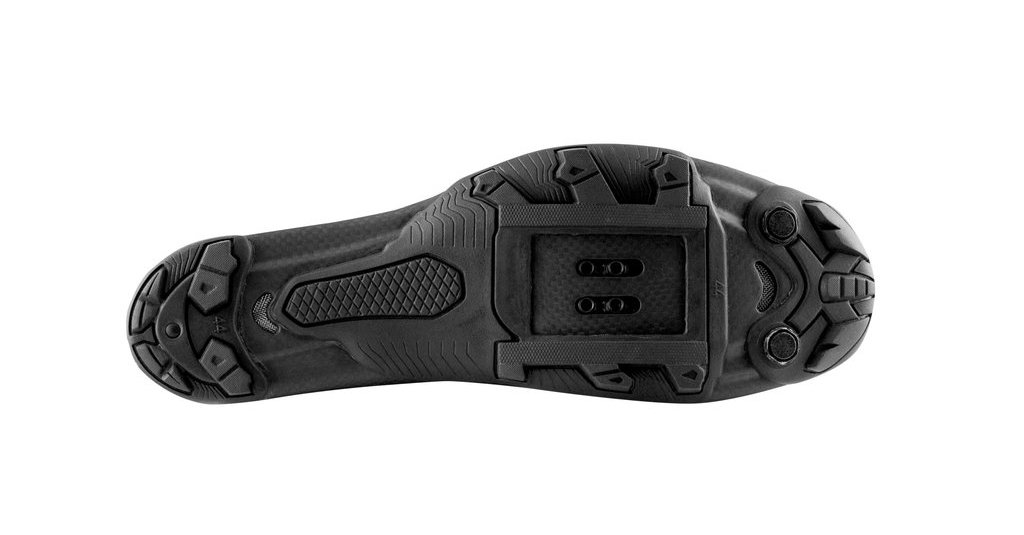 On one hand, mountain bike shoes (like the Lake MX218 MTB shoes seen above) have a recessed four-bolt cleat and a tread pattern on the sole. As a result, mountain bike shoes are easier to walk in, significantly more robust, and ideal if you ride on gravelly, rocky terrain, or walk around a lot.  Importantly, you can only use mountain bike pedals with mountain bike shoes.  
Road cycling shoes on the other hand (like the Lake CX218 Road shoes seen below), have a smooth sole with a larger, three-bolt cleat. Without a tread pattern, these types of cycling shoe are significantly lighter, making them better for out-and-out performance road riding. Broadly, you'll only be able to use road pedals with road cycling shoes.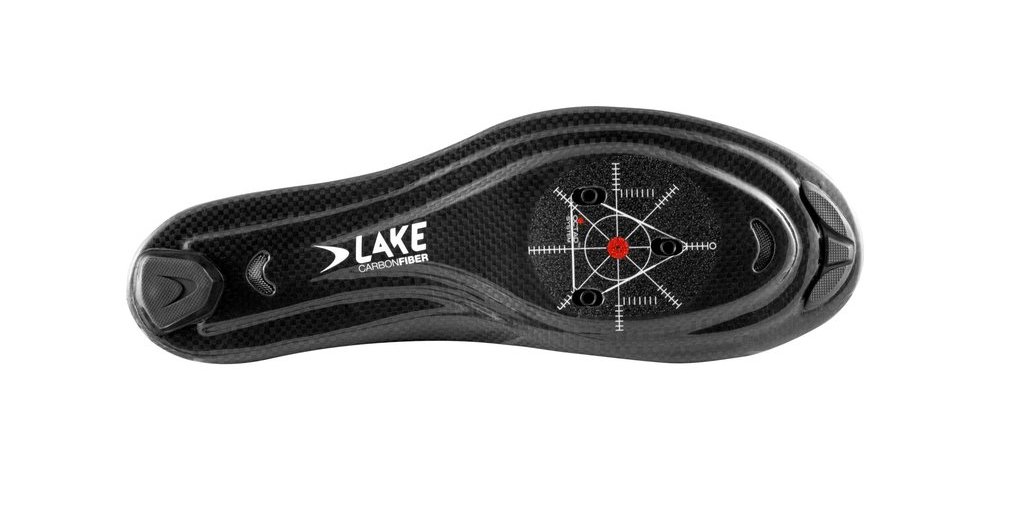 Closure System 
All cycling shoes have at least one of four main closure systems – Velcro, ratchets, Boa dials or laces.  
Velcro closure systems are typically found on the cheapest shoes, offering a secure fit but aren't easily adjustable on the fly. Ratchets are another closure system. Generally found on mid-range shoes, ratchets provide both a secure fit and good adjustability but tend to be significantly heavier than other closure systems.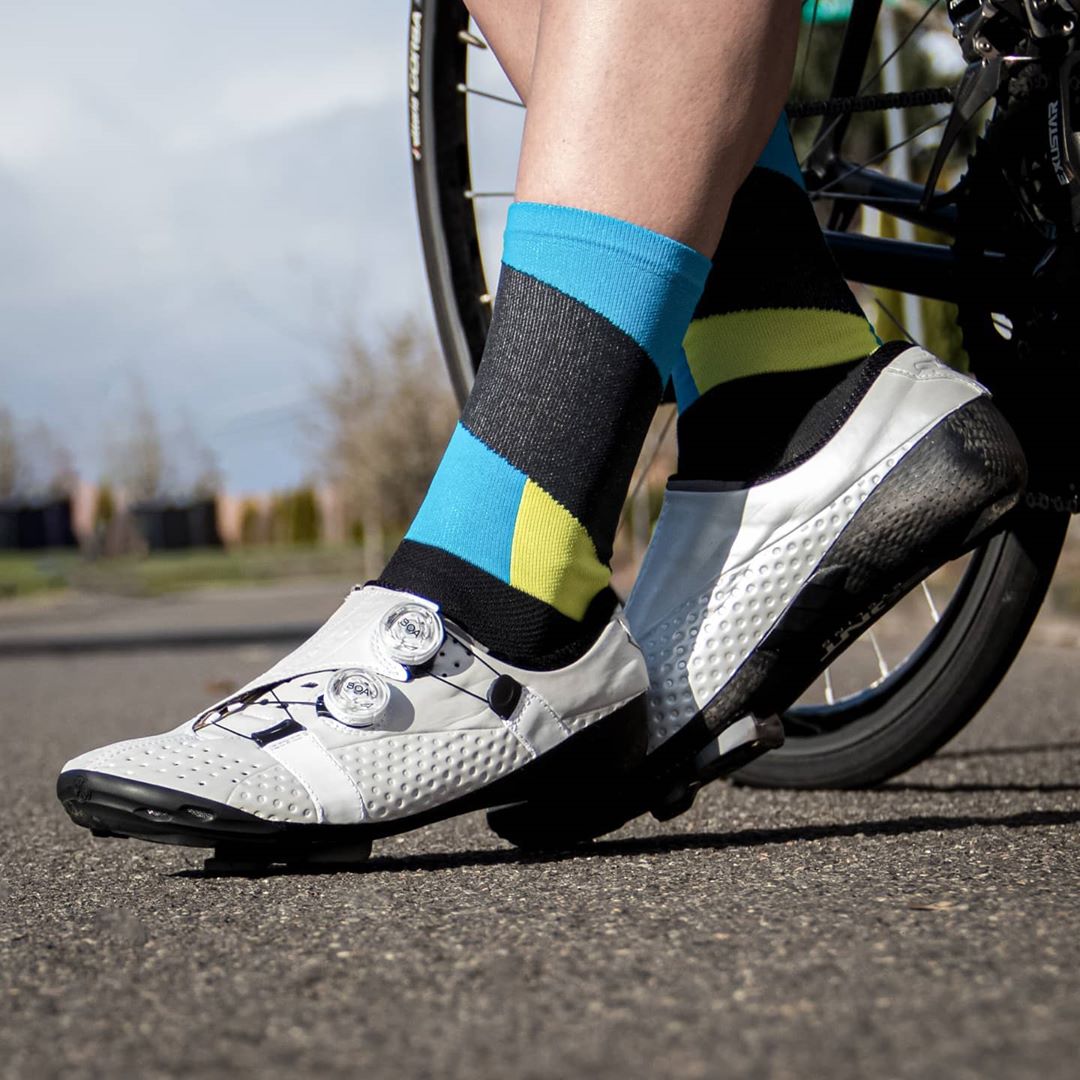 Boa dials (like those pictured above) are often found on top of the range performance cycling shoes. Being very light and offering ease of adjustability, Boa dials are a favourite among the pro peloton. Lastly, we have laces. While laces are by far the lightest closure system and offer a very precise fit initially, they offer minimal adjustability once you're on the bike.  
Sole Material 
Sole material is another area you 'll need to consider when trying to find the best cycling shoes.  
Typically, the cheapest pair of cycling shoes will have a nylon sole, which provides adequate foot support, comfort, and better power transfer than regular shoes. Mid-range cycling shoes will have partial carbon sole, which provides better support and power transfer for longer days in the saddle. Finally, top of the range shoes will generally have a full -carbon sole, which optimises power transfer to help you ride faster. 
While we've covered most areas of consideration, if you want more information on what separates the most expensive cycling shoes from the cheapest cycling shoes, check out the article below
While all cycling shoes can help to increase foot stability and power transfer compared to regular footwear, like everything in life – not all cycling shoes are made equal. In this article, we discuss some of the critical differences between cheap and expensive cycling shoes, and the impact that these differences can have on your riding.
£205.99 Buy now

with Probikekit

With a broad, full carbon sole, the Bont Vaypor S road shoes are an extremely stiff pair of cycling shoes by any standard. Thanks to the fully mouldable sole, they also provide an incredible fit for lasting comfort. By combining a well-ventilated synthetic upper with a roomy toe box, these cycling shoes promise to keep your feet fresh from the first pedal stroke to the last. 

✓   Full carbon sole

✓   Mouldable

✓   Wide fit

✓   Well-ventilated synthetic upper

Buy now with free delivery