Elizabeth Demetriou
I'm a runner at heart but since shin splints became a big part of my life, I turned to cycling as a form of cross training. I love riding track and am a regular on the Manchester velodrome; on the road I ride a Trek Lexa and I call it Toby.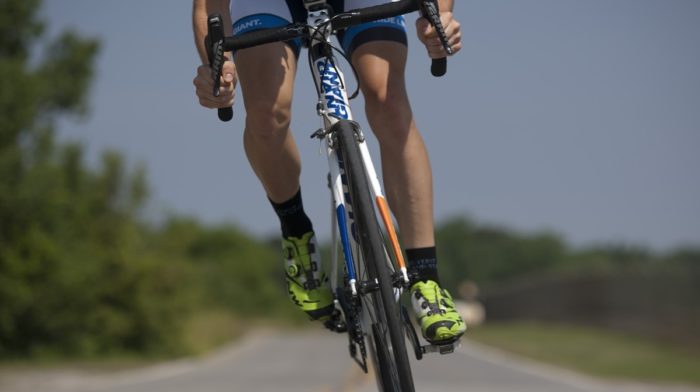 The reasons why cyclists shave their legs are many. Aerodynamics is by far the most popular reason for male cyclists to shave their legs, but why legs and no other exposed body parts?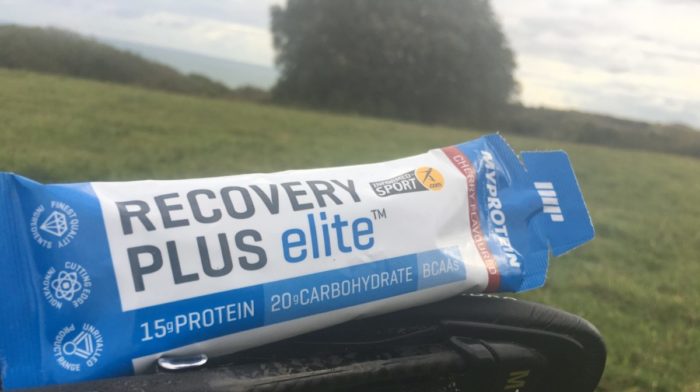 Cyclists require a lot of energy to endure their intense training regimes, and this cannot be done without a well-thought out nutrition plan. We have teamed up with the sports nutritionists over at Myprotein to help you structure your diet around training so that you get the best from the hours of tough work on the bike.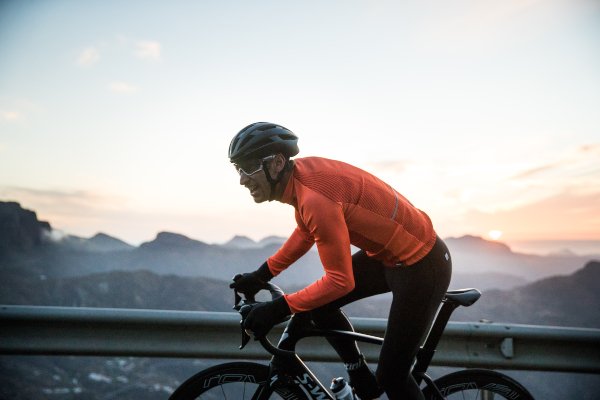 As the frosty mornings draw in and the rain starts to spit, going for a cycle becomes much more of a chore than usual. You may have lost all motivation, or have been put off by the cold temperatures outside, but if you make sure that you've got a good quality cycling jacket then you'll have no problem hopping on the bike this winter!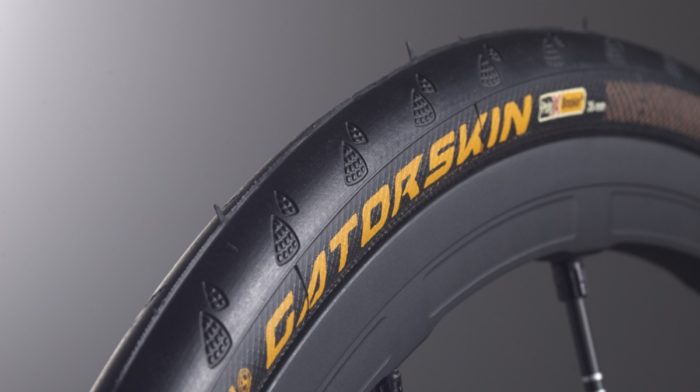 To get yourself ready for the racing season, it's imperative that you get on the bike throughout the winter. With the bad weather, cold rides and dark nights drawing in, it's probably a good idea to invest in some reliable winter bike tyres to take you through some pretty tough riding conditions.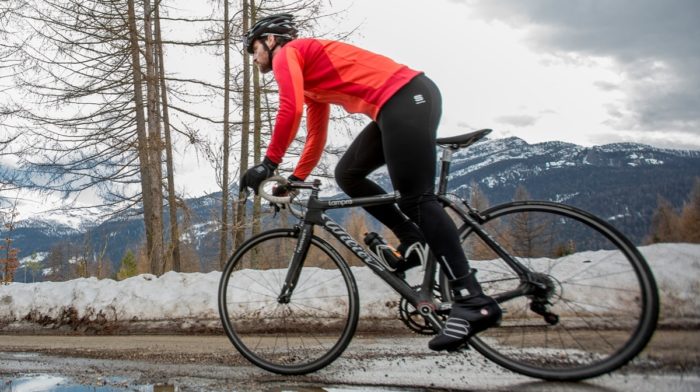 Find out the top 10 winter cycling overshoes and boots chosen by the experts at ProBikeKit that will keep your feet warm when riding in the cold this season. You can buy all of these from us too!