Indoor Cycling Training & Turbo Training Guide
Just when we thought we'd seen the last of winter, we've all been (rightfully) forced inside by the COVID-19 virus outbreak. Fortunately, though, this shouldn't mean a lack of riding or loss of fitness. Thankfully, indoor training has improved in leaps and bounds over the last few years.
Now, not only can indoor training allow you to avoid harsh weather conditions (and world-wide pandemics), but it can also facilitate more effective workouts. Without interruptions and distractions like traffic lights and other road users, you can focus solely on your effort, and train with better structure and more efficiency.  
Similarly, with the advent of training applications like Zwift, indoor training has never been so interactive and engaging.    
These points considered, it's clear that indoor training can (and, many would argue, should) become a part of any cyclists training regime – whether you've been quarantined or not.   
So, how do you get started, and what equipment will you need? Well, luckily, we're here to answer all your questions with our handy guide to indoor cycling training. 
What Type Of Space Do I Need For Indoor Training?
Ideally, the space should be clear, bright, ventilated and sheltered. Typically, we've found garages and conservatories to work well, but any spare room should suffice. Preferably, you'll also be able to wipe the floor clean too – indoor training can be sweaty work.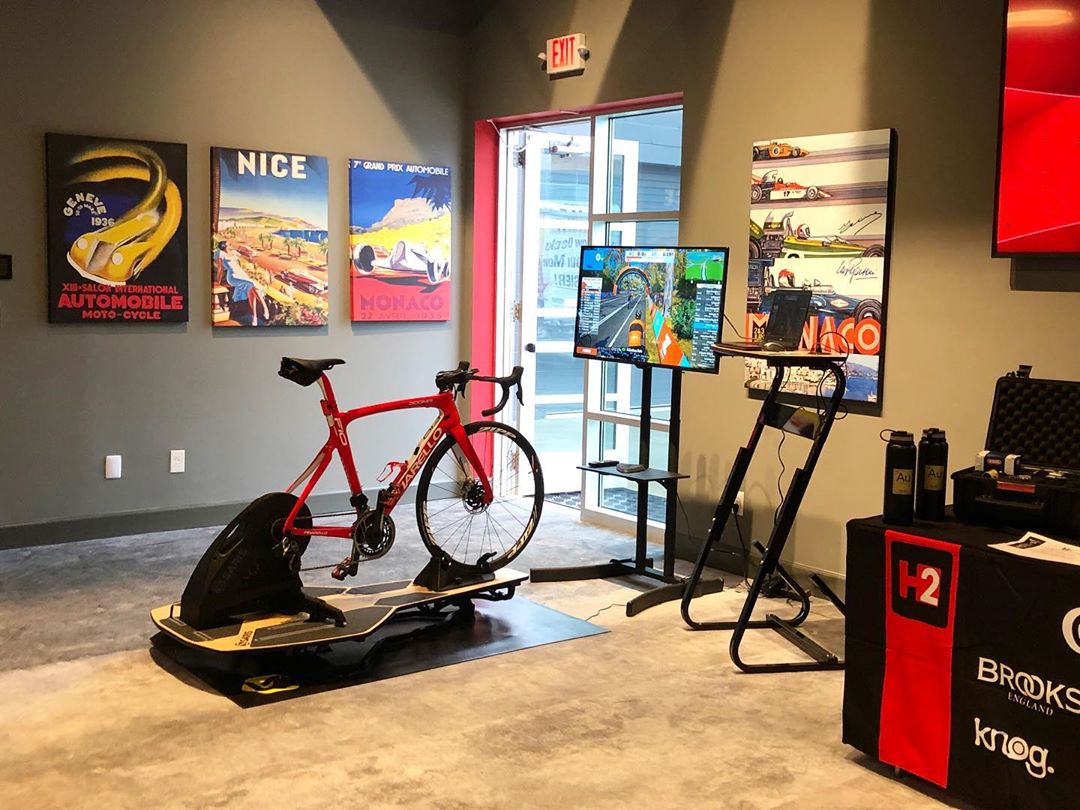 It's also important to appreciate that some turbo trainers can be quite loud, so you should also consider how soundproof the room is, especially if you live in a shared house or flat.    
If you've got a smart trainer, or plan to use training applications like Zwift, then the space will also need electricity. 
What Turbo Trainer Should I Buy?
Next, you'll need to decide on a trainer that best suits your goals and budget. Broadly, turbo trainers fall into one of these three categories – smart trainers, basic trainers and rollers.
Smart Trainers  
Smart trainers are the most popular type of turbo trainer. Most are direct drive, meaning you'll need to remove your rear wheel to attach your bike and begin riding.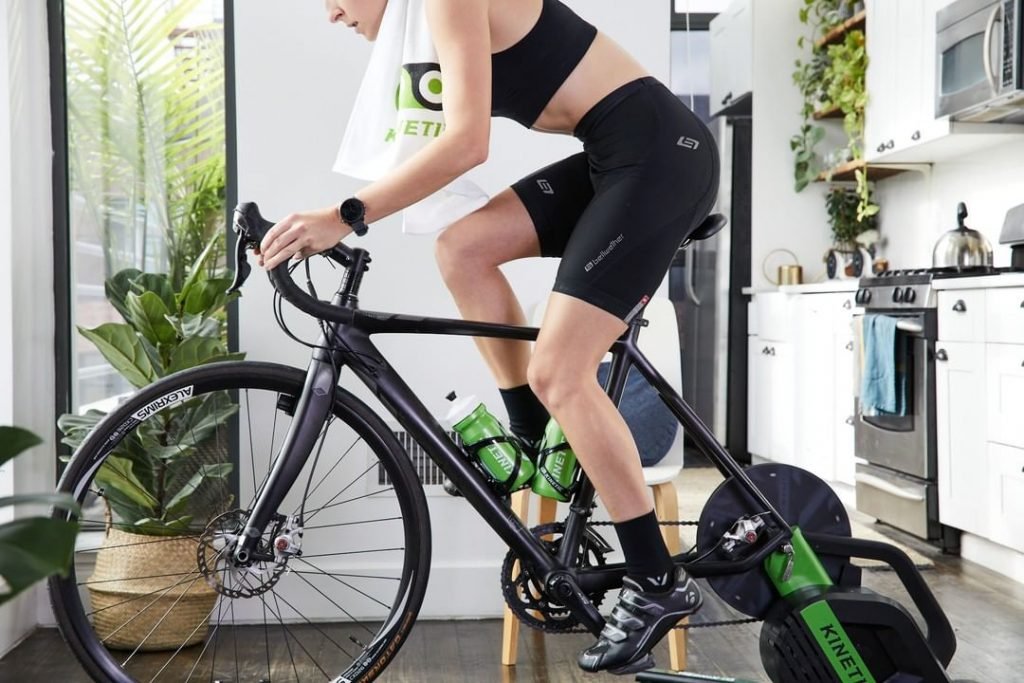 Due to the direct-drive design, these types of turbo trainers simulate real-world inertia incredibly well. Most have in-built power meters and allow you to hook up to training apps like Zwift and Trainer Road, resulting in better workouts and a more interactive experience – (some can even replicate the feeling of gradients and descents up to 10%).