Turbo Training Sessions and Virtual Reality
Who said turbo wasn't fun?! If you think it a case of staring at the wall for over an hour then where have you been? That's a thing of the past, welcome to the new world of turbo training!
Yes, you guessed it, virtual reality training. If you haven't tried it then you need to. If a lot of your winter is spent on the turbo for whatever reason such as work and family commitments, or simply because you are a fair weather rider then using a smart turbo that is compatible with all the modern apps such as Zwift, Tacx, Bkool, Trainer Road, and Suffer Fest, can really pass the time very quickly. It's amazing how quickly an hour can fly by when you have an online community to ride and race with. Typically Zwift races midweek can attract groups of around 150 riders plus!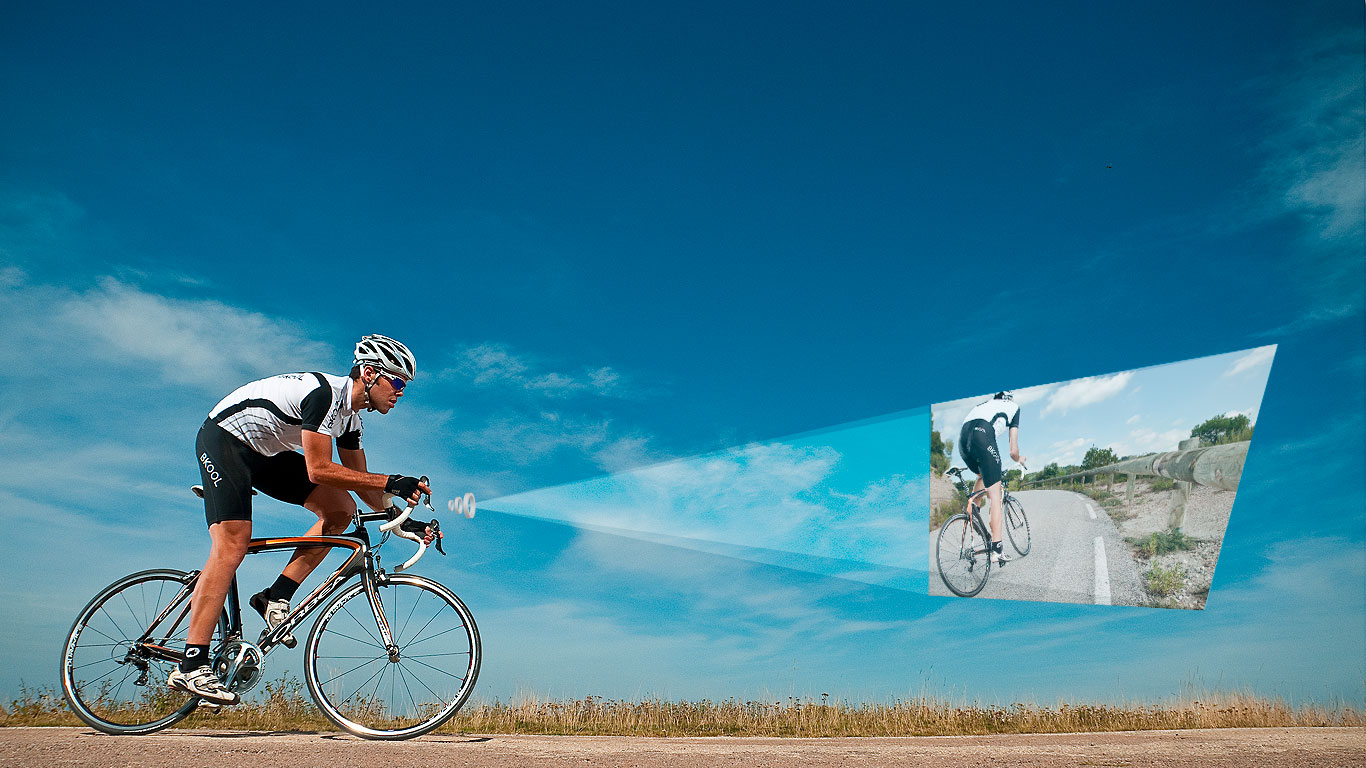 This guide will help you get the most out of your turbo training to ensure your precious little time doesn't go to waste. For example, like we discussed in the How to get fit Quick guide, interval training is a very good way of getting fit quickly. But let's say you want to mix things up a bit and want to develop more than one area of your riding. On apps such a Tacx and Zwift, you can tailor your rides to suit you. These apps have a handy feature where you can set your own training plan up the night before to ensure you are structuring your training sessions perfectly. Have a look at the  links below to learn  more about tailoring,
Threshold Turbo Training
Training sessions like threshold testing are really useful. It's a great workout and by doing this once a month you can monitor how your fitness and power is fairing. This goes the same for the sprinting. With 2/3 sprint sections per lap you can really start to feel the fatigue setting in after 3 laps! 6-9 sprint efforts go a very long way to improving your starting or finishing when racing.
Hill climbing is also a very good feature on virtual reality apps as smart trainers now have a built in gradient change. As the gradient increases in the app the trainer automatically increases in resistance, simulating a climb very realistically. This can really I improve your strength and fitness in a short time. You will always be timed up the segments so you will always be racing yourself and trying to beat your PB. Sounds like great fun, right?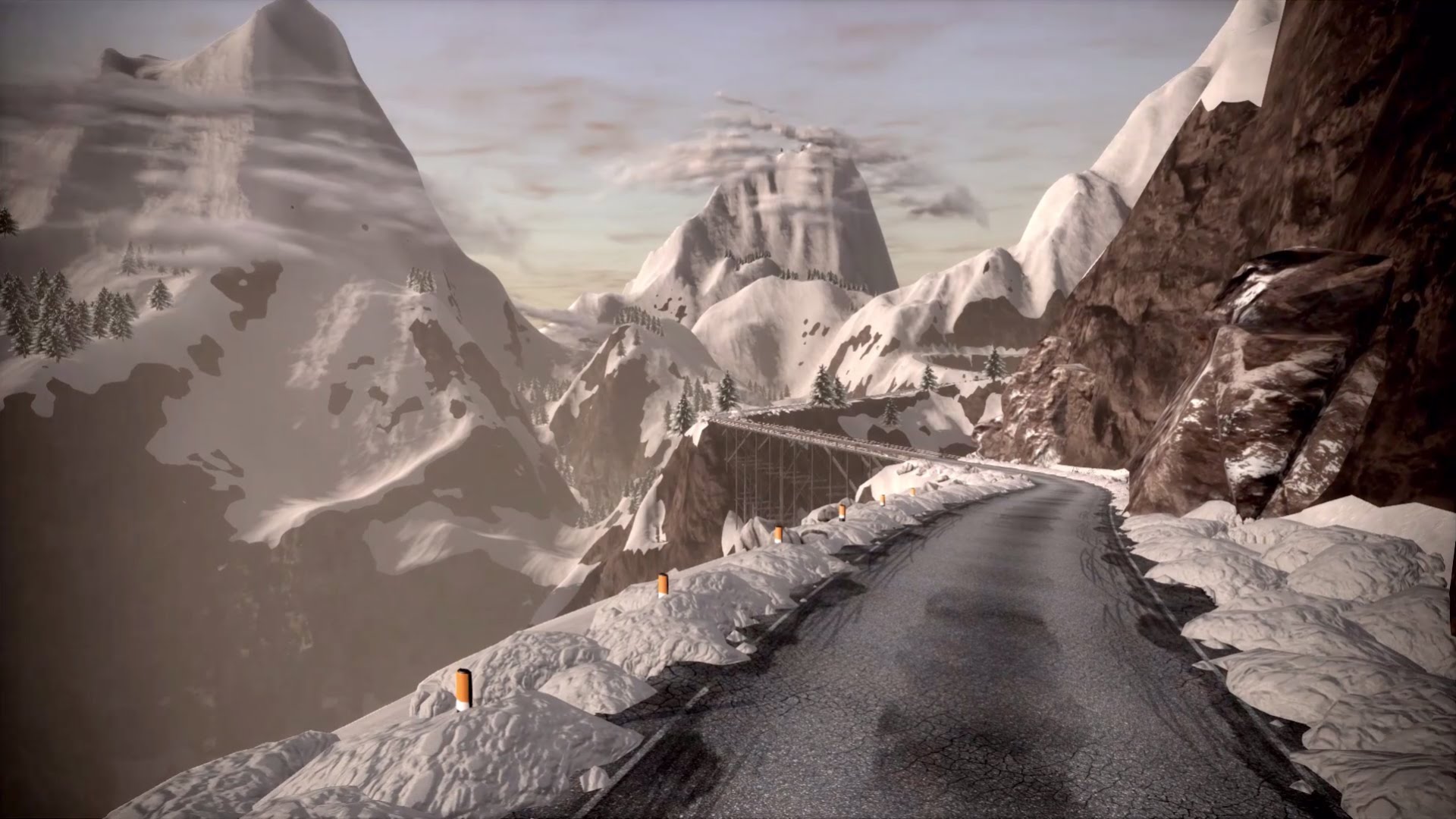 Tempo rides tend to be the hardest thing to replicate on a turbo. Chances are if you have two hours spare you are likely to go out on the bike. But don't dismiss this just yet. Zwift have a very strong community and hold club rides daily. You can talk to each other whilst riding along to help pass the time away if you are in it for the long haul!
Zwift
The beauty about Zwift, for instance, is that on laps of certain circuits there will be KOM sections and sprint sections. Pair this up with Strava and you also get segments on which you are timed on so you can track every segment to see your progress. It is like having your own personal trainer telling you what to do without even thinking about it. After your session, the zwift app will also tell you your 1-minute average, your 5-minute average, and 20-minute average, including maximum power output.
Learn more about the new Zwift virtual racing experience - we are here to explain and help you get on the virtual racing and tailored cycling experience. There really is no excuse now!
Tacx interactive trainers and virtual reality app
The Tacx app is a great way to train indoors and have a virtual race with your friends… The Flux Smart is a very well suited turbo trainer for this, coming soon to PBK as one of their leading interactive trainers.
Bkool
Bkool – Similar to Zwift in terms of graphics and community – Interactive, realistic and give you lots of on screen data. Bkool software is now cross compatible with most smart turbo's and is also compatible with Garmin and Strava so you can log every single meter and compare rides. Bkool is a very popular community who run events, races, and competitions, daily, weekly. The beauty about bkool is that no matter what you are feeling on the day you always get something out of your session.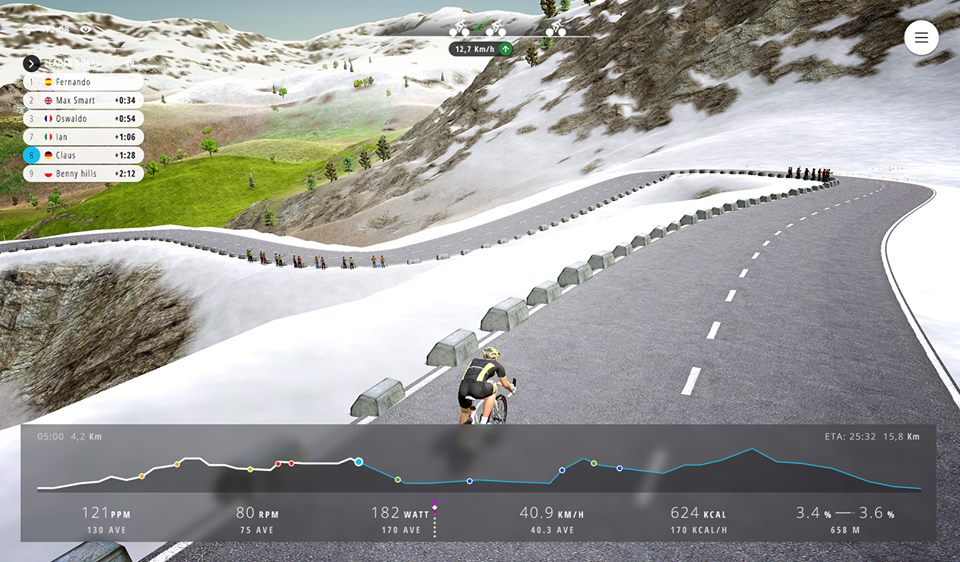 Trainer Road
This is what you could call a more serious bit of software. Trainer Road helps you tailor your training sessions. They have tonnes of sessions for you to choose from, which incorporate motivating messages and features to keep you going. It really helps to keep you motivated and get the most out of short training sessions. It helps you train within certain HR Zones and feedback all the data you need to make sure you doing the right session. TrainerRoad can also be used with Sufferfest if you want to incorporate some virtual reality visuals into it.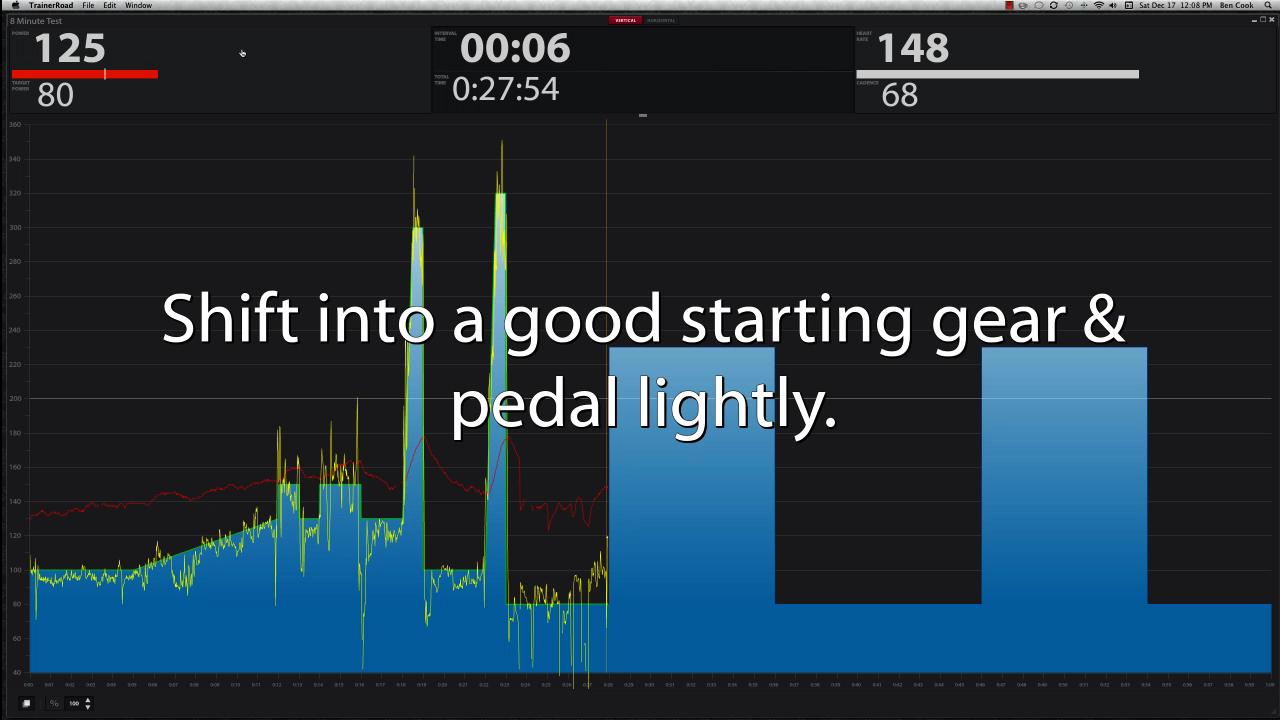 Which ever app or piece of software you choose there is now no excuse to get your pedals turning! Have fun out there #YourRide
Save
Save
Save
Save
Save