Stages Cycling launched their first power meter back in 2012. They were the first company to develop left-crank based power, an innovation that has been emulated industry-wide. They were also the first to use an accelerometer to measure cadence and offer a power meter with Bluetooth and ANT+ compatibility.
If you're looking to start training with power data then a single-sided power meter is a great option. They're more affordable than dual-sided units and offer unrivalled compatibility. We've been out on the road testing the new Generation 3 model from Stages which features improved signal strength, an LED battery indicator and increased accuracy.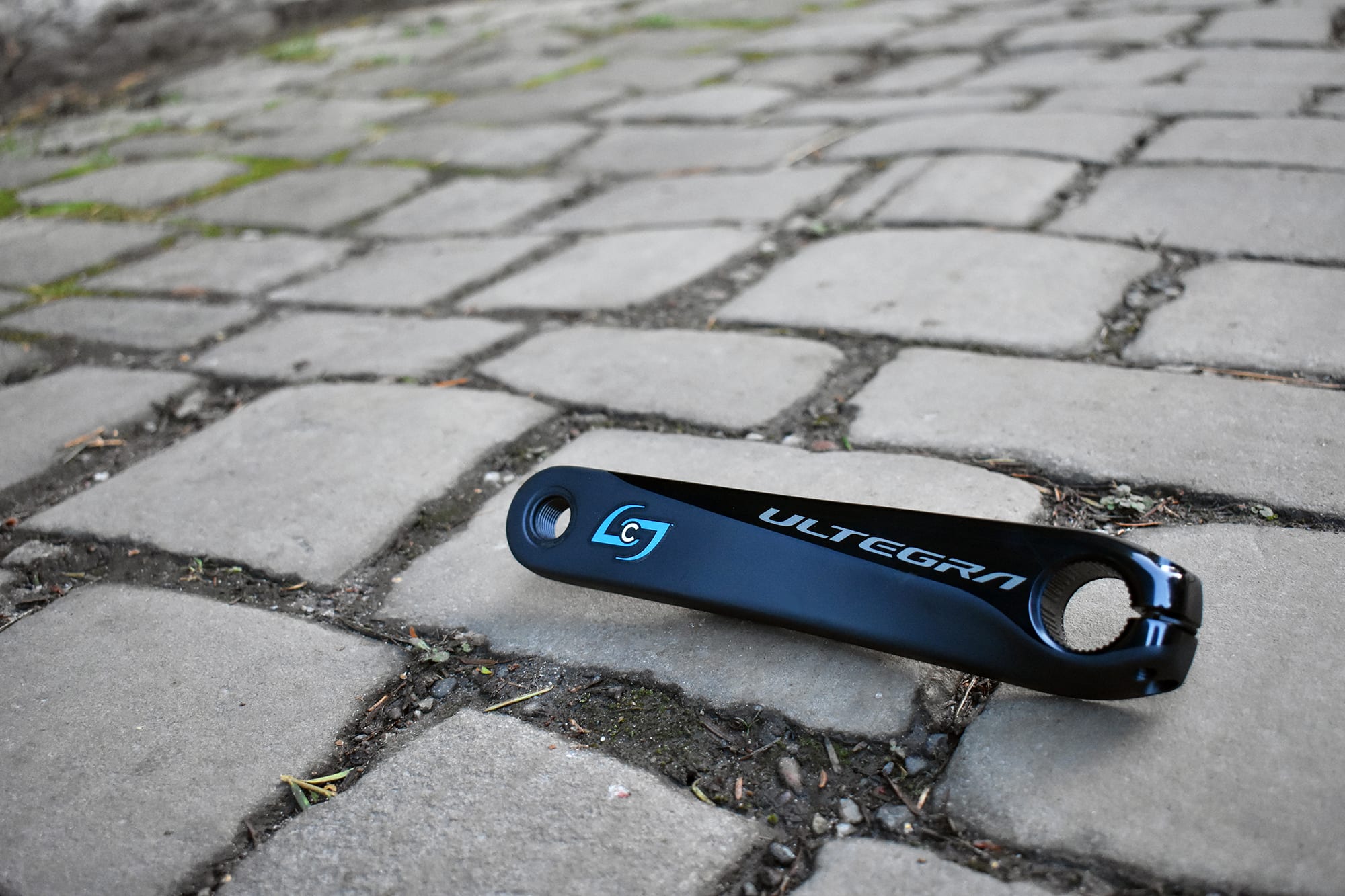 Stages Cycling G3 Power Meter:
Installation is as simple as always while pairing and syncing is better than ever before. Connectivity to your head unit and mobile phone is crucial. It allows you to view your numbers as you ride, upload your data when you get home and update your power meter with the latest firmware upgrades. The new G3 unit from Stages Cycling uses the latest generation of radio antennas. These are 6 times more powerful than those used on the original model, ensuring signal strength is always strong.
Anyone who has trained with power before will know that power meters can 'drop out' every now and then. With the Generation 3 model, however, I've had no such problems. I've covered just over 2,000km with the G3, in a range of weather and temperature conditions and over a variety of terrains. To test accuracy, which Stages claims to be even more precise than the previous model, I used the Gen 3 while on an Elite Drivo II Turbo Trainer. After three indoor rides, I found zero anomalies in power. Average, normalised and peak of the new Stages model were all within 2% if the smart trainer which is accurate to 0.5%.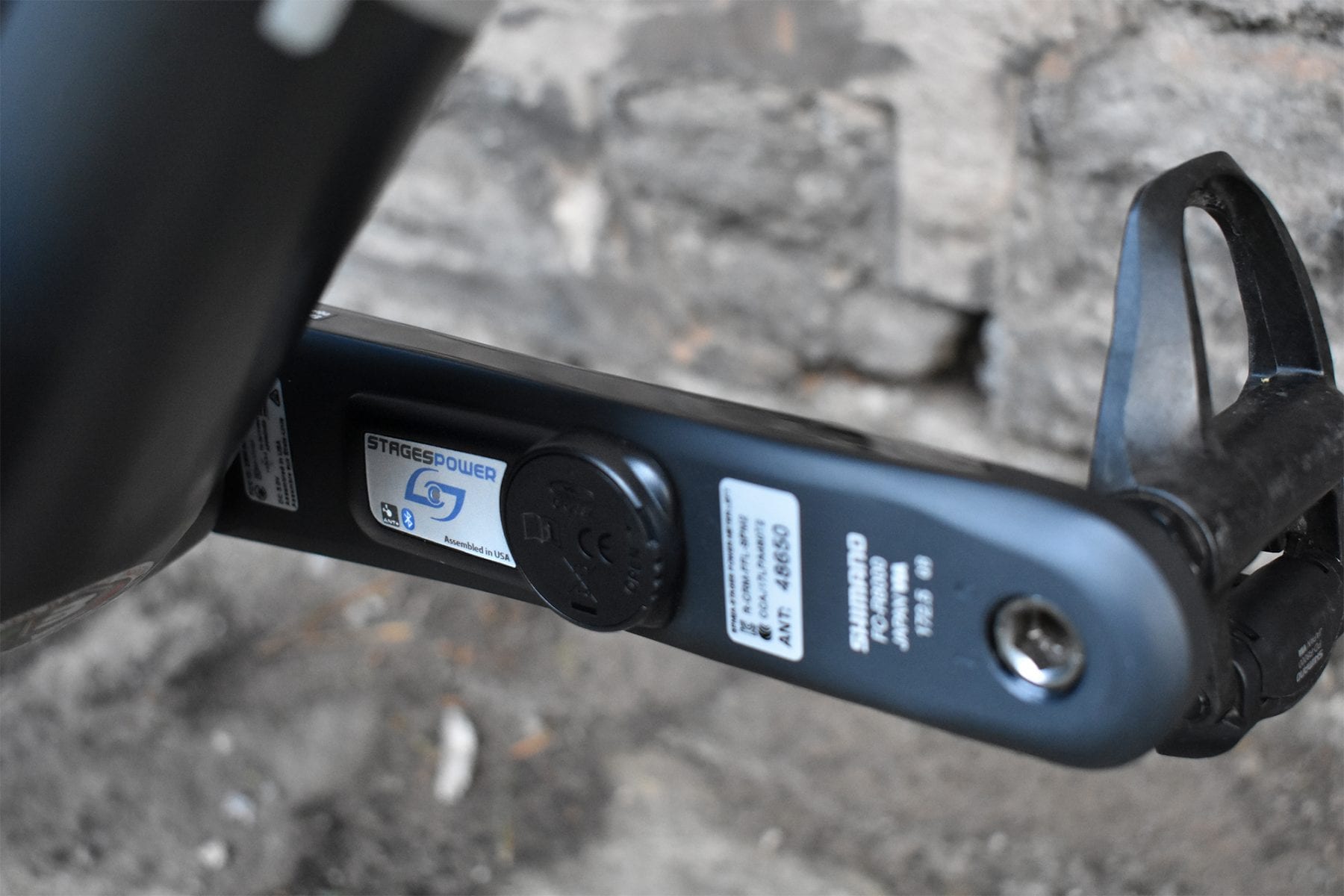 The power meter housing on Stages Cycling units has always been sleek, especially when compared to the competition. That being said, one criticism that has cropped up in recent years has been the battery housing. Some riders have claimed to experience problems with water penetration. With the new model, I had no issues whatsoever. I am ashamed to say I'm a bit of a fair weather rider these days. But, in the interests of thoroughly testing Stages' new power meter, I headed out in some truly awful conditions. After more than 50 hours of training, I've still got over 75% charge and the battery seal is performing as it should.
Stages have added an LED indicator which not only shows battery life but also lets you know when the power meter is awake. This is something that many riders, myself included, have longed for from Stages power meters. Other electronic components such Shimano Di2 groupsets use a similar LED indicator which I find extremely helpful.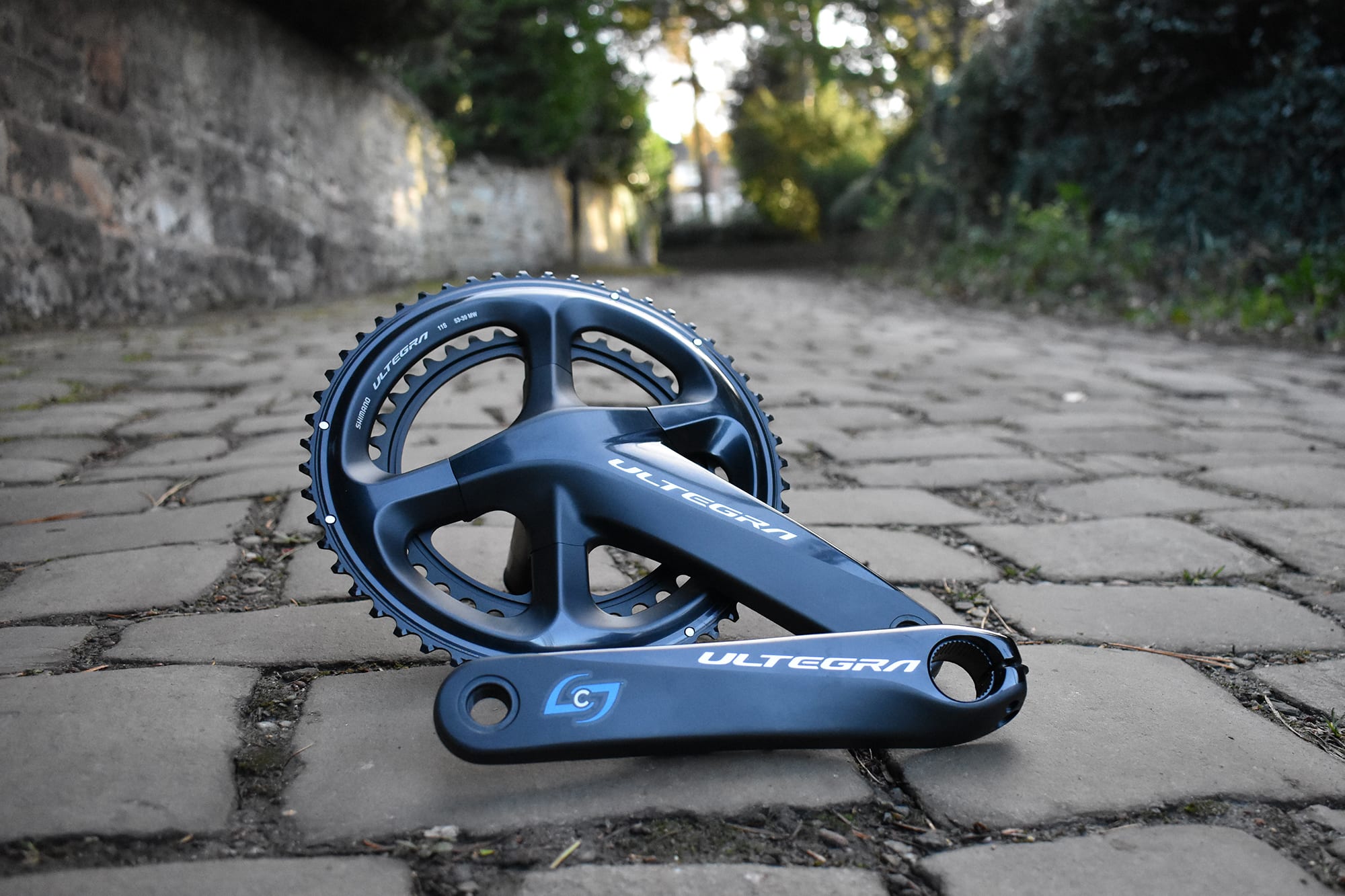 Verdict
Practicality has always been a big selling point for Stages, the addition of an LED indicator makes the new model more user-friendly than ever before. Improved accuracy thanks to better signal strength and an updated accelerometer has helped Stages take another step closer to some of the more expensive power meters on the market. With the new Stages Cycling G3 model, you get some serious bang for your buck from a power meter that delivers data you can trust.