Choosing the right wheels can be one of the hardest things. Pondering over how many wheelsets you need, what wheels could do it all? If you can manage with one set? Or if you simply have to specialise! It seems like you need wheels for every occasion, every weather condition and every discipline! Wheels are not a cheap item to buy and choosing the right one for the job you need it for is important. Here we are going to look at what wheel you may need and why.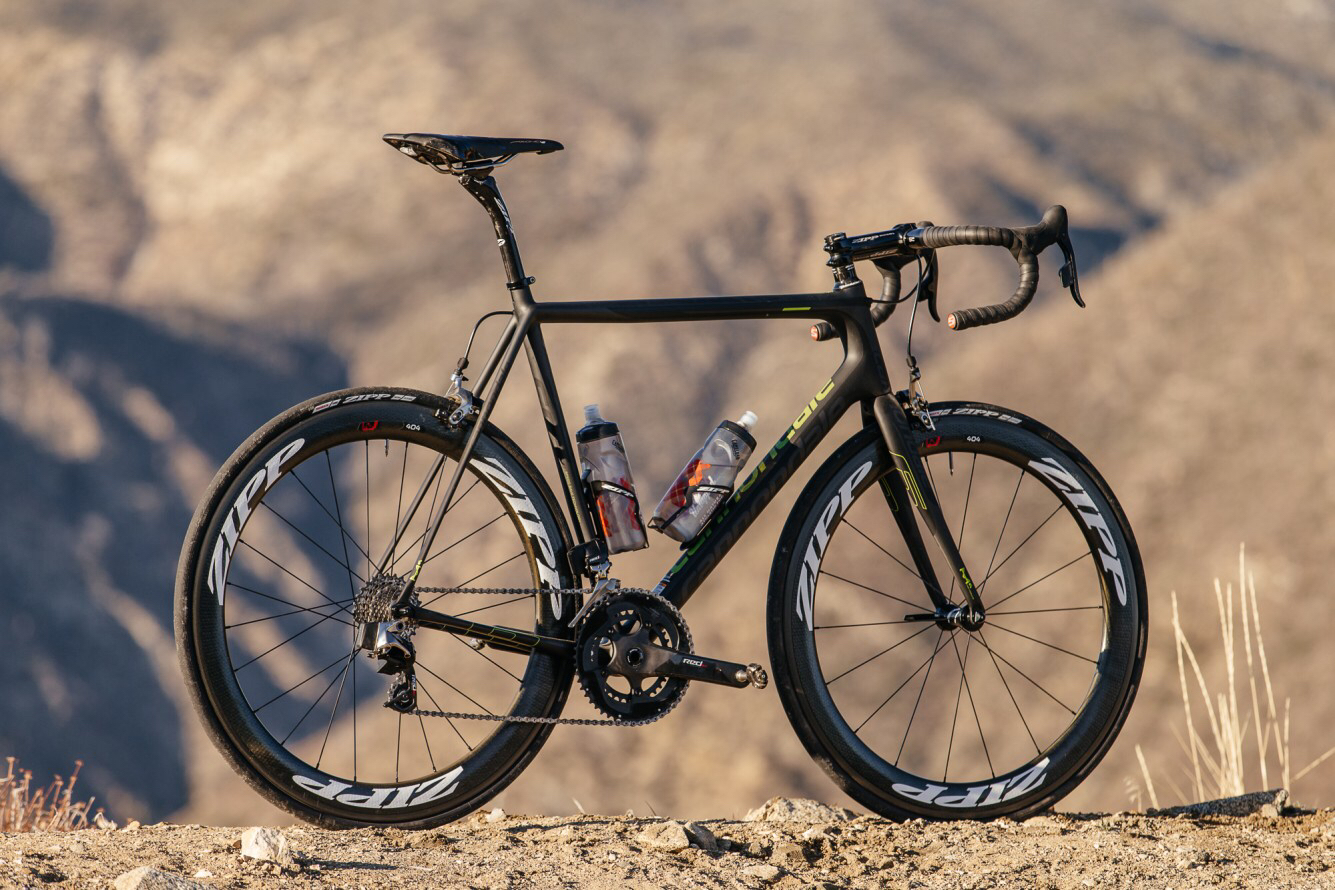 Road Racing
Road racing wheels are required to be light, nimble, agile and aerodynamic, stiff, yet stable. In a road race, the wheel has to adapt to many different things, such as climbing, cornering, braking, sprinting and drafting. This is what makes it very difficult to choose the right wheel.
As road racing can be very unpredictable, you need to have a wheel that can pretty much do it all. Some of us can perhaps afford a few sets of wheels for these different occasions, but for argument's sake let's say you can only afford one good set of race wheels. You don't necessarily have to have a carbon wheel either. Just because it sounds lighter and faster doesn't mean it the right wheel for you and the job it has to do. There is a lot to be said for having a secure alloy braking surface which most people like racing on as it is much more powerful.  In the same token, a badly made carbon wheel won't perform as well as a well made alloy wheel.  Some of the benefits options we have discussed below.
Well-made alloy race wheels such as fulcrum, Zipp, Mavic, Shimano and Campag are brands that you can rely on. We have hand-picked 3 of our top picks to help you.
Carbon race wheels are probably the most popular in the peloton as they do tend to be lighter, stiffer and more nimble whilst offer more options for aerodynamics benefits. Shimano Dura Ace R9100 C60 Carbon Clincher Wheelset are a great option as they are aerodynamic, have the lightness from the carbon but have an alloy brake surface. Very popular wheel in the Shimano range. Full carbon option we would, as would many professionals go straight for the Campagnolo Bora One 35 Clincher Wheelset. Unparalleled stiffness and aerodynamic ability.
Two way are great as you can have a tubeless ride and do have a lower rolling resistance to them. They are more reliable than a standard clincher and have the feeling of riding on tubular tyres.  Not as widely used in the pro peloton but great if you want a more versatile wheel.
We won't talk about tubular too much as Tubular wheels are mostly and more widely used in the road racing scene and time trialling. The are used for their comfort, safety and speed. Puncturing on a tubular is much safer than puncturing on a clincher as the tyre doesn't completely blow out like a clincher does. So at high speeds, this is a much safer option.  A tubular tyre can be run at a much higher pressure so they can be less prone to pinch flats too. In addition to this, a tubular tyre is lighter than a traditional clincher, giving the tubular wheel and tyre combo an advantage.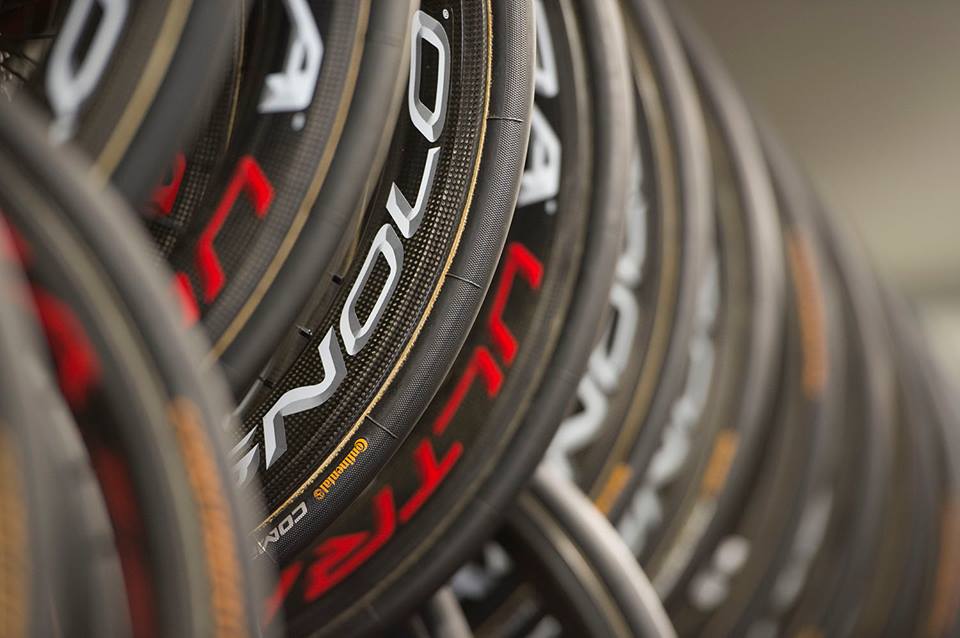 Time trial
Time trialling is a very specific discipline that generally requires specific wheels if you want to be competitive. As a rule, a disc rear wheel is commonly used as it has the most aerodynamic benefits along with unmatched stiffness. The material of a disc is carbon, but the weight is not as important in this occasion as you are not accelerating from slow speeds or trying to climb steep gradients. Often the wheel doesn't need to be light and nimble. In fact, a slightly heavier carbon disc has an advantage on a flat TT course as once up to speed it is propelled along by the extra weight and therefore carrying more momentum.
This is is a tricky one as there are not many wheels out there that you would use for this type of discipline. But something like the Shimano Ultegra RS81 C35 Clincher Wheelset can be quite good for this event as it has a 35mm deep section alloy/carbon rim. So gives you some aerodynamic benefits whilst offering the ability to accelerate, brake and handle much better than a carbon disc for instance.  Perfect for the less serious time trailer that wants a competitive edge but needs their wheels for other uses outside time trialling.
The options for carbon are overwhelming for time trailing. And if you are a more serious time trailer that also wants to use their wheels for more than just the time trial then something like a Zipp 404 would be a great option. Looking for something more specific, then a Reynolds 90 or a  Zipp 808 NSW Carbon Clincher Wheelset are the business.
Zipp Super-9 Carbon Clincher Disc Rear Wheel. This is for the avid serious, second pinching specialists. A disc can really help in shaving off those unwanted seconds of your PB's. A disc offers the most aerodynamic benefits and the stiffest option on the market. However, if the course has lots of bends and turns in it or there is a slight cross wind then a disc can be difficult to handle and does require practice,  knowing how it will behave in these conditions is a learned technique.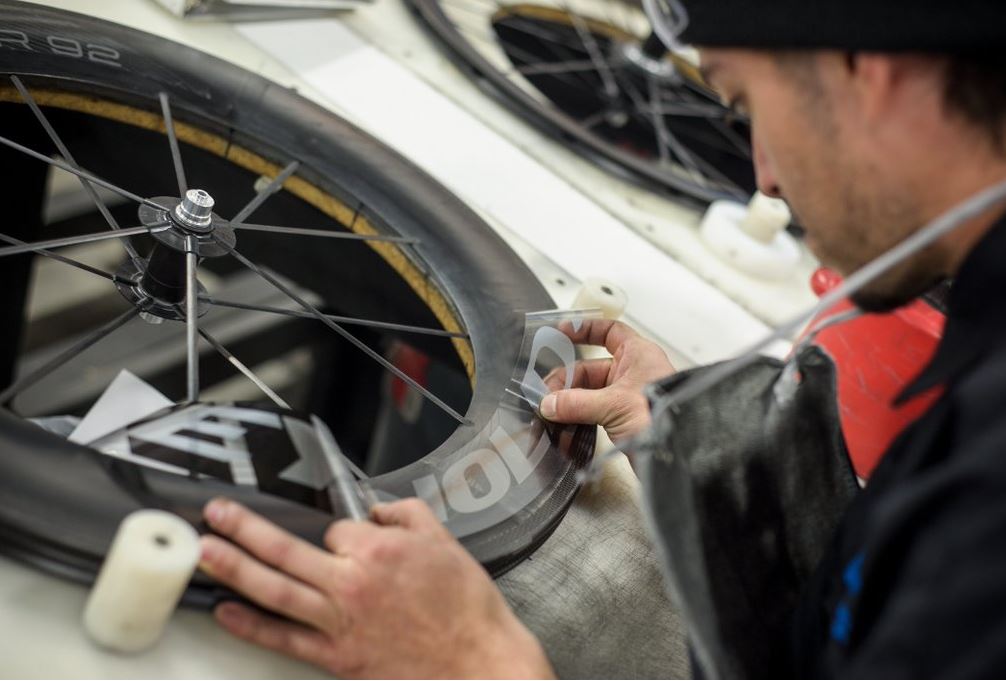 Climbing
Light light light! And Stiff! It's all about the weight when coming to climbing really. Don't get us wrong a badly made light weight wheel that flexes won't climb up a hill fast. So we are assuming that the wheels we are talking about are well made.
Something like a Fulcrum zero or a Shimano r9100 are really fantastic lightweight all-round wheels. They won't break the bank and can be used for everyday use too.
Carbon wheels are the obvious choice for a climbing wheel. Whether you need them for weeks away in the mountains, punishing sportives or specific hill climbing events, a Fulcrum Racing Light XLR Tubular Carbon Wheelset or a Mavic Ksyrium Pro Carbon SL Tubular Haute Route Wheelset 2017 are a fantastic option. The beauty about these wheelsets are that they are also perfect for road racing too.
Two way is always a great option to look at as you have the best of both worlds if you so wish. Something like the Fulcrum Racing Zero C17 Competizione Clincher/Tubeless Wheelset offers the ability to have the tubeless option. Giving you the confidence of potentially fewer punctures and lower rolling resistance, giving you the riding feel of a tubular tyre and wheel combo.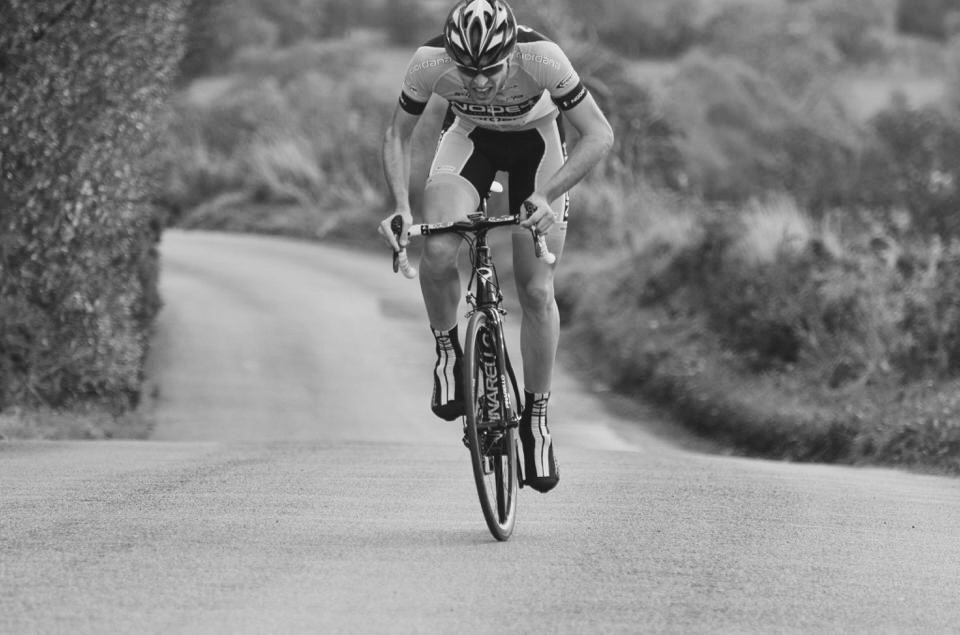 Endurance
Durability is often spoken about when it comes to an endurance wheel. That's because if you are racking up the miles then you don't want to be changing bearings or servicing hubs every 5 minutes. You want a well-built wheel that is comfortable and agile as you are likely to be spending alot of time on it. You want to be comfortable whilst offering performance.
Alloy wheels tend to be very good for endurance wheels. A Zipp 30 or a Fulcrum Racing 3 are great options. The newer wider rim profile makes for a comfier ride whilst offering more aerodynamics and more stability in cross winds.
Carbon wheels for endurance riding are not a bad option either, They are faster, more agile and don't rust! The ride won't be quite as comfortable as they will be stiffer but it's swings and roundabouts when it comes to pros and cons really.
A two-way wheel we feel is a great option or endurance riding. It gives you alot of flexibility and reassurance. Fewer punctures and less inner tubes to carry. The beauty about the two-way is that if you do puncture. 9 times out of 10 it will re-seal itself and you are away again. If the puncture is too bad then you can put an inner tube into it. Fulcrum Racing 3 2-Way Tubeless Wheelset is a go to wheelset in our opinion.

Save
Save
Save
Whilst there seems to be an endless amount of choice out there, by narrowing in down and choosing the key features you are looking for in a wheel it can really help in getting that short list, shorter! We hope this has helped you and if you do need any help or advise choosing wheels the feel free to contact us on Facebook, twitter or Instagram @probikekit or on the #YourRide