The Italian family business, Sportful, evolved from its roots making underwear in the 1960s, to become one of our favourite and most advanced cycling and sports clothing specialists due to the founder's son's passions for skiing and cycling.  Inspired by the surrounding Dolomite mountains and the changing conditions that cyclists face as they ride through this terrain, Sportful aim to supply quality, well designed and innovative cycling wear for all climates.
I took their women's Bodyfit Pro shorts for a spin to see how they measured up.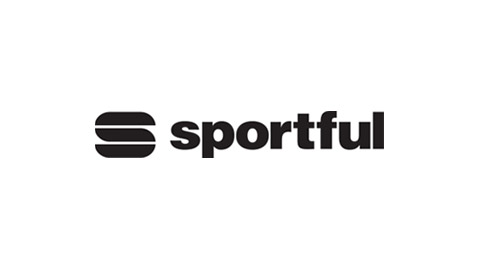 At a glance
This range has a stylish but professional look.  Everything is tasteful and low key, but the retro stripe detailing gives it character and individuality.  The attention to detail is perfect, with little flashes of colour on the seams and edges of the kit.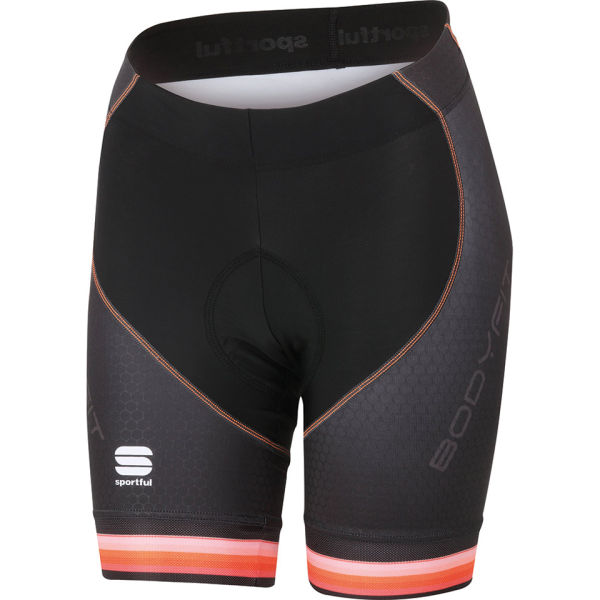 Testing
I felt a million dollars in this kit.  It's really well designed and beautifully cut, so the fit is spot on.  As it's part of the Bodyfit Pro range, the material is super light, you can hardly feel it on your body and fits in all the right places.  There are no grippers or seams, so it's really comfortable to wear.  The jersey has a full zip, 3 rear pockets and super soft aero stretch material to aid in wicking away heat and eliminate the risk of chafing under the arms and neck.  Sportful claim that this is the fastest jersey they have ever made; now it may just be psychological, but just wearing this jersey made me feel fast!
The panels in the shorts are contoured really well reducing the risk of pressure points and chafing.  Again, there are no grippers on the shorts but they do not rise up at all – they stayed where they were supposed to for the whole ride.
Do they make the cut?
This kit looks great, feels great, and performs brilliantly.  I would probably use this jersey in warmer conditions as it wicks away sweat and dries really quickly. With its added UV protection from harmful rays this is the perfect summer jersey and I would definitely recommend it.
You can buy these women's cycling shorts in orange or pink, and you can get the men's Bodyfit Pro bib short versions in blue and grey.