Now is the time to start looking and booking – whether you're going to France, Italy, the Canaries…anywhere in the world, you will have to plan your cycling holiday in advance to get the best out of your trip. Cycling holidays are great fun. Not only are they used for training, but it's also a pretty good excuse to socialise with your mates get a bit of sun, relaxation and top up your tan lines!
Where to go on a Cycling Holiday
Choosing your destination is the very first part of planning your trip. We've written another blog post dedicated to cycling training camps covering temperature, popularity, where to stay, price, and equipment: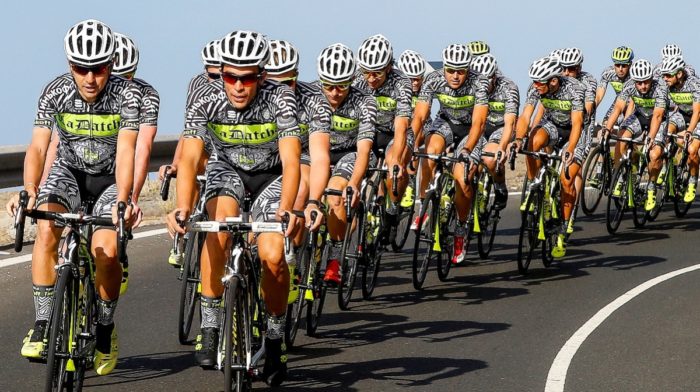 The chance to get away from the everyday routine of work, cooking, cleaning, training early in the morning or late at night for a couple of weeks to get some quality training in really helps set up your base fitness in preparation for the summer. We take you through all you need to know about planning your trip away to a cycling training camp.
Before we get started with the essentials of planning, if you're part of an organised cycling holiday that is being hosted by a company, then give them a call or an email to double check what equipment they will provide, and what equipment you need to take with you.
Transporting your Bike
Before departing on your cycling holiday, first things first – are you bringing your own bike? If not, then you have no worry about the main piece of gear. However if you're taking your own bike with you on your trip then you'll need to think about bike transportation. The last thing you want is to be worrying about your bike whilst your are trying to enjoy your flight.  A good quality bike box from Scicon will relieve you of your worries. All the major pro teams from around the world are choosing Scicon to pack their bikes as they are safe, sturdy and easy to use.