Upgrades, upgrades are components on your bike that you can change to make the biggest performance gains and the best way to make your bike better without buying a whole new bike! But what classes as an upgrade? Lighter, more aerodynamic stiffer components class as upgrades as they can help in making your bike faster and more competitive. So where do you start? And how do you get great upgrades for under £200?
Wheels Upgrades
Wheels play a massive part in how your bike handles, reacts, climbs, corners and weighs.  By looking at upgrading your wheels you can turn a heavy, sluggish bike into a mean racing machine.
Something like these Mavic elite are a great option. A well-known brand that builds with performance in mind. At just under £200 these fit nicely within the budget and looks the part too.
The Fulcrum Racing Quattro Wheelset boasts a deep section clincher profile of 35mm probably the best value aero wheel available. Not only are these wheels aero but Fulcrum have managed to keep the weight of the wheelset down to just 1725g, Offering everything from an aero profile to Fulcrum's legendary durability and a competitive weight.
Coming in a £215.00 the Scirocco wheelset from Campagnolo are really lightweight, well-made and responsive. With the 35mm Dynamic Balance profile this aids in aerodynamics and stability.
Finishing Kit upgrades
It's amazing how much difference shedding a few grams off the seat post can make the bike feel and perform. Stiffer, lighter finishing kit makes a bit different to the handling. So the better this is, the faster you will ride. Combining a stem and handlebar system will not only make the bike lighter and more responsive it will enable you to find that optimum position, be more aero and feel more confident. The Zipp aero carbon bar is fully aero and really does turn a standard bike into something special.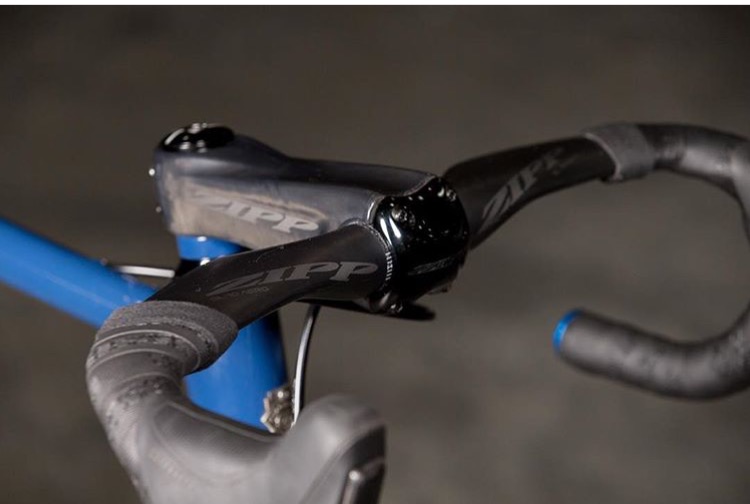 Aero helmet
More beneficial than an aero bike? Yes, with some helmets, you, yourself can aid in shaving off those unwanted seconds in a time trial or going further and faster for less energy! We recently did a blog on helmets and what they can do for you. If you fancy reading the in-depth guide then read more here. If your bike isn't that aero to start with then choosing the right lid can make up a bit of that difference for you.
The casco speedairo does this job perfectly.
Carbon shoes
Perhaps something you wouldn't initially think of? But a lightweight, stiff shoe can give you significant benefits. The main benefit you would get from a shoe a stiff, carbon sole with little flex.  This helps in ensuring as much power as possible is being transferred through the pedal and isn't getting lost through the shoe. Spending that little bit extra on an upgrade gives you the ability to tailor your fit so you are able to perform to the best of your ability.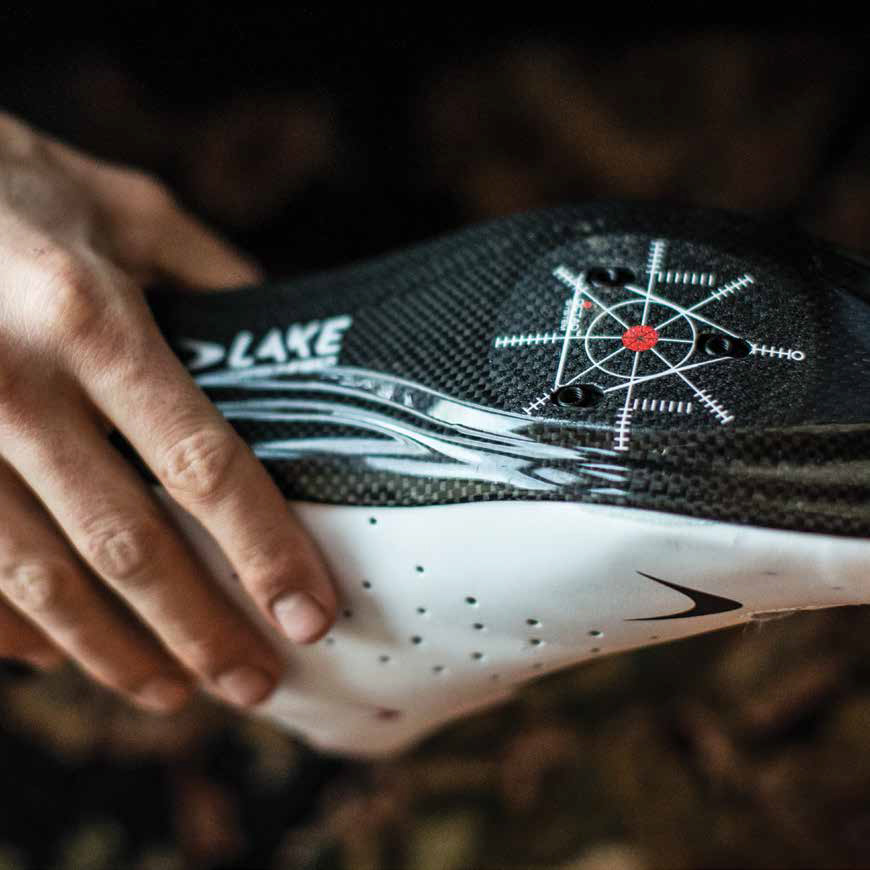 Saddle fitting
This is very importantgetting the best performace out of yourself more so than your bike. Perhaps not what you'd class as an upgrade but certainly something a cyclist should not overlook if they are serious about their sport. Having the wrong saddle can lead to a variety of issues and essentially could be hindering your power output. Brands such as Fizik and ism and Selle Italia now offer a fantastic online fitting guide to help you in finding the right saddle.  If you want to read more on fitting guide then read more here.

Chain and cassette
Save watts and shed weight with smoother shifting. Don't just dismiss this one. A smooth running chain and a lighter cassette can save you over 150grm, that's significant when looking at upgrading your wheels. Some professionals will have their chain changed for every race. This is to ensure they is as little friction as possible going through the drivechain.