Castelli Winter Clothing 2019: Protecting You Rain Or Shine
One massive problem with winter cycling clothing is the lack of versatility. A prime example of this are winter cycling jackets. While a dedicated wet weather jacket will protect you from rain, most aren't very insulative. Equally, while dry weather winter jackets are very insulative, they don't offer protection from wet weather. Of course, while owning two separate dedicated cycling outfits for wet and dry weather is ideal, as we all know, cycling clothing isn't cheap. What riders really need are versatile pieces that provide comfort in a variety of conditions. Fortunately, out of these concerns for versatility, the Castelli RoS collection was born.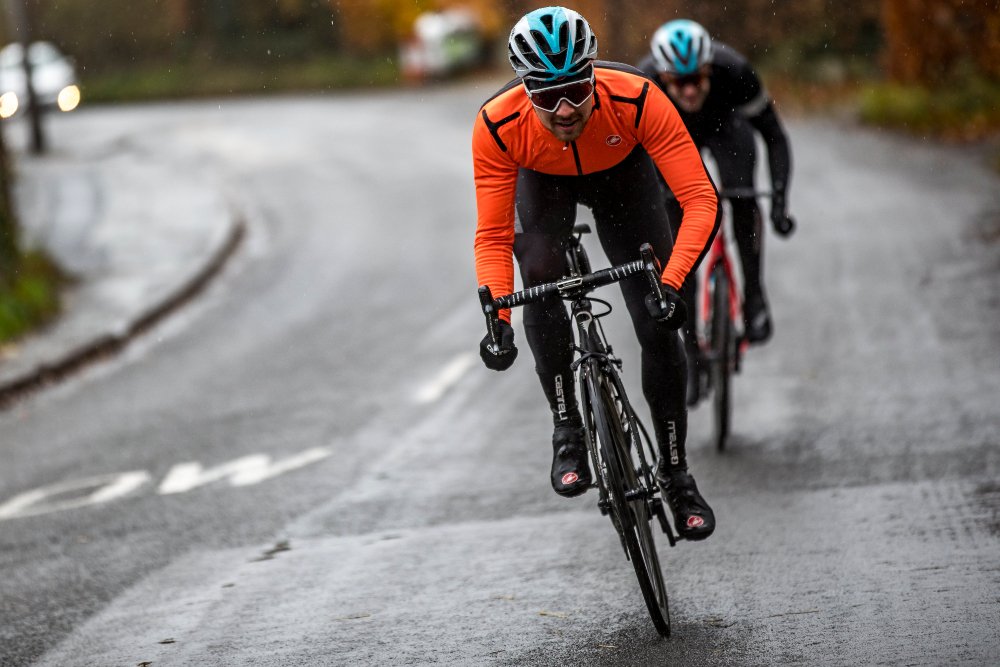 Castelli based the primary concept of their winter clothing collection 2019 on the idea that riders should be able to wear the same garment, whether it's raining or shining. Hence the name 'Rain or Shine' collection, or RoS for short. By designing and producing garments that perform well in a variety of conditions, the new RoS collection is highly versatile and can be worn throughout most winter conditions, barring the most horrific torrential downpours and the coldest, frostiest mornings. With this new collection in mind, we thought we'd look at some of the key pieces in the Castelli AW19 RoS range, and their key features.
Castelli RoS Winter Jackets
Castelli has led the introduction of the RoS range with an overhaul of their essential winter kit staples, the Gabba and Perfetto jackets. So, what have they changed?
The outer shell of the Gabba and the Perfetto are now constructed with Gore-Tex Infinium 205 Warm, a fully waterproof fabric, which ensures that no water seeps through either jacket. This, combined with selective seam sealing on the shoulder and sleeves, avoids water entering the garment through the seams as well, for total protection in wet weather.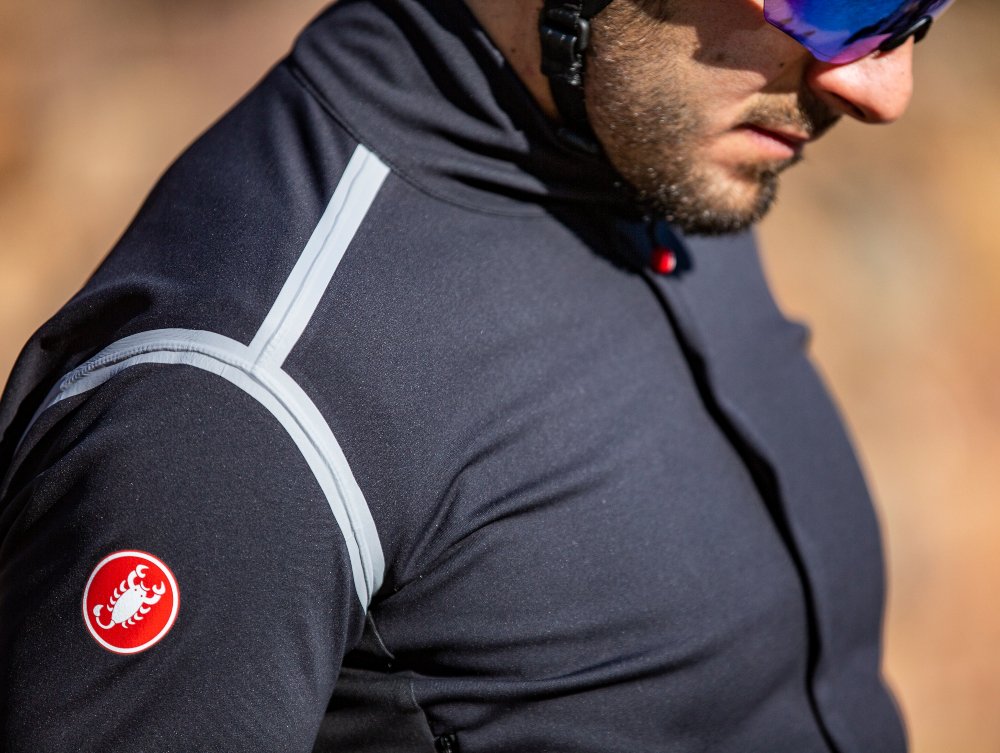 Not all updates are focused on improving water-resistance though, Castelli has sought to improve the all-round performance of each jacket too. With Body Mapping Insulation, both garments now have a thicker front panel providing a shield to the torso from the wind, while the back panels are lighter and offer more ventilation for extra breathability and comfort.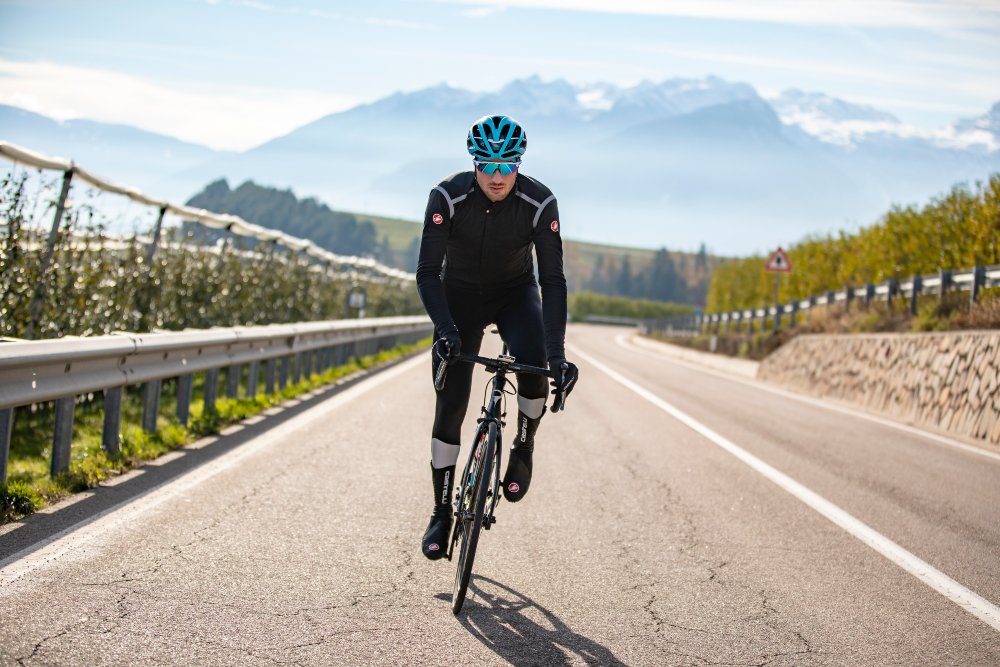 They also have two larger rear pockets, rather than three smaller rear pockets, which allows easier access for gloved hands. All colour variants include reflective detailing on the rear, for added visibility during low-light, and the black iterations even contain reflective detailing on the front too, for extra visibility.