As cyclists, we all know how important it is to train hard if you want to be stronger and faster on the bike. Ensuring you fuel your body correctly before and during exercise is extremely important, but so is fueling after a training session or race. It's easy to forget that recovery also plays a crucial role in fitness adaptation. Neglecting your diet and recovery will have a big knock-on effect on your subsequent performances.
It's important to replenish depleted energy stores and repair muscle tissue as fast as possible after exercise. One of the simplest and most effective ways of doing this is to use recovery drinks. Cycling recovery drinks are designed to deliver essential proteins to the body which repair muscle damage and stimulate muscle synthesis. Having a proper recovery plan can make things a lot easier when you get home after training. If you can consume a recovery drink within 15 minutes and eat a carbohydrate-rich meal within 30 minutes you'll speed up the adaptation process.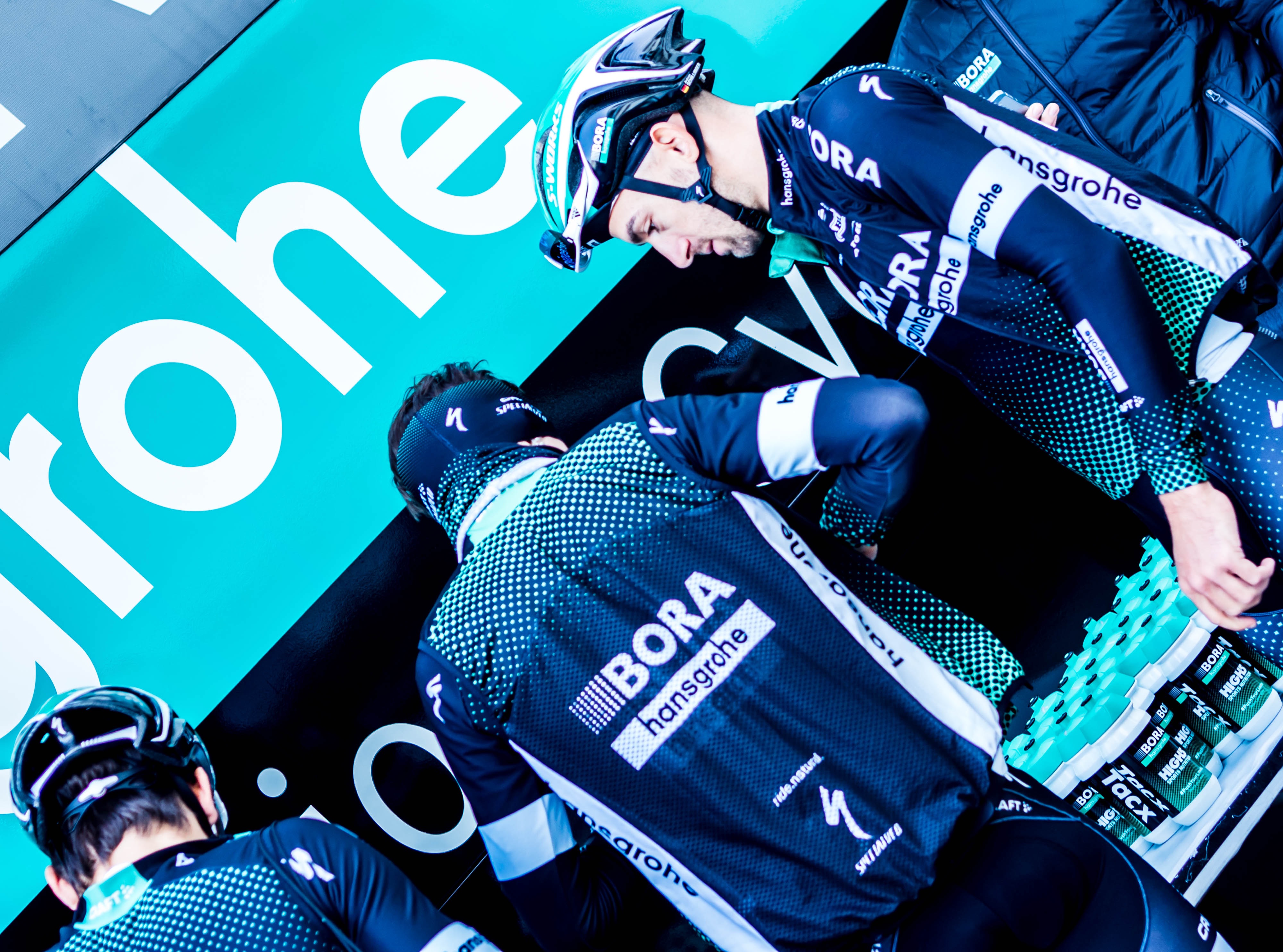 But Which Recovery Drinks Are Best?
The best recovery drinks contain a mix of both proteins and carbohydrates. This ensures that on top of repairing muscle tissue you also replenish energy stores. Have you ever crashed on the sofa after a ride? Chances are it's not because you over-exerted yourself but instead you haven't replaced your depleted glycogen stores. Research shows that you can top up your glycogen stores more effectively if you consume a 4:1 ratio of carbohydrates to protein after exercise.
High5 offer a complete sports nutrition range which includes their recovery drink, available in a 1.6kg jar and sachets packs. Each 60g serving contains 18g of whey protein isolate and 40g of carbohydrates to help you recover after an intense session and turn up ready to perform at your next race.
MyProtein Recovery Drinks
At ProBikeKit we stock a great selection of products from MyProtein. Two of their most popular recovery drinks for cyclists are the RecoverFuel and Whey Protein Powder. A number of us in the office use RecoverFuel as it not only contains 22g of whey protein and a good serving of carbs but also a multivitamin blend. 20 nutrient-dense ingredients are packed into every 60g serving including 10 essential vitamins and minerals to keep your health in tip-top condition.
If you have a solid meal prepared or you're planning on cooking as soon as you get home after training then MyProtein Whey Protein Powder is the ideal choice for you. It contains fewer carbohydrates than RecoverFuel but an increase in leucine, a branched chain amino acid that increases protein synthesis.