meagers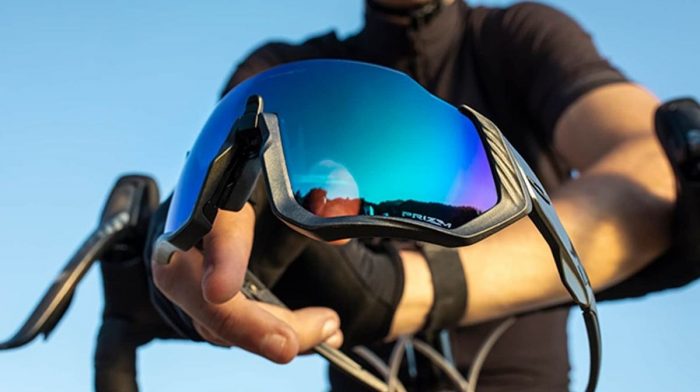 The Giro d'Italia is upon us and we've taken a look at some of clothing options for the riders racing it. If it's good enough to survive a three-week Grand Tour, then it's good enough for us!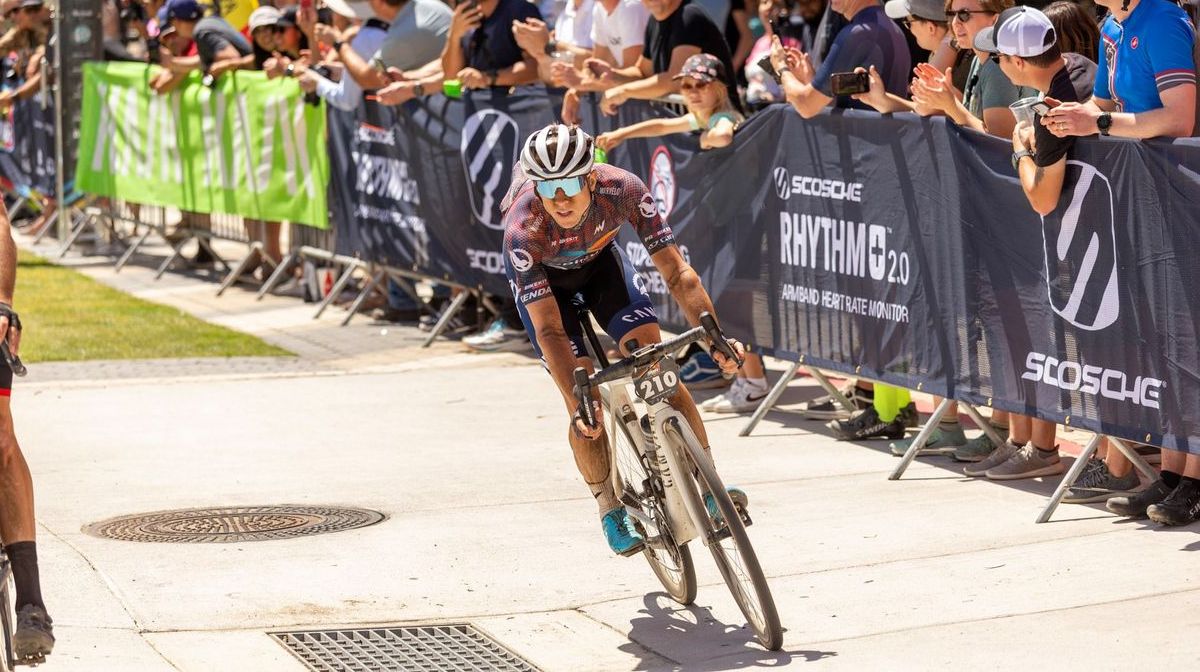 Griffin Easter, a pro road rider turned pro gravel racer, provides us six tips and lessons he's learnt in transitioning from road to gravel racing.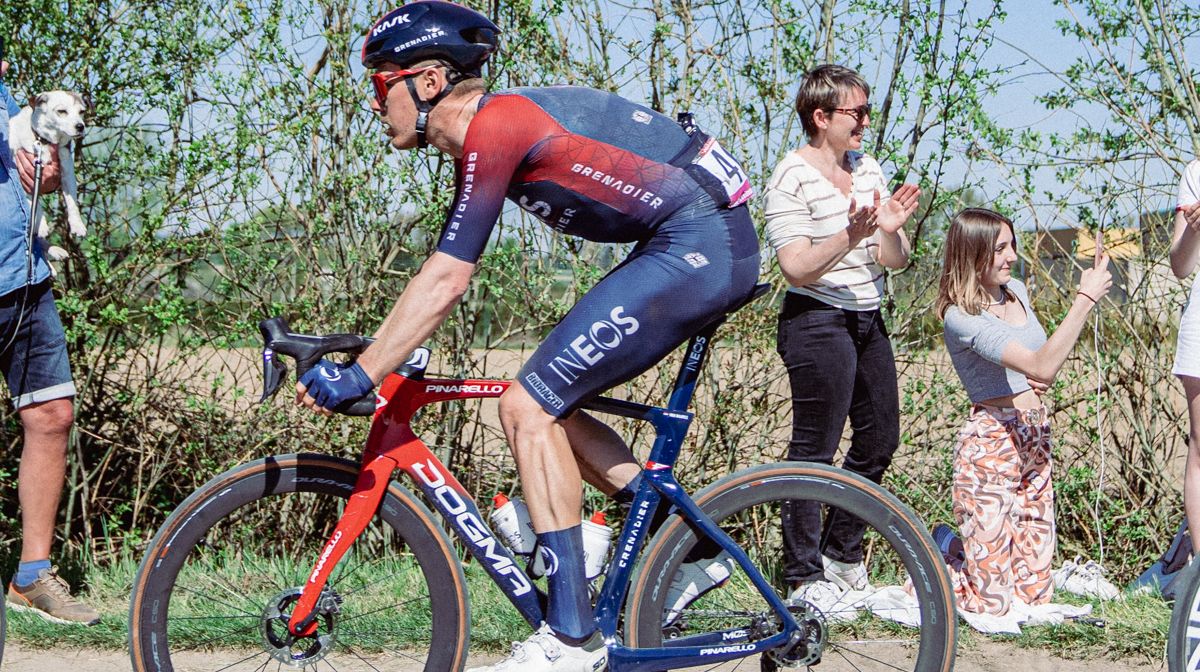 A quick look at some of the top tech used by the pros in one of cycling's biggest races, Paris Roubaix. Here are some our top picks.