A new set of carbon wheels can do wonders for the aesthetics and performance of your bike. Up until fairly recently, a high-performance wheelset would have put a hefty dent in your bank balance, but not anymore. Deep section carbon fibre wheels first became affordable around a decade ago, but back then they were just that, affordable. Nowadays, the likes of Venn, Hunt and Prime use proprietary manufacturing processes and wind tunnel data to show their wheels can compete with the best. So how do you decide which ones to buy?
Assuming all is equal with regards to performance and durability there's only one thing that sets a pair of wheels apart; price. The Venn REV 35 carbon clincher rim brake wheelset was recently reviewed by Cycling Weekly and received an impressive 9/10. While Hunt may be renowned as the best in the business for budget carbon wheels it's worth considering the fact that Venn Wheels are equal when it comes to performance and considerably more affordable.
Venn REV 35 TCD Review:
Fatter is Faster
With a rim width of 27mm, the REV 35 TCD are perfectly suited to wide tyres, both tubeless and standard clinchers. We used a set of 25mm Vittoria clincher tyres and found the wheels to be comfortable and responsive. The rims themselves are manufactured using Venn's unique filament winding process. This makes the rim vertically compliant and laterally stiff, improving comfort and responsiveness.
You'd be forgiven for thinking that 35mm deep rims aren't overly aerodynamic and therefore slower when in fact the extra width and rounded profile reduces turbulence and therefore drag. A smaller surface area improves performance in crosswinds while a reduction in weight helps significantly on the climbs, resulting in a better all-round wheel.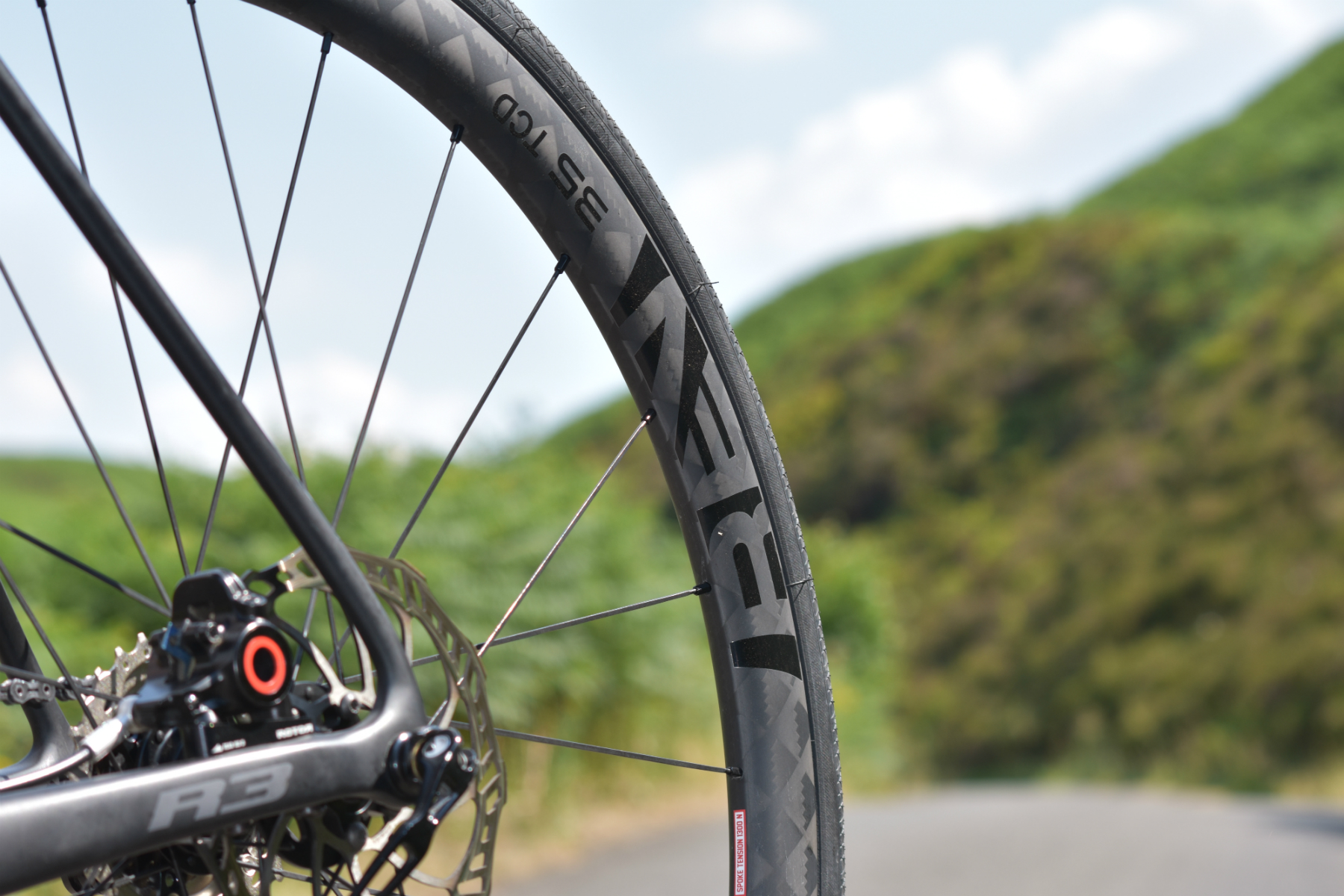 Light on the Climbs
As soon as the road starts to point upwards weight comes into play. At just 1,465 grams you'll have no excuses if your mates start dropping you up the climbs. The rolling resistance is low and responsiveness high. The lightness of the wheels is noticeable whether you're stood up grinding over a bigger gear or sat down spinning a small one. An obsessive amount of attention to detail has allowed Venn to produce one of the lightest disc brake wheelsets on the market. Everything from the hubs and cassette body to the spokes and rims has been manufactured to be both light and durable.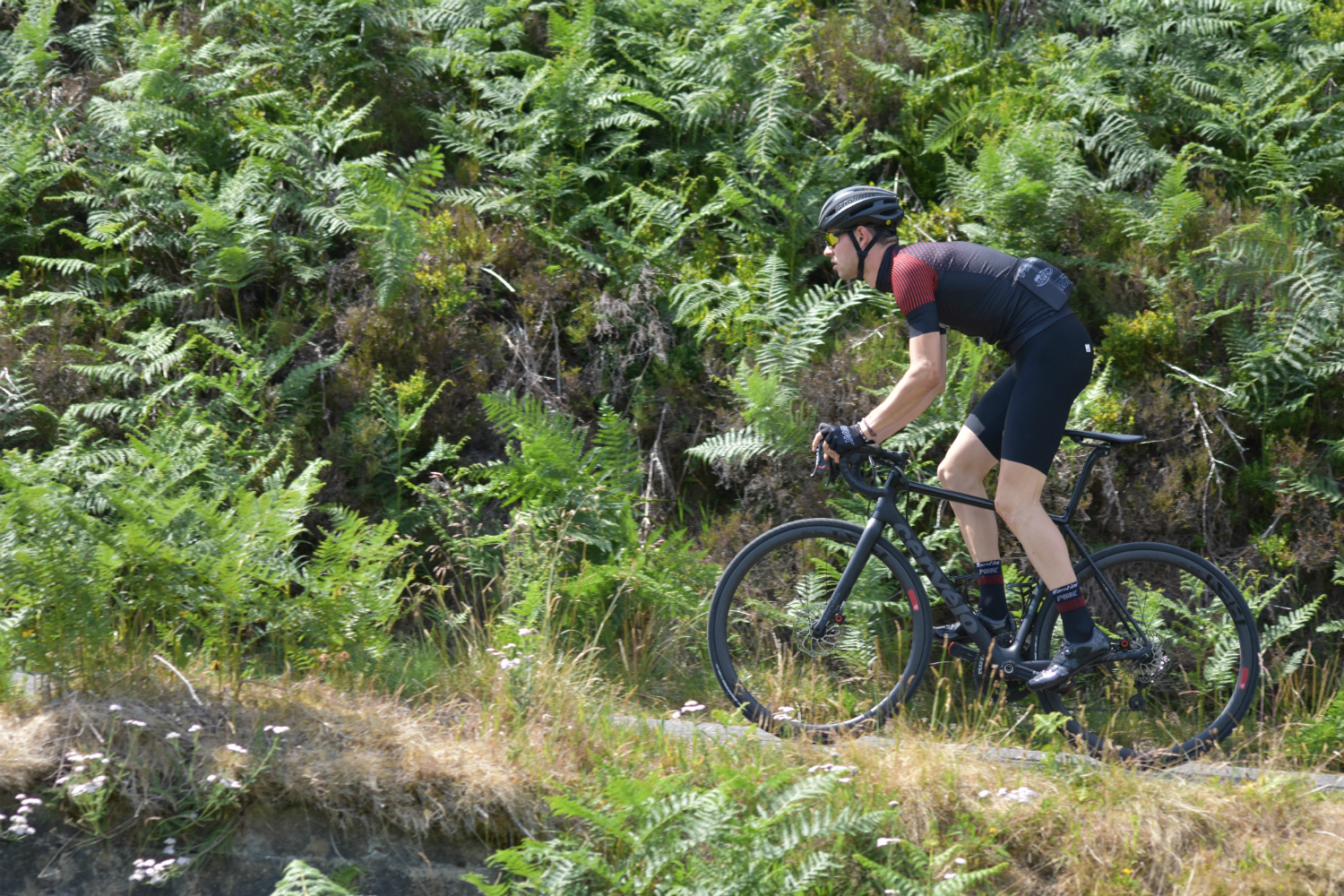 Speaking of durability, each wheel is laced with Pillar PSR spokes through Venn's super smooth Rea disc brake hubs. Every spoke is meticulously tightened and each wheelset comes with a spoke tension radar sheet showing the exact tension of each spoke. We chatted to the team at the factory and they informed us that the spokes and nipples have proved to be extremely reliable. In the last two years, they haven't had a single spoke breakage or nipple failure.
Every component used to build the REV 35 TCD has been carefully selected and tested over a period of several years. The hubs feature a modular construction design which prevents any water from penetrating the hub body. This also ensures the bearings remain well lubricated for longer.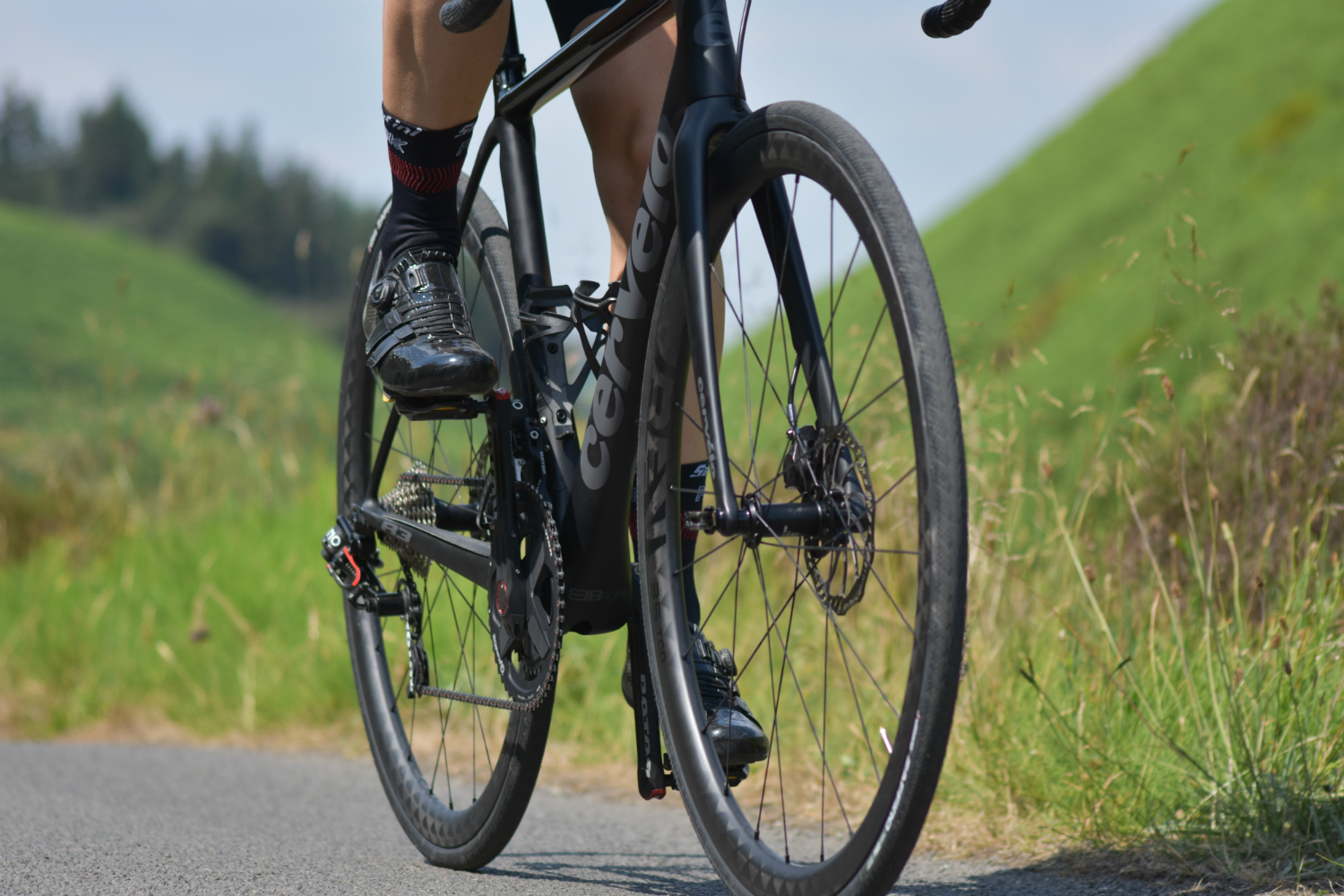 Responsive When Sprinting
It's apparent from the moment you get out of the saddle that these wheels shift. Cycling Weekly summarised the rim brake version of the Venn REV 35 by saying they're "light, strong, super-fast wheels". Something which translates to the disc brake model. We've already touched on the weight and durability, but what makes them super-fast? The secret lies in a combination between the profile of the rim and the stiffness of the wheel.
The layup of carbon fibre is the defining factor as to whether a rim feels sharp and responsive or sluggish and slow. Venn's filament winding process is theoretically the best method for manufacturing carbon wheels. All fibres are placed under constant tension, in a single plane. This results in the highest possible strength to weight and stiffness to weight ratios. Acceleration is fast when kicking hard and handling also benefits from this exceptional lateral stiffness. Changes in direction feel sharp and precise be that when sprinting, descending or simply taking a corner at speed.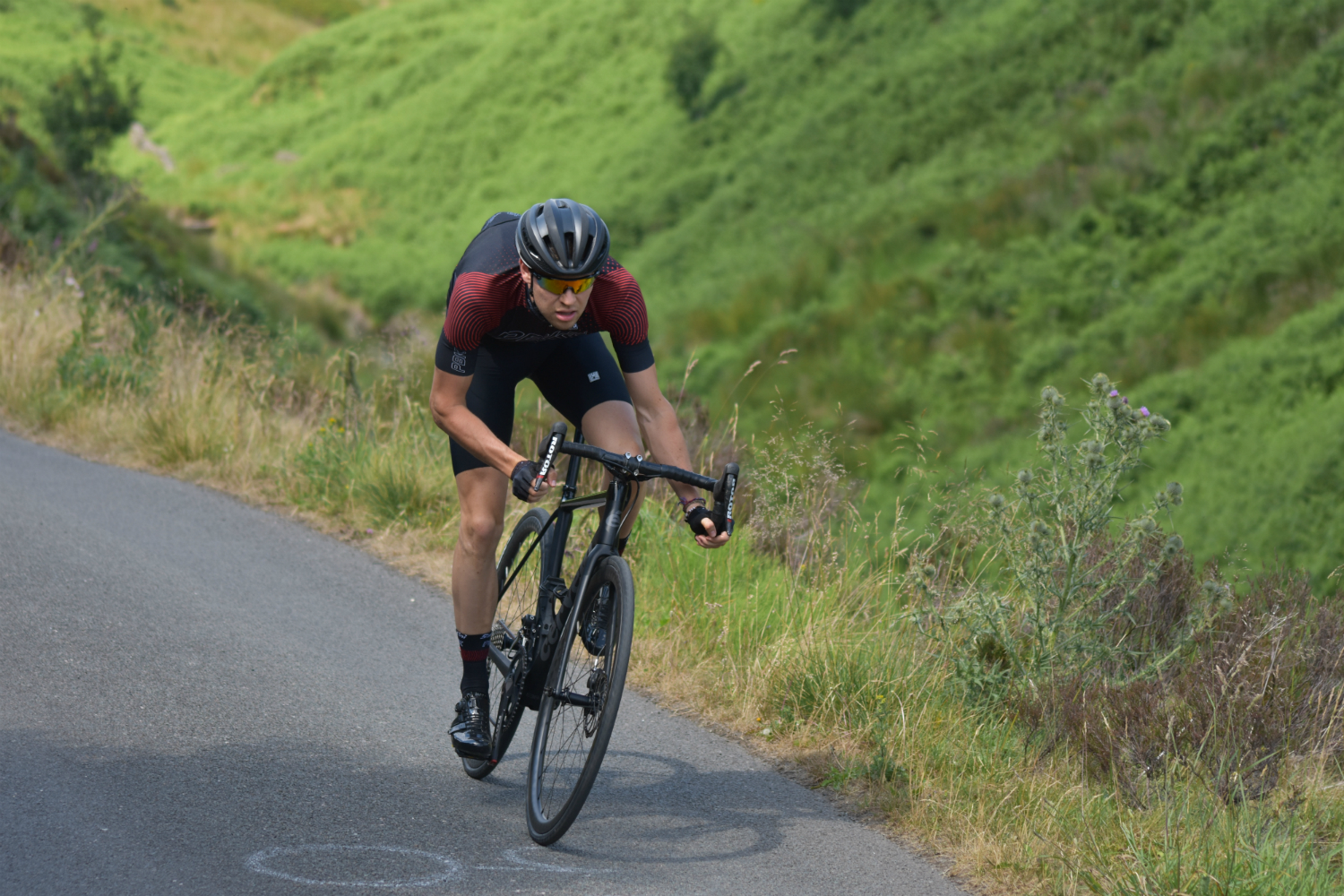 For those wanting a little more depth, Venn also offers the REV TCD with a deeper 50.7mm rim. The REV 507 is available in rim brake and disc brake models and is perfect for flat/rolling terrain and racing.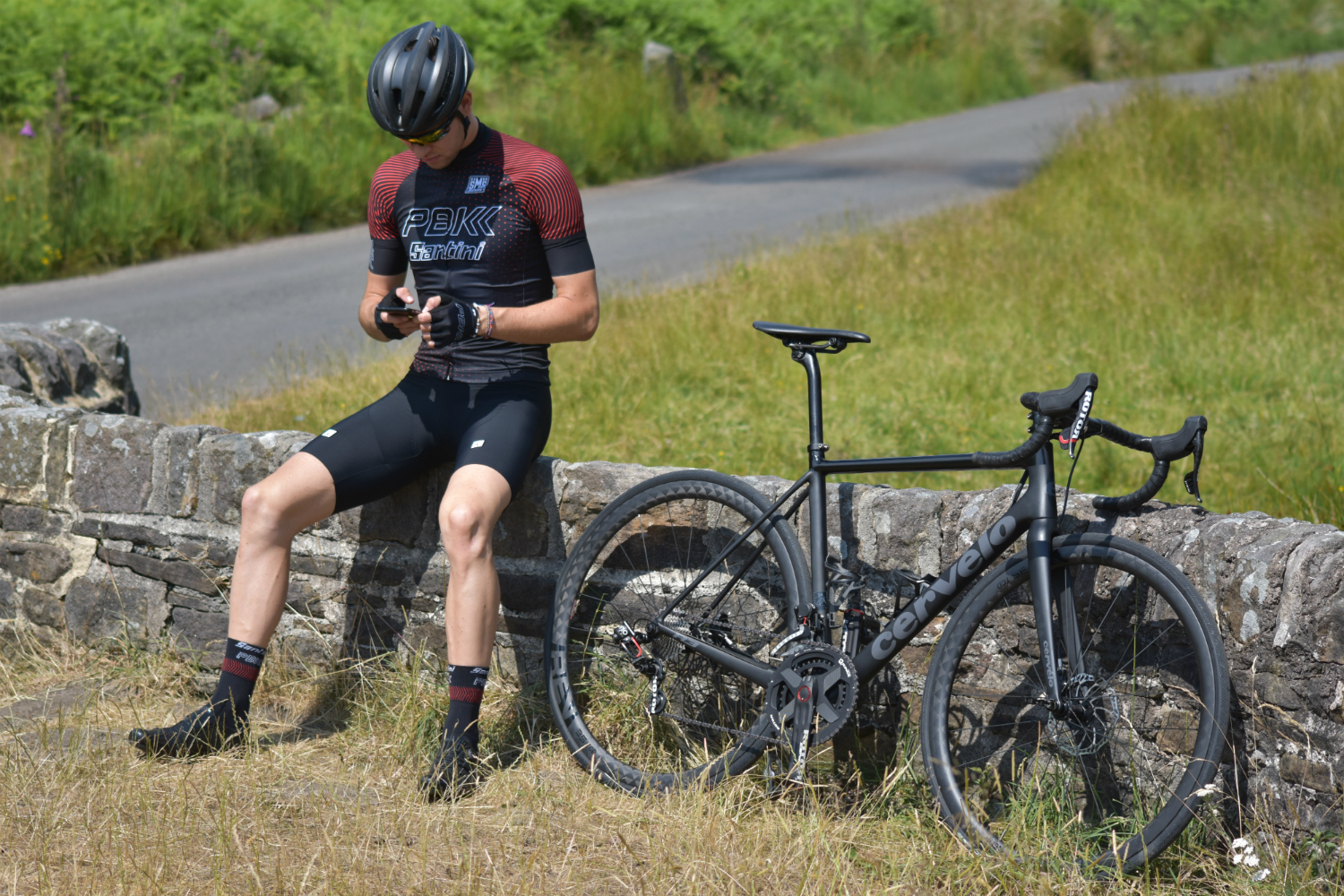 We interviewed Victor Major, the owner of Venn, earlier in the year and he said that the biggest challenge he faces in the cycling industry is competition from brands claiming anything they want and not being queried by the media. We're confident from independent reviews and our own testing that the Venn REV 35 wheelsets not only compete with the likes of Hunt and Prime but are also more affordable than the former and lighter than the latter.