Improving or even just maintaining your fitness on the bike while working full-time can be challenging. We're all keen cyclists at ProBikeKit and know how difficult it can be to balance cycling and work. That being said, there are a number of things you can do to manage what little spare time you have and train effectively to be the best you can be on the bike.
1. Join the Revolution
Up until very recently the phrase 'turbo trainer' was enough to instil fear into the hearts of even the most motivated cyclists. Interactive virtual training platforms, such as Zwift, have revolutionised how we approach training indoors. They allow you to engage with other cyclists around the world and make riding on the turbo 'fun'. They also structure your training and are a great alternative to staring blankly at a wall for hours on end.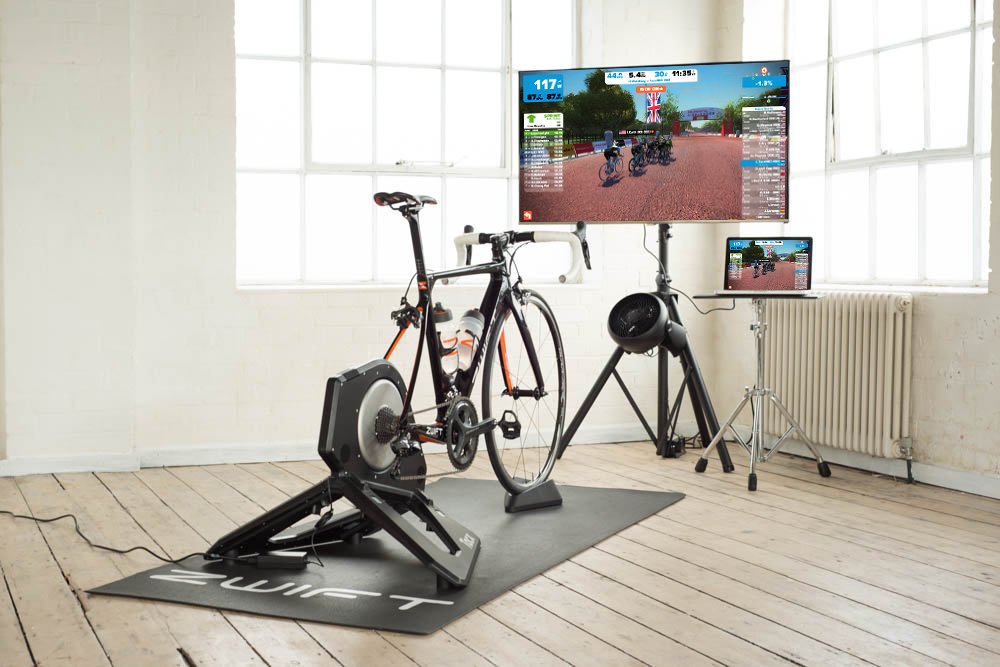 2. Commute to and from work
Finding time before work to train can be difficult, motivating yourself to train after work can be even harder. Commuting to and from work offers so many benefits. You'll save money on fuel and you won't have to sit in traffic. Commuting also helps pump endorphins around your system before work and helps you de-stress after work. When you get home your training for the day is done and you can put your feet up on the sofa and relax in front of the TV.
Tip: 30-minute morning roller sessions – A handful or short rides each week on the rollers in a morning before your shower can add a few extra hours to your weekly total. If you're really keen you can ride fasted (before breakfast) and stimulate your metabolism to burn fat.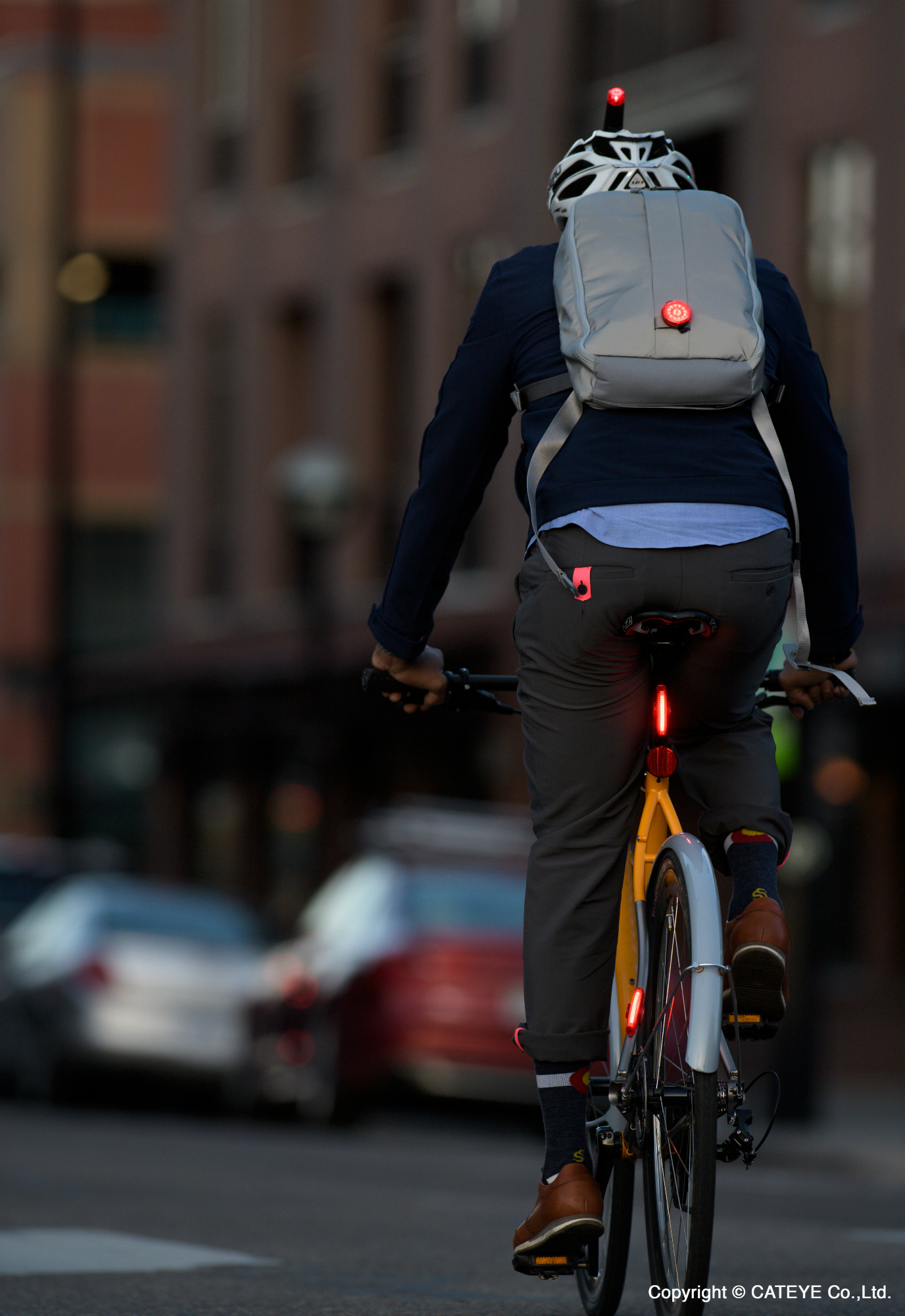 3. Make the most of your weekends
For many of us, especially during winter, the weekends are the only chance we get to ride in daylight. It's important to make the most of this time and try to fit in those long zone 1 – 2 endurance rides. If you have a lot of other commitments at the weekend and have to sacrifice duration then increase intensity. Don't just ride around aimlessly for 2 hours, get out there and hurt yourself. You can always stop at a cafe at the end of the ride if you hurt yourself a little too much.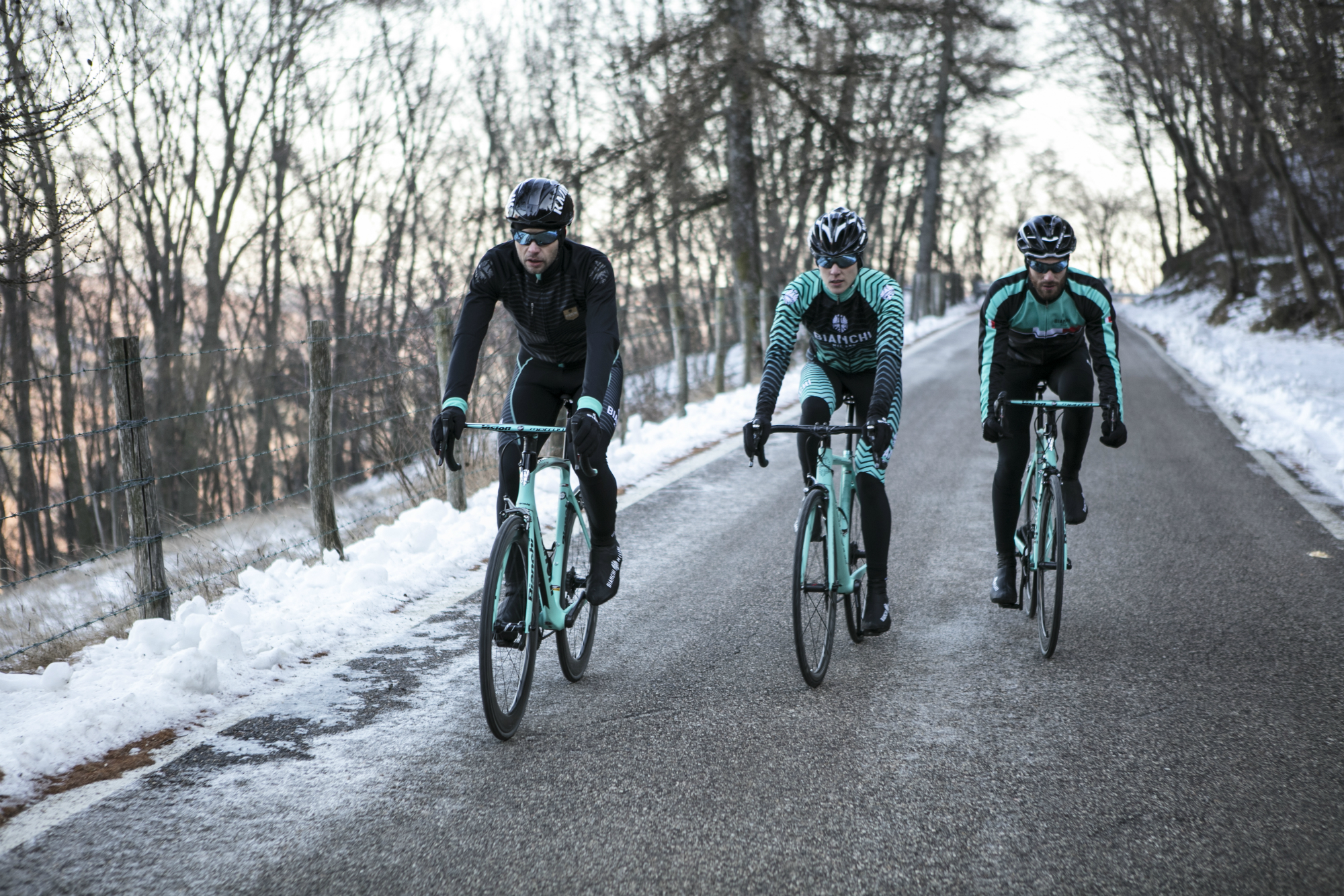 4. Look after your body
It's easy to neglect your body and pick up an injury while trying to balance training and work. Afterall, you barely have time to train, so how can you find time to stretch and do core exercises as well? The truth is there's nothing wrong with taking a day off the bike to focus on your core, some stretching and a bit of foam roller work. It'll reduce the risk of an injury, help stabilise you on the bike and improve your pedalling efficiency. Honestly, just stretch. You'll not look as majestic as Peter Sagan doing it and your partner might walk in and look at you like they're going to leave you, but it's worth it.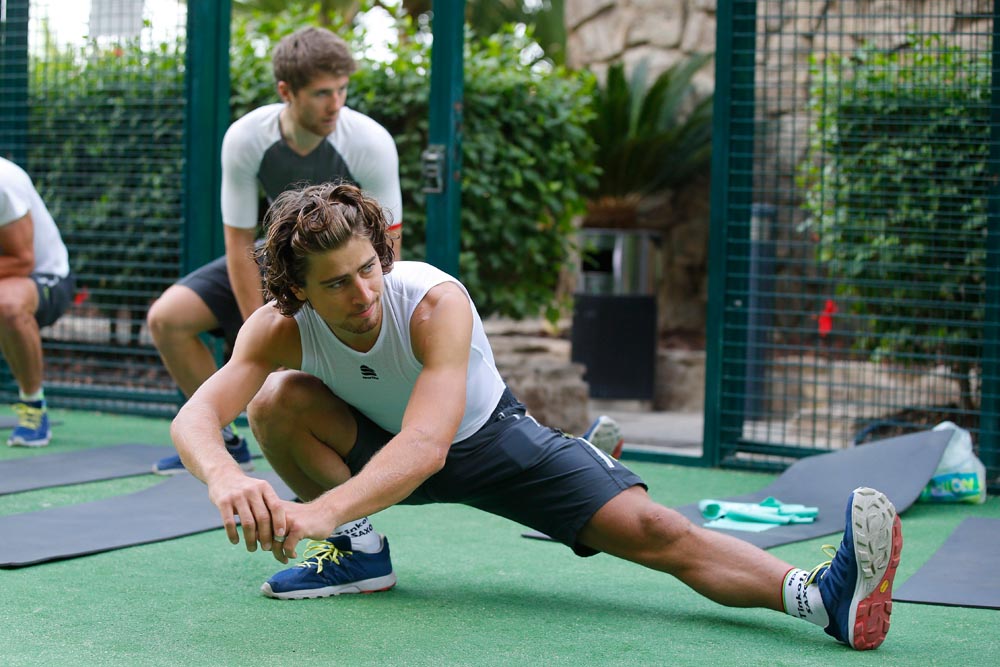 5. Mix it up
Don't be afraid to mix things up, hit the trails or get to a velodrome if you get the chance. I also often commute to work on my MTB, it sounds odd, but it has its benefits. Commuting on your MTB forces you to train harder (increased intensity for a short duration) and you'll be less likely to crash if you encounter a patch of ice or puncture if you hit a particularly nasty pothole. As a result, you won't have to worry about explaining what happened to your boss when you arrive 30 minutes late.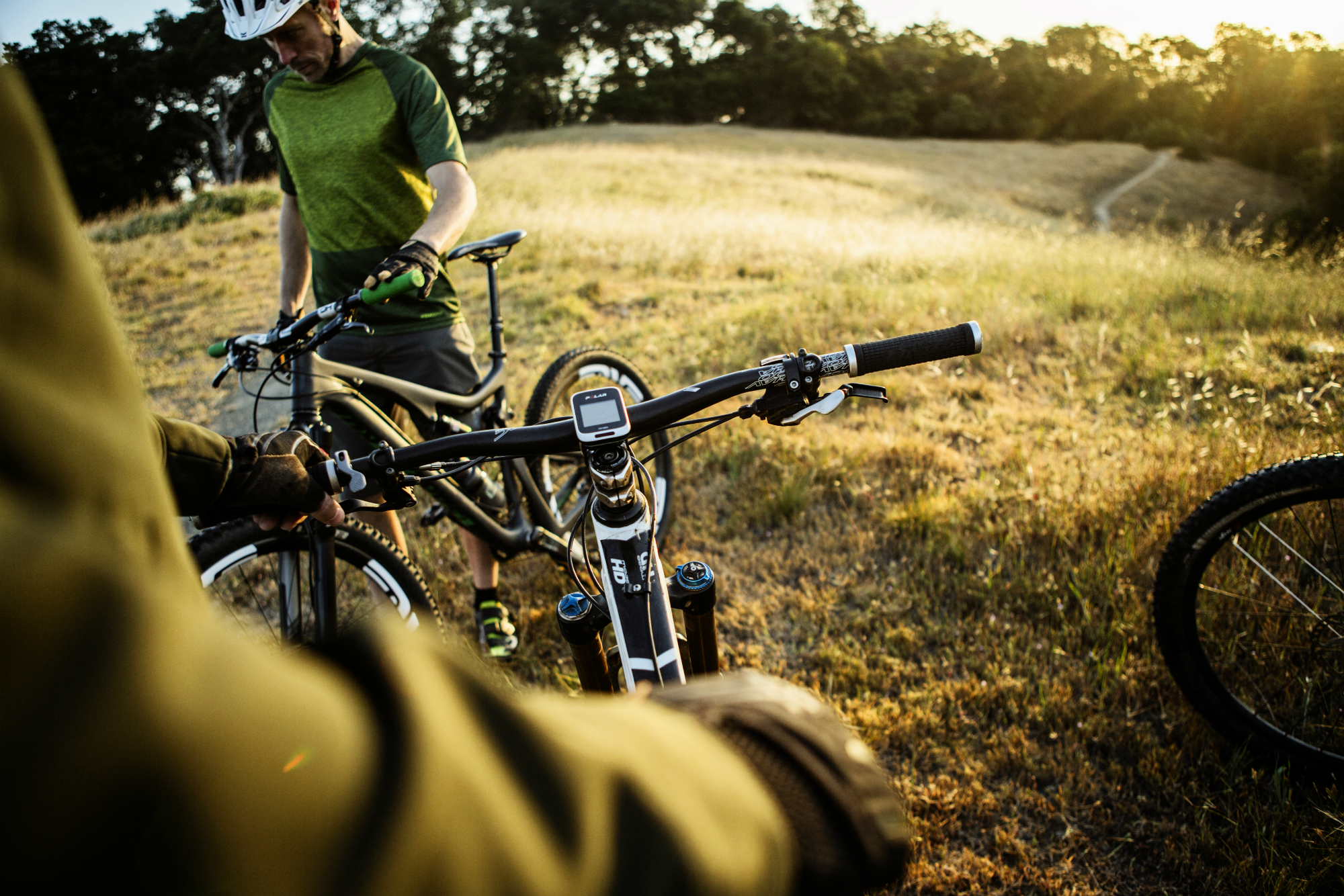 Shop a range of products at ProBikeKit to help you go faster, from wheels and tyres to shoes and nutrition.