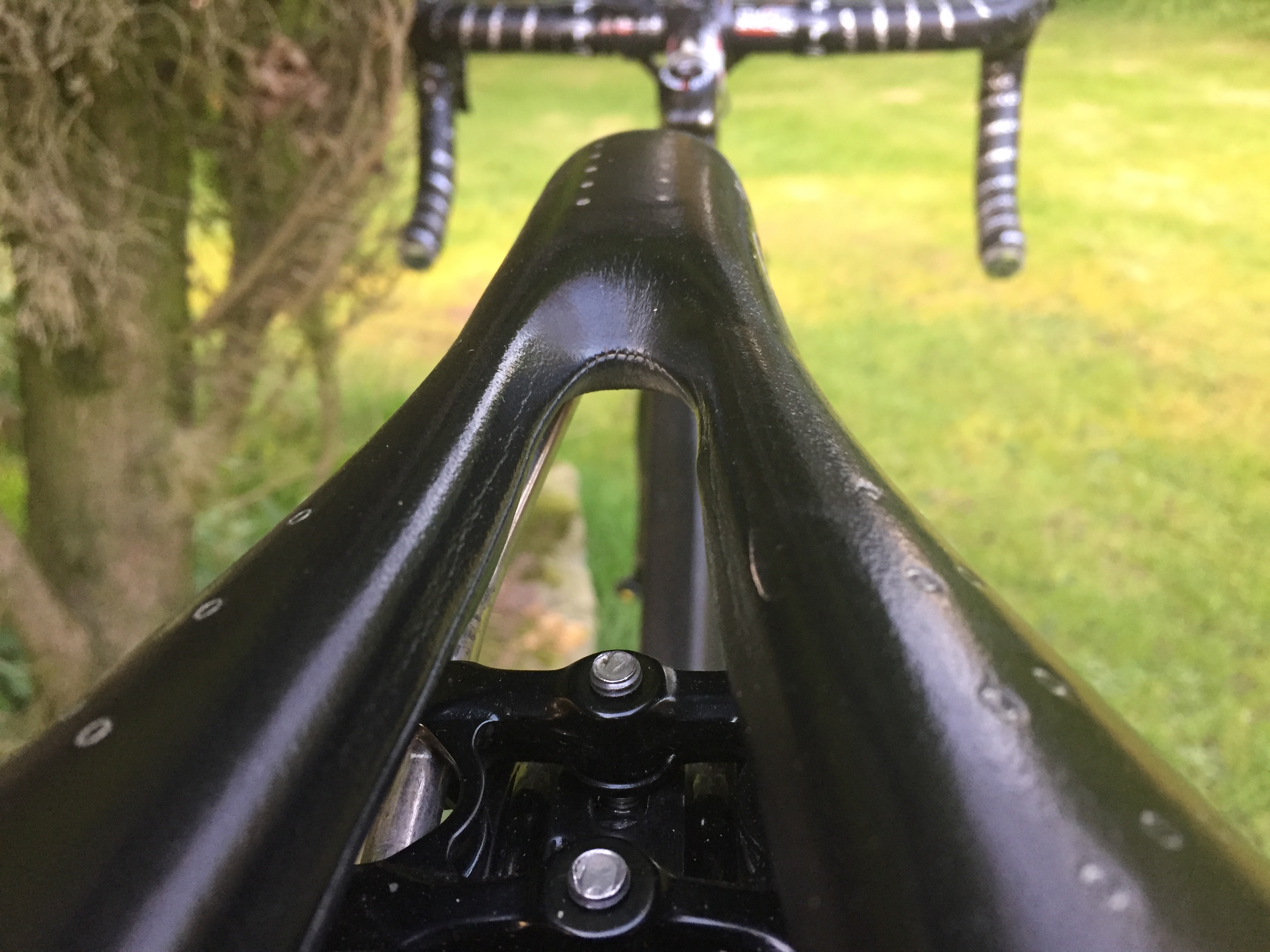 How do you know which saddle you need? Choosing your throne is a bit of gamble so it seems. How do you know if you are going to get on with a saddle? You may jump on and within the first 10 miles be screaming in agony and frustrated that you made the wrong decision. There could be a few factors why you would be considering a new saddle.
Already uncomfortable on your current one?
The one you know and love needs replacing but is do old they don't really make that exact same saddle again?
Wanting a new perch for a different discipline, for example, time trialing or mountainbiking.
Or for weight purposes!
Big brands such as Fizik, Selle Italia, ISM, San Marco, all do very comprehensive fitting guides that really can help in making the right decision, the first time round.
http://www.sellesanmarco.it/en/dima/
http://www.fizik.com/eu_en/spineconcept/view/
https://www.ismseat.com/help-choosing-saddles/
First you have to know what shape you are and how you ride. Everyone sits on the saddle at a different angle to some degree and this can really affect how comfortable you are on the saddle and how this affects your performance. For instance, if you can't get far enough forward on your saddle then this could affect your power transfer. In addition to that if your saddle is too wide then this could also hinder how you are delivering power. Saddle to narrow and this may not be supporting you and putting unwanted pressure points. If you are reading this and have never had any issues as such then chances are you have found the right shape for you. But many. Any of us struggle to be comfortable.
Discipline specific saddles are also now a thing. Why you ask? You find a comfortable one, can't that do all the jobs I need it for. Well, let us think about it. A timetrailler is sat very very differently to a mountain biker and a long distance tourer is also very different to a road racer.
Performance is very closely related to saddle set up. You really can be losing valuable watts from having the incorrectly fitted saddle.
So ask yourself what do i need my saddle to do. What position I am in. What qualities do I want it to have. Weight, materials, design, etc and then look at shapes. What do I suffer with the most.
Is it your back? This can feel like a dull throb in the lower back area, including stiffness and weakness.
Bum bones? This can be a numb or stinging feeling.
Perineum? Dull ache and not healthy long term.
Front pelvic bone? Pins and needles, numbness or sharp pain.
Hips? Twinging or sharp pains
Core? Weakness and inability to hold yourself up on the bike or push on the pedals properly.
Depending on what is bothering you the most will help you determine what may be wrong in the first place.
Once identified we would strongly recommend you look at the guides from Fizik, Selle Italia and ISM to get an idea of the shape of saddle that may suit you and your style.
Here we have grouped together some saddle to help you narrow it down and make it that little bit easier.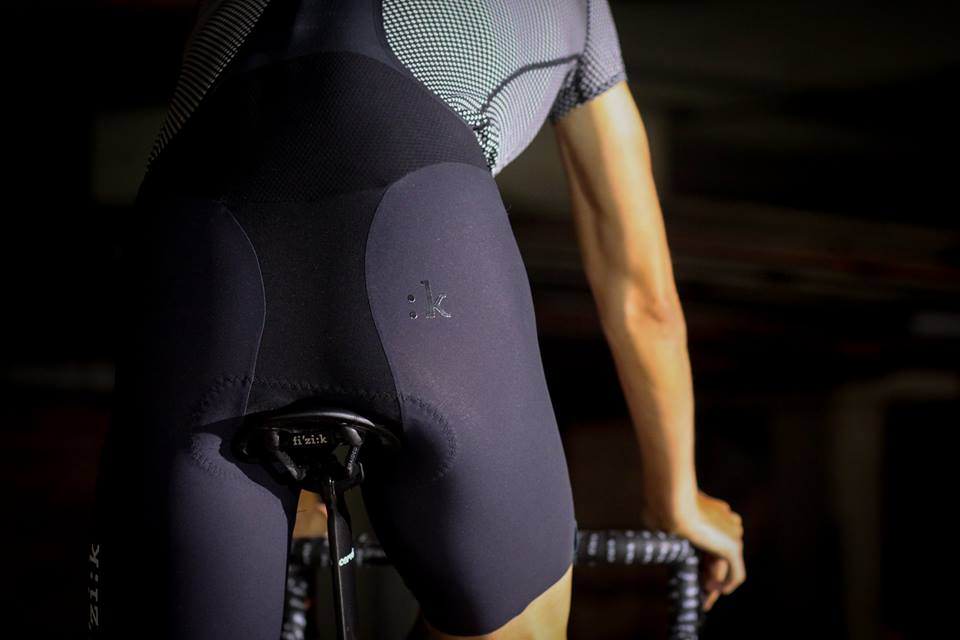 Endurance long distance

This is a saddle you need for all day comfort. Possibily for use on consecetive days. It needs to be supportive and relaiable whilst providing some shock absorbing qualities.
Fizik – Fizik Aliante VSX K:ium Saddle 2017
Selle Itaila – Selle Italia Max Flite Gel Flow Bicycle Saddle or
Selle Italia Turbomatic Gel Flow Bicycle Saddle
ISM – ISM Adamo Berkley Saddle
Prologo –  Prologo CPC Scratch PAS Saddle – Carbon Rails or
Prologo CPC Scratch 2 Saddle – Tirox Rails
San Marco –Selle San Marco Aspide Superleggera Saddle
Road racing

This saddle needs to perform. It needs to be fast and lightweight whilst offering all the relevant properties in order to acheive the mulitpul demands of road racing.
Fizik – Fizik Arione R1 Carbon Braided Saddle 2017 – Black/Black  or 
Fizik Antares 00 Carbon Braided Saddle
Selle Itaila – Selle Italia SLR Kit Carbonio Flow Saddle
ISM – ISM PN1.0 Bicycle Saddle
Prologo –Prologo CPC Scratch PAS Saddle – Carbon Rails
San Marco – Selle San Marco Mantra Racing Saddle
Mountainbiking/Trail riding

This is a saddle that need to be confortable yet give you the ability to move positions easliy. It needs to be able to give you freedom and support.
Fizik –  Fizik Arione R3 K:ium Saddle or Fizik Tundra M5 VS Manganese Saddle
Selle Itaila –  Selle Italia Flite Kit Carbonio Saddle or     Selle Italia SLR Superflow 130 Bicycle Saddle
ISM –  ISM Adamo Breakaway Bicycle Saddle
Prologo –  Prologo CPC Nago Evo PAS Saddle – Carbon Rails or
Prologo CPC Scratch PAS Saddle – Carbon Rails
San Marco – Selle San Marco Aspide Racing Saddle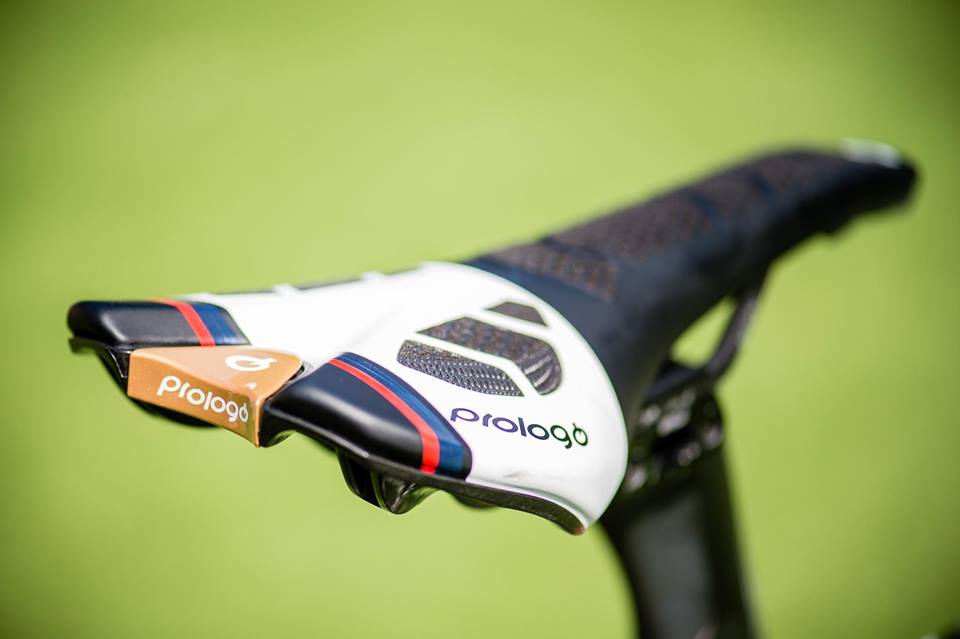 Time trailing and track.
This is a saddle that need to give you as much freedom on the nose of the saddle as possible. The saddle needs you to be able to get into the aero postiton and stay there comfortably whilst allowing maxium freedom for power transfer.
Fizik – Fizik Mistica K:ium – ideal for getting in the aero postiton.
Selle Itaila –  Selle Italia Iron Tekno Flow Bicycle Saddle or
Selle Italia SLR TT Bicycle Saddle
Prologo – Prologo CPC Tgale PAS Time Trial Saddle
Save
Save
Save
Save
Save
Save
We hope you found this informative and helpful. If you have any questions or want more advice, feel free to tweet us @probikekit or use the #YourRide