You will hear quite a lot of people saying the Omnium is to cycling what the decathlon is to athletics over the next couple of days. This is a pretty good analogy… albeit the Omnium has 4 less events. This discipline of cycling is a true all round test of endurance and cycling ability that is a real crowd pleaser at Velodromes across the world. Considered one of the toughest of the indoor cycling events at this year's Olympics, there are several riders all vying for a place on the podium. With events being held over 2 days, we take a look at which riders you should keep an eye out for.
Ed Clancy
Clancy's main goal for this Olympics will be defending his team pursuit Olympic title, but there's no doubt that he will be wanting a win in front of the home crowd. Having won bronze at this year's World Championship in the Omnium, the British rider is certainly eyeing up a podium place.
Martyn Irvine
Martyn Irvine has made steady progress over the last couple of seasons. The man from Newtonards is the only rider representing Ireland on the track at this year's Olympics and will be carrying a weight of a nation on his shoulders. Some hard training in the run up to the Olympics and 7th place finish at the world champs will certainly spur him on to finish in the top 5.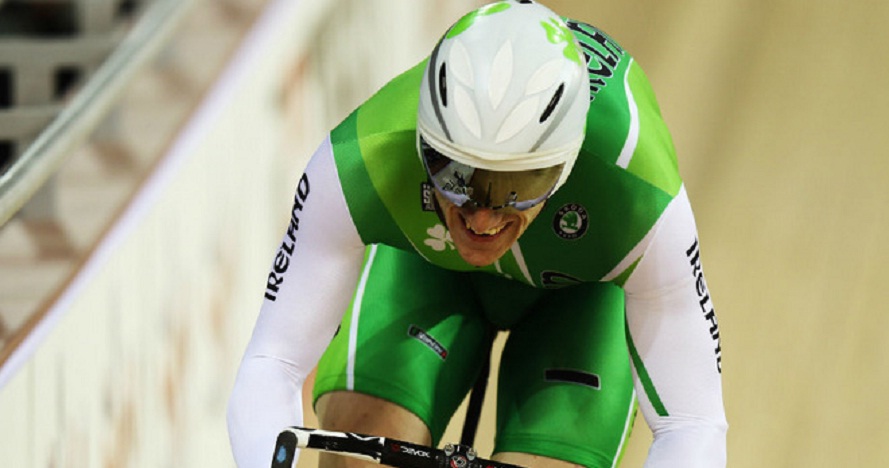 Lasse Norman Hansen
Lasse Norman Hansen is one of the bookies favourites to take gold. The Danish rider makes his Olympic debut on the track in London, but has numerous Danish national champ titles to his name along with a third place at this year's world champs. We're expecting big things from the 20 year old.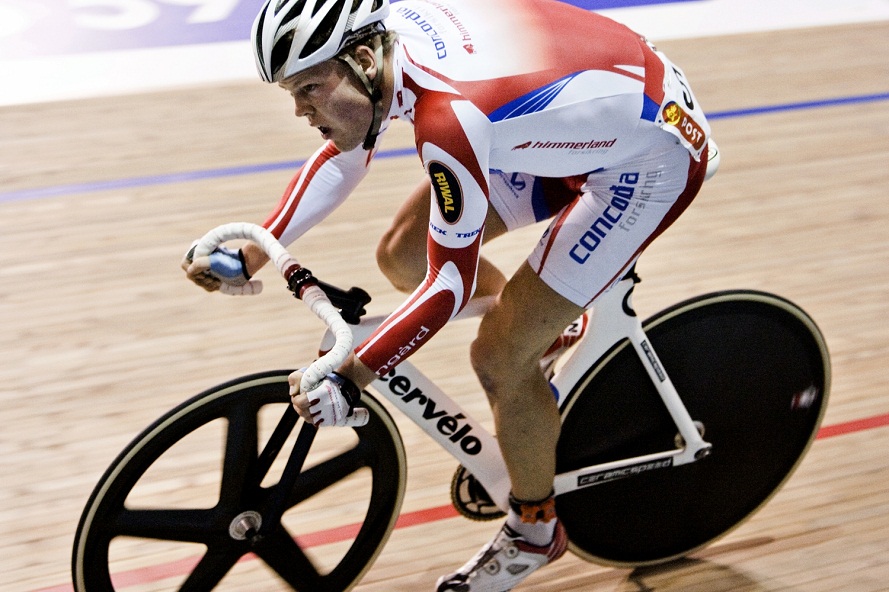 Zach Bell
Zach Bell has dominated Canadian track cycling over the last few years, although he hasn't been able to transfer this success across to the international stage. However, this looks set to change with a 2nd place overall finish at the Omnium 2012 world champs, Zach looks like he's ready to take centre stage. Keep an eye out for him in the individual pursuit and scratch races.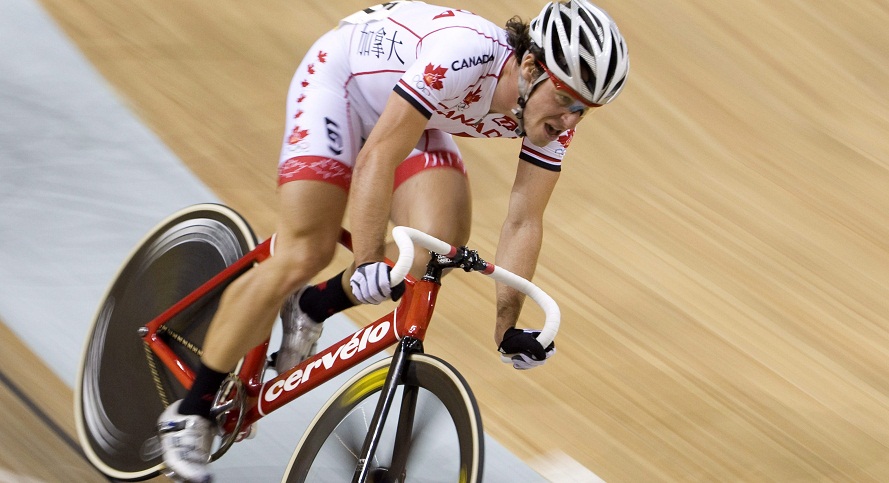 Glenn O'Shea
Glenn is the reigning world champion of the Omnium. Another of the bookies favourites, the Aussie is a shining example of the professionalism of the Australian national track program. A talented young rider who's skills will invariably transfer over to road racing in the future. A definite for the podium, a gold medal is looking more than likely for the young rider.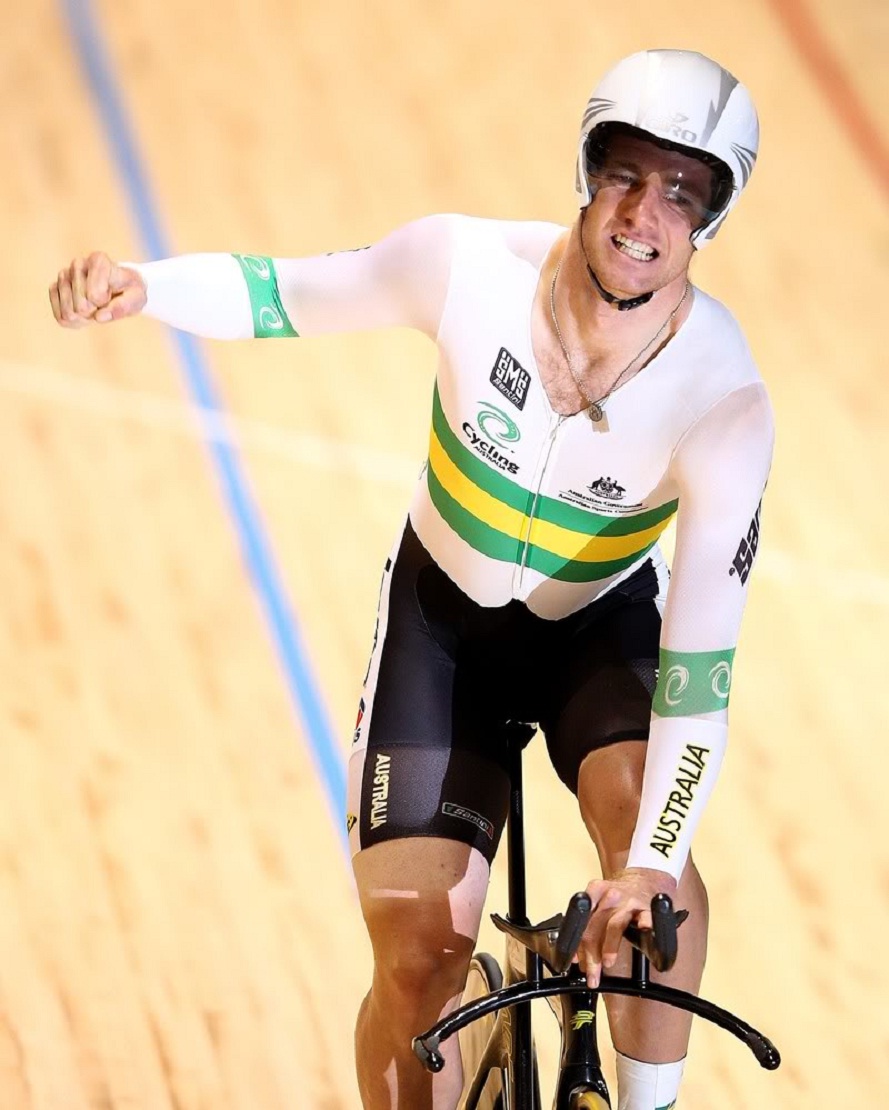 Shane Archbold
Shane has possibly the best hair in the world of track cycling. His mullet is comparable to Wiggins' sideburns in terms of its Samsonite properties. Expect a podium finish for the Mulleted marauder after coming 5th at the world champs, and a couple of extra inches added to his mullet since he last raced.