Castelli never fail to deliver on cycling clothing ranges, arguably becoming one of the best cycling brands around, with their reputation success  in the pro peloton at an all time high.
This Spring/Summer, the Italian giant has done it again and unveiled their 2015 warm weather collection – all the favourites are back and then some.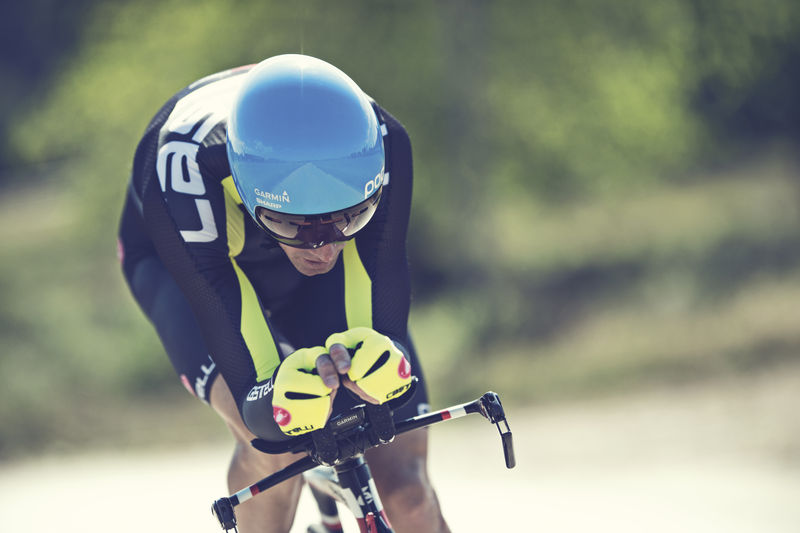 The 2015 Free Aero Race Bibshort
In 2007, Castelli changed the way we thought about cycling shorts with the Free Bibshort, fast-forward to 2015 and the Free Aero Race Bibshort is still here in it's latest, most advanced form. A combination of minimalist construction, sports performance engineering and ultimate comfort made the Free Bibshort what it was in 2007 and what it is today in 2015.
In it's current incarnation, the Free Aero Race Bibshort has been redesigned and re-engineered from the ground up, whilst still retaining it's original characteristics. Focussing on Aerodynamics and comfort, Castelli have 'torn down every component of the Free: every fabric, every construction method, every stitch.' This certainly sounds promising, and exciting to say the least.
As far as aerodynamics, the Free Bibshort has a new Giro Air leg band, which along with dimpled fabric and a close-fitting construction, can save you 10 watts at 50km/h. Castelli say that blood flow has also been targeted as a priority in the 2015 Free, allowing them to create a short that is snug and supportive, but not restricting.
The 2015 Gabba 2 collection – a modern classic
The Gabba 2 is a modern day classic, a cycling essential if you're going to be travelling in all weather conditions. Used by officially sponsored teams and more notoriously, by non-sponsored teams, the Castelli Gabba 2 has many rivals but not many threats. The 2015 Spring/Summer incarnation of the Gabba 2 jersey comes with Nano Flex underarm fabric inserts, Windstopper® X-Lite fabric for wind and water protection and 3 rear pockets for multi-storage compartmentalisation.  Why change a classic? Castelli have kept ahead of the curve and maintained an aero all-weather classic.
The 2015 Climber's 2.0 Jersey FZ
At just 101 grams in a size large, the Castelli Climber's 2.0 Jersey FZ is a super-light, super-aerodynamic jersey for those tough, hot days when you need to breath and slug it out on the climbs. The full zip allows for complete opening up of the front and will no doubt come in handy when you need to cool down quickly.
Nanoflex, Sean Kelly Green and Formula Jersey FZ collection.
The 2015 Castelli selection is packed full of innovative technology, including the now-established Nanoflex technology, which is a water-resistant, breathable and warming material, and is prominent in a lot of this season's garments and accessories.
Also, a new colour-way 'Sean Kelly Green', in honour of the Irish legend, is now available in a range of jerseys and garments from Castelli. A very interesting range called the Formula Jersey FZ, based on racing car designs and colour-ways makes for an eye-catching set of jerseys.
The Castelli 2015 Spring/Summer range is extensive and features such a wide range of men's and women's cycling clothing, be sure to check out the full range.