The Myprotein Mens T-shirt (Black) is a fitted, short sleeved crew neck t-shirt made from 95% premium quality cotton with black stitching throughout.
The t-shirt is branded with the Myprotein logo on the chest and the 'Fuel your Ambition' strap line on the back. It is ideal for the gym or everyday use and is available in sizes S-XXL.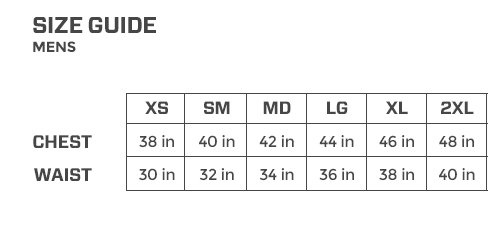 Please note that the labelling on this product is provided in English as a minimum. French, Italian, German, Spanish, Danish, Swedish and Finnish may also be present on a product by product basis.