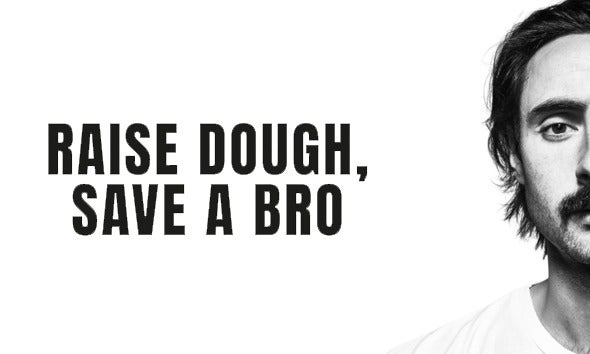 Introducing the Movember Cycling Club
Movember are the leading charity changing the face of men's health - working in mental health and suicide prevention, prostate cancer and testicular cancer has never been more important – and they've never needed support more.
Our fathers, partners, brothers and friends are facing a health crisis, yet it's rarely talked about. Men are dying too young and we can all help.
ProBikeKit are delighted to partner with Movember in 2021 to unite the cycling community in the fight for men's health, and we're thrilled to announce the formation of the Movember Cycling Club (MCC).
The club prides itself on being the UK's MOst Inclusive Cycling community - Mo Bros and Mo sisters - everyone's welcome. Our mission is to get more people active and cycling - challenging themselves, while raising vital funds and awareness.
Over the next couple of months we are hosting a number of different activities - we hope you'll get involved - together we can raise thousands of pounds for a fantastic cause.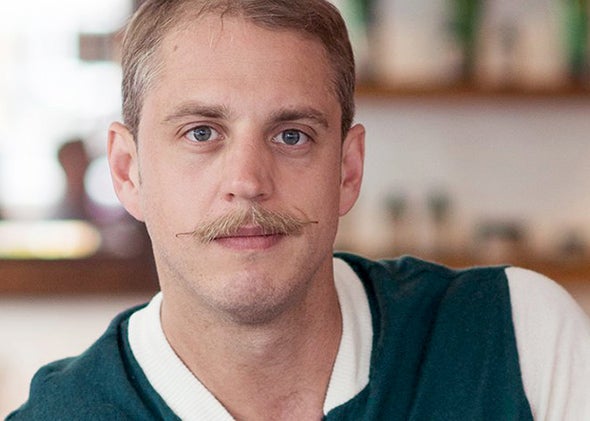 Mo Bro, Ben Bowers share his story:
"I was just 26, fit and very active when I discovered I had a lump on one of my testicles… it was indeed cancer.
I went through surgery to remove the testicle…unfortunately, within just three years of being given the all-clear, I discovered I had another cancer on my remaining testicle, and that too had to be removed.
Cancer is a hell of a word. When they break it to you, it feels like your world is falling apart.
To be told you have this life-threatening illness is a big shock."
Get Involved here