The Myprotein Women's Racer Back Scoop Vest combines performance and style to provide you with comfort, functionality and keep you looking amazing whilst you work out. The vests are perfect for all types of training sessions and are constructed with polyester and Elastane to provide maximal comfort and mobility throughout your training.
Key Features of The Myprotein Racer Back Scoop Vest
86% Polyester 14% Elastane for optimum comfort and mobility
Scoop neck and racer back fit
Printed logo on left front and centre back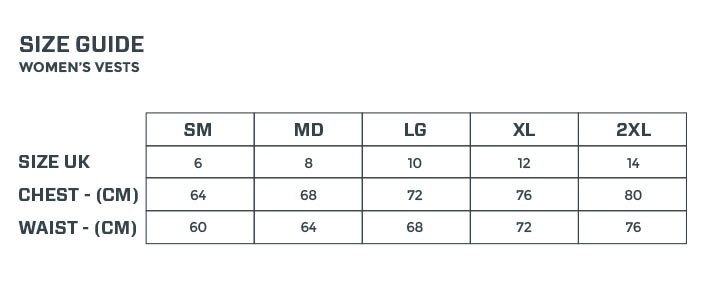 Please note that the labelling on this product is provided in English as a minimum. French, Italian, German, Spanish, Danish, Swedish and Finnish may also be present on a product by product basis.