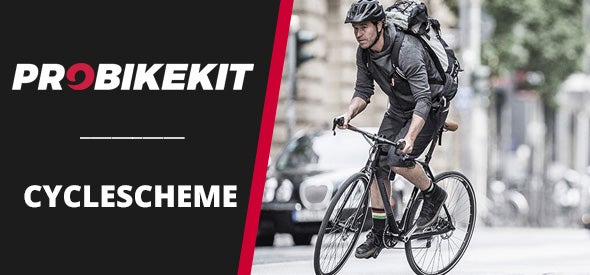 WHAT IS CYCLE TO WORK?
Cycle to Work is a smart, cost effective and simple way to get a new bike, clothing and safety related accessories for your commute. Save up to 42% on your purchases and spread the cost over 18 months when purchasing through a cycle to work scheme.
HOW DO I QUALIFY FOR THE SCHEME?

It's as easy as riding a bike!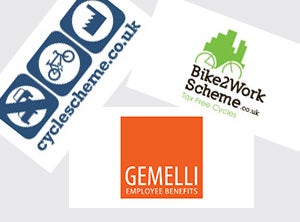 STEP 1
Register for the scheme through your employer's chosen partner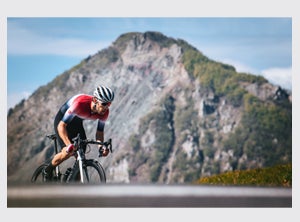 STEP 2
Choose a suitable retailer, browse & choose your bike, clothing & accessories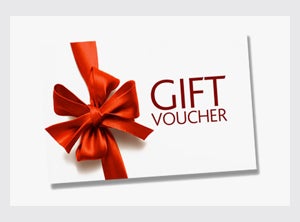 STEP 3
Your employer will review your application and pay for your Cyclescheme package. You'll then get an voucher which you exchange for your gear in-store or online.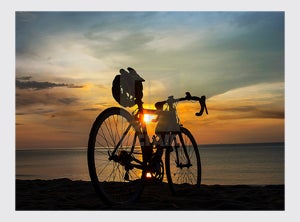 STEP 4
Automatically repay from your salary, reap the tax benefits & then all that's left to do, is simply enjoy your ride...wherever it takes you!

LEARN MORE
Two of the most popular companies offering a 'Cycle to Work' scheme are:-
Click on their name for further details, but don't worry if your employer uses a different provider, you'll be able to get simple instructions direct from them