Being able to competently work on your bike is a great skill to have. It saves you both time and money, although not every cyclist possess the same abilities when it comes to late-night garage tinkering. I've known phenomenal cyclists to be terrible mechanics and terrible cyclists to be phenomenal bike mechanics.
Having a decent set of tools makes a world of difference when it comes to making both minor and major adjustments to your bike setup. Have you ever tried to take a bottle cage off with a multi-tool? If you haven't then don't try. Removing a stem bolt that's been in place for years with a cheap Allen key isn't much fun either. We've been testing the Silca HX Two Travel Kit to see just how much better they are than the cheap alternatives.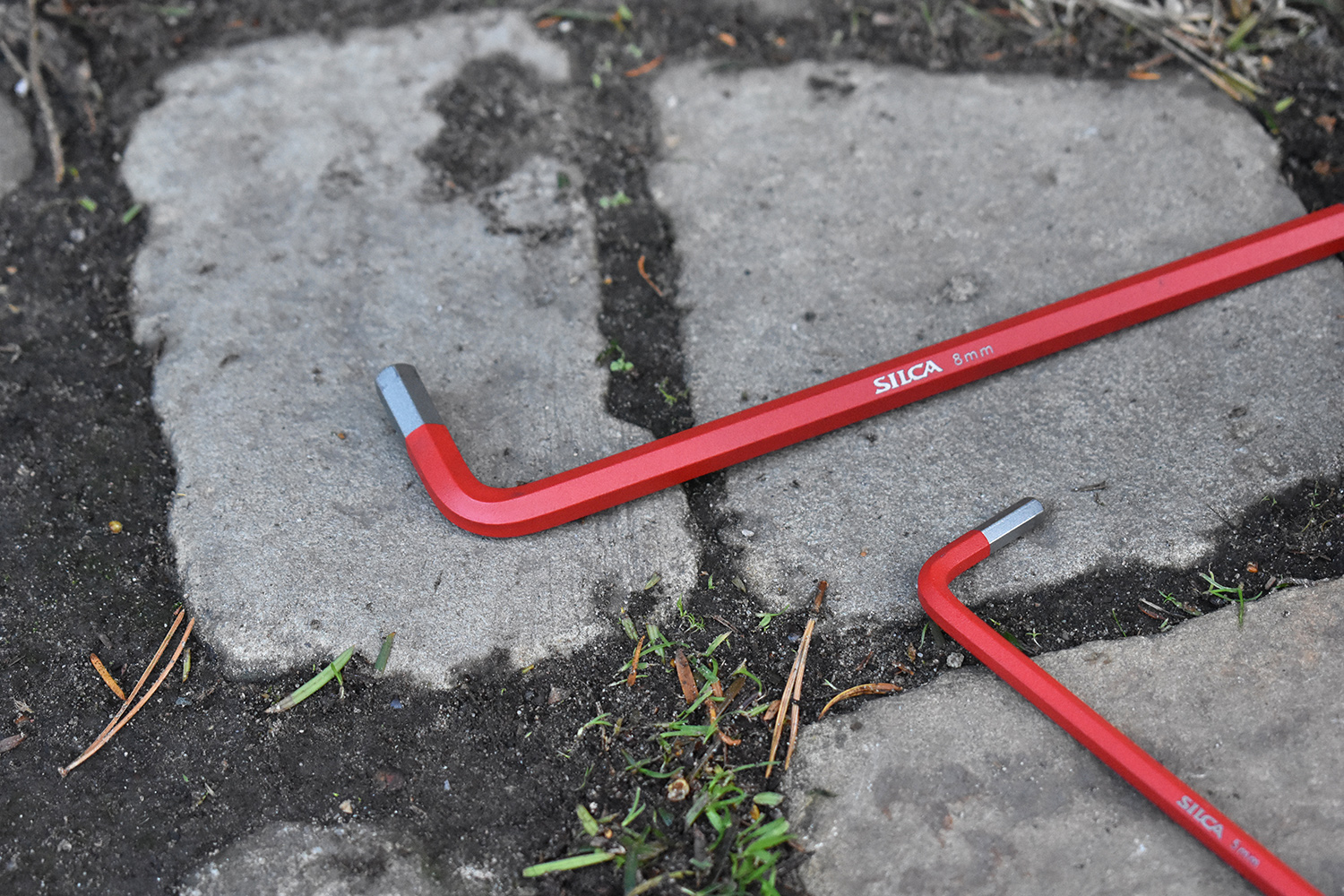 Silca HX TWO – Tools For Every Situation:
Few tools are used as frequently and can cause as much heartache as the seemingly simple Hex/Allen and Torx® keys. Having a high-quality set of tools at your disposal is crucial. The reason being that better tool fit leads to better feel and confidence as well as a significant reduction in the likelihood of 'rounding' bolts.
We've all experienced it; that feeling as you go to undo your seatpost bolt and the Allen key head slips round effortlessly… "oh bother" you say to yourself. In the month leading up to this review, I've recently used the Silca HX Two Travel Kit to strip my race bike and build my winter bike and found the tools a pleasure to use.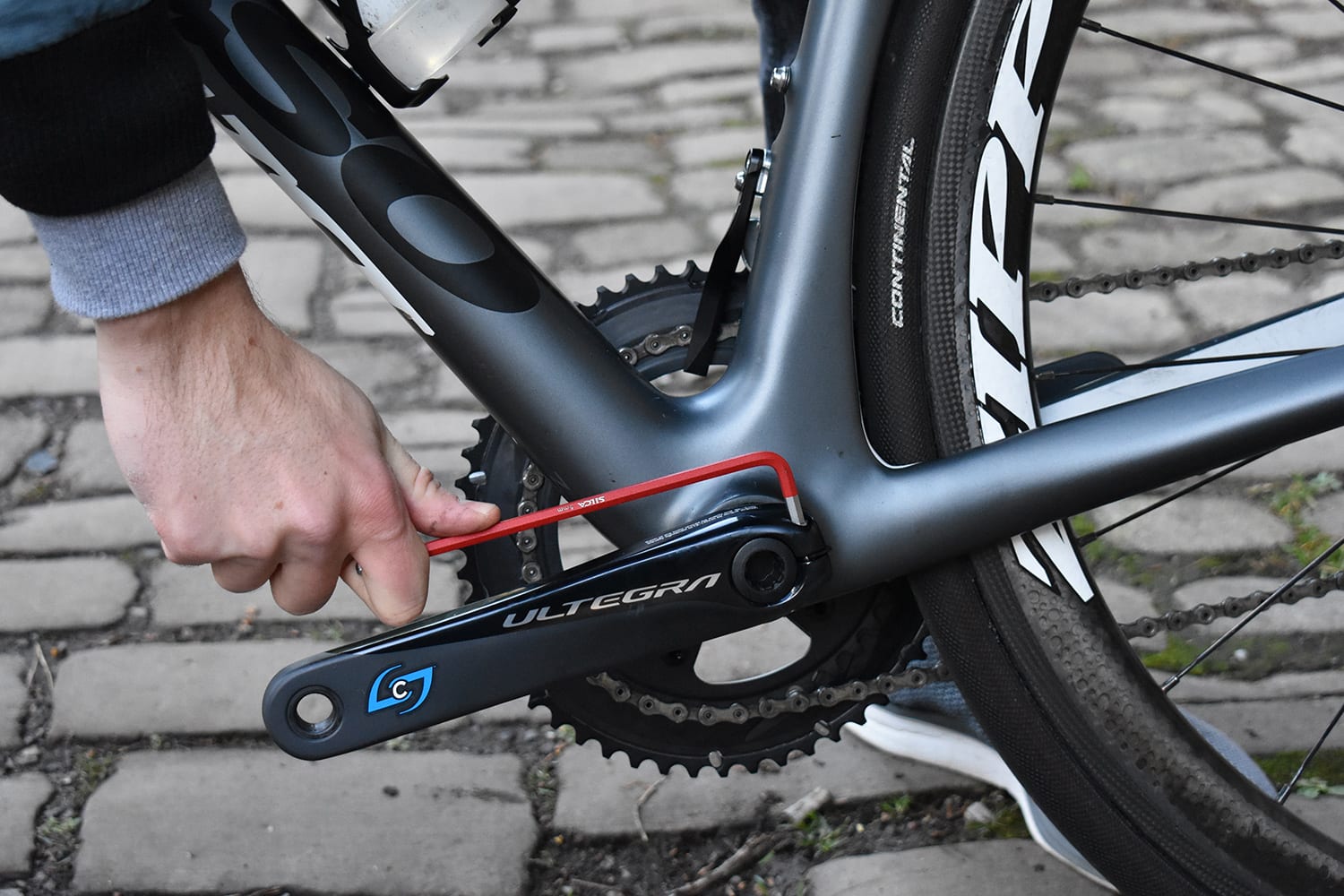 HX-TWO is the travel version of the highly desirable HX-ONE Home Essential Kit, which comes in a beech wood box. To tell you the truth I primarily used this travel set at home but it's compact enough to be taken on the road in a race bag or suitcase. Each individual hex and Torx® wrench is produced with heat-treated S2 tool steel and ensures you never have to worry about damaging bolts.
They also feature a high grip polymer coating that keeps the tools from slipping in either the fastener or your fingers during use. It can sometimes be a little fiddly to get the key out that you require but if you're like me you tend to have multiple sizes on the go at once and put them all back when you're done.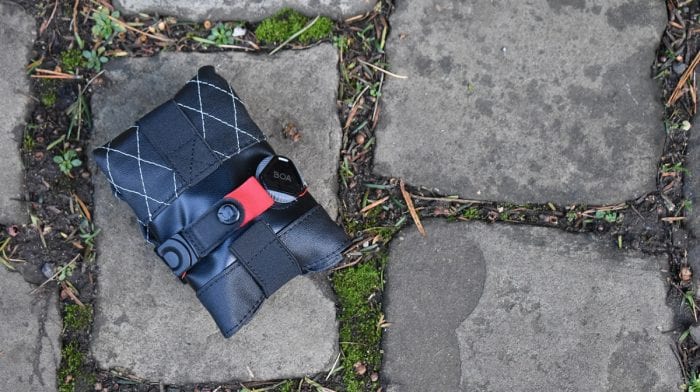 The Seat Roll Premio from Silca is one of the most premium saddlebags on the market. We got our hands on one to see what sets it apart from ordinary saddlebags.
The ball end of the Allen keys, as seen below, are great for getting to hard to reach places. They make removing bottle cages and pedals a doddle. The shorter end of the tools feature chamfered tips and are cut as sharp as a diamond, perfect for giving a bolt that final tweak.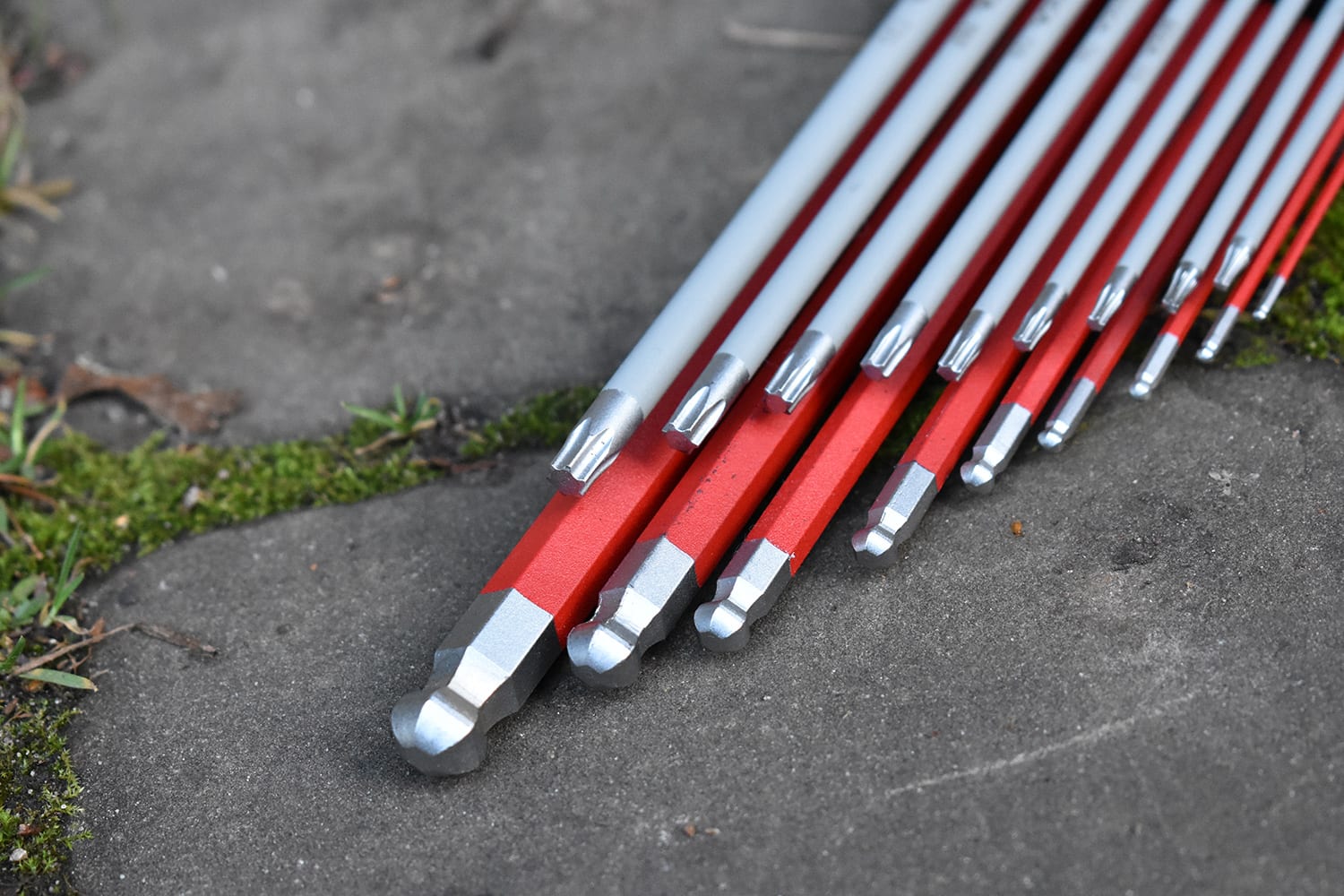 Verdict
If you're going to spend thousands on a bike that you love and cherish then it makes sense to invest in a set of tools that make working on it more convenient and more enjoyable. The Silca HX Two Travel Kit allows skilled and amateur mechanics alike to work on their bike both on the road and at home with confidence.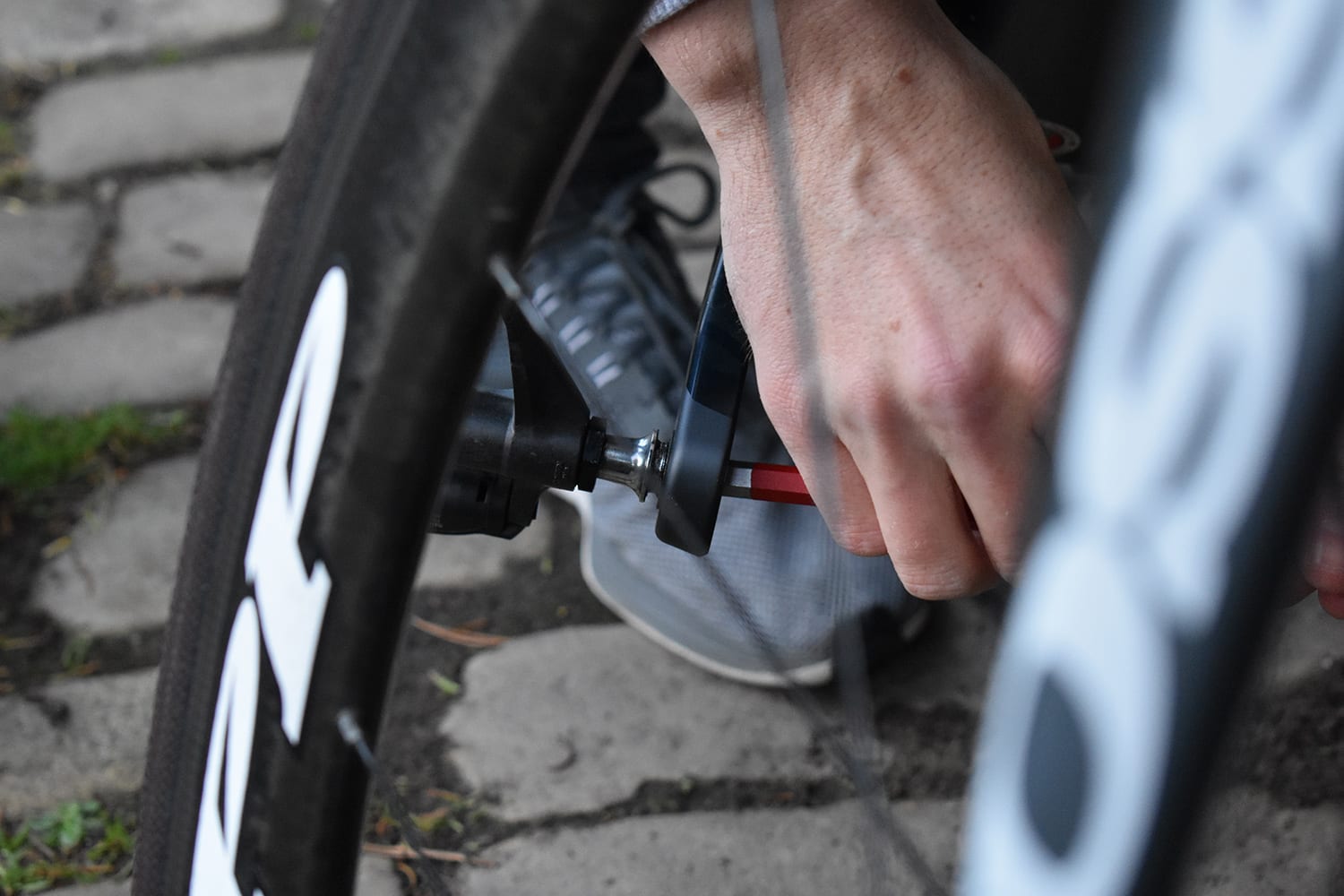 Features:
High Strength S2 steel tools
Precise tool interface dimensions
Polymer coating for superior grip
Laser etched size indication
Compact tool holder
Hex Wrenches: 1.5, 2, 2.5, 3, 4, 5, 6, 8, 10mm
Torx® Wrenches: T7, T8, T9, T10, T15, T20, T25, T27, T30