Tubeless tyres have been used by mountain bikers for decades due to their high level of puncture resistance, comfort and durability. Considering these benefits and the growing desire throughout the cycling community to ride a path less pedalled, it's easy to see why tubeless tyres have become more popular amongst road cyclists in recent years.
With manufacturers and early adopters claiming that tubeless tyres offer an all-around superior riding experience than clinchers, it's hard to ignore the rise of tubeless road tyres. So, in this article, we're taking a closer look at the benefits of running a tubeless set up on your road bike and why you might want to take the leap this season.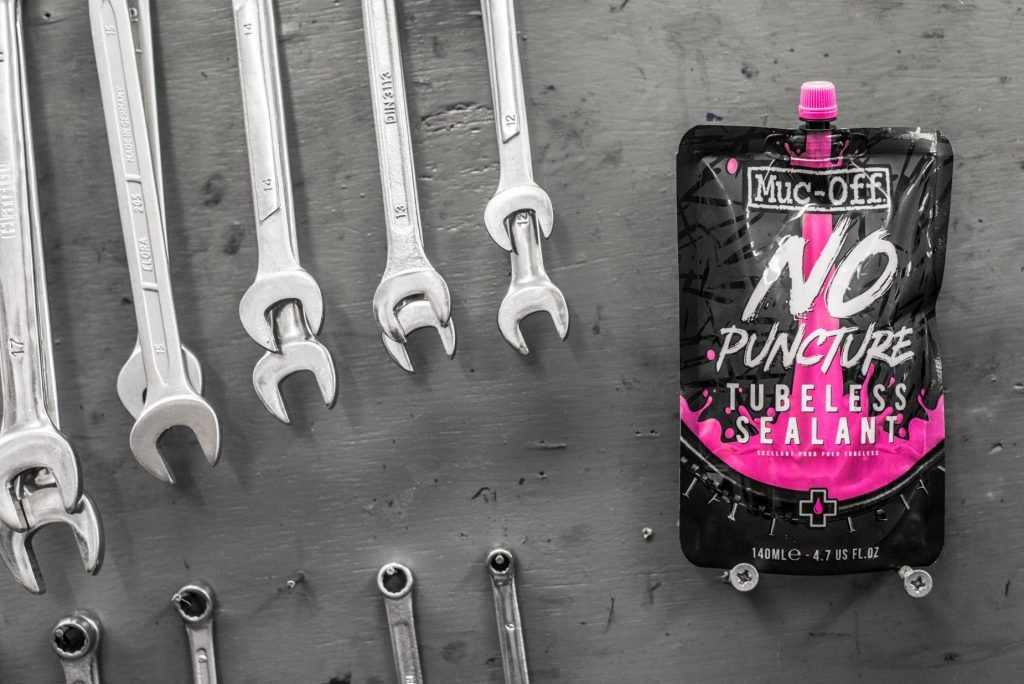 Doing away with inner tubes and being filled with a sealant that locks the tyre to the rim and plugs smaller punctures as you ride, tubeless tyres are infinitely more puncture resistant than clincher tyres. This feature is beneficial in various scenarios, from riding over shattered glass on smooth roads to rough, jagged-edged cobbles, renowned for inflicting punctures.  In short, regardless of the road conditions you ride most, tubeless tyres always promise fewer punctures and more ride time. 
Without an inner tube to pinch puncture and the additional durability, tubeless tyres can be ridden at much lower pressures to improve comfort out on the road. Not only does this allow you to ride over rougher surfaces with greater ease, but also because the tyre maintains better contact with the ground, tubeless tyres also provide more grip and speed. So, with a tubeless setup, you can really lean the bike into switchbacks and sprint out of corners with confidence.
Half a decade ago, tubeless road tyres were a rarity. And those that were available were focussed almost exclusively on puncture protection rather than performance. Thankfully, that's a distant memory. Now, tubeless tyres are abundant in function and form. In fact, pretty much every top-flight road tyre that's been designed to enhance speed out on the road, like those below, are now available in a tubeless compatible iteration. You're almost spoilt for choice.