The Cyclo-cross season is almost upon, the excitement is building, and as the sport continues to grow every year a lot of us will thinking of either giving it a go or fully committing and doing a full season. So, if you are a newbie to the sport you may be wondering what bike you can race on. Do you need a new bike, Do you need a specific cyclo-cross race bike? Or can you race on any bike? We will be guiding you through all your options for the upcoming cyclo cross season.
Cyclo cross races are often in held in fields and parks with small punchy climbs, sometimes small wooded sections, purpose built steps, logs and planks to negotiate and lots of twists and turns. Whilst the terrain isn't particularly technically demanding in regional races it still requires a lot of skill and technique and the right bike to be able to master it. Learning skills like jumping on and off the bike smoothly and efficiently takes practice, being fluid and smooth through mud, learning to carry speed where you can and getting slick in the pits it not the easiest. Formula 1 pit stop practice will be required to get as fast and smooth as you can. Valuable seconds can be lost in a bike transfer!
So what bike do you need?
At regional level racing, you can race on whatever you want really. This is a really great way to be able to get into the sport, try it out and see if you like it before committing your whole life to it. Mountain bikes, adventure bikes, cyclo cross bikes are all permitted. You may even want to ride a road bike but you don't see this very often as you do need some grip on the track and are chunkier tyres are helpful. Riders generally opting for tyres up to 33mm for maximum grip. If you are riding a mountain bike then this will vary.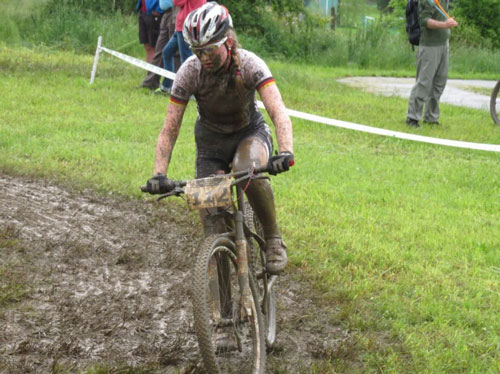 National races are very different. If you want to enter into a National Race then only Cyclo-cross bike are permitted. You need to be riding drop bars with tyres under 33mm wide.  Wheels have to have at least 12 spokes and Rigid forks. Riders these days will opt for disc brakes as opposed to a cantilever brake system as they have many advantages such as clearance for mud and increased power to stop and control the bike. A lot of the more serious riders opt to ride and use tubular. This helps a rider to ride the bike with less pressure in the trye which gives them more grip and control and also helps if they puncture.  A tubular can be run flat for a short period so this is an advantage if this happens in a race. Once back to the pits a rider can change bikes. The disadvantage is they can't be repaired quickly, so spare wheels are often necessary if this was to happen.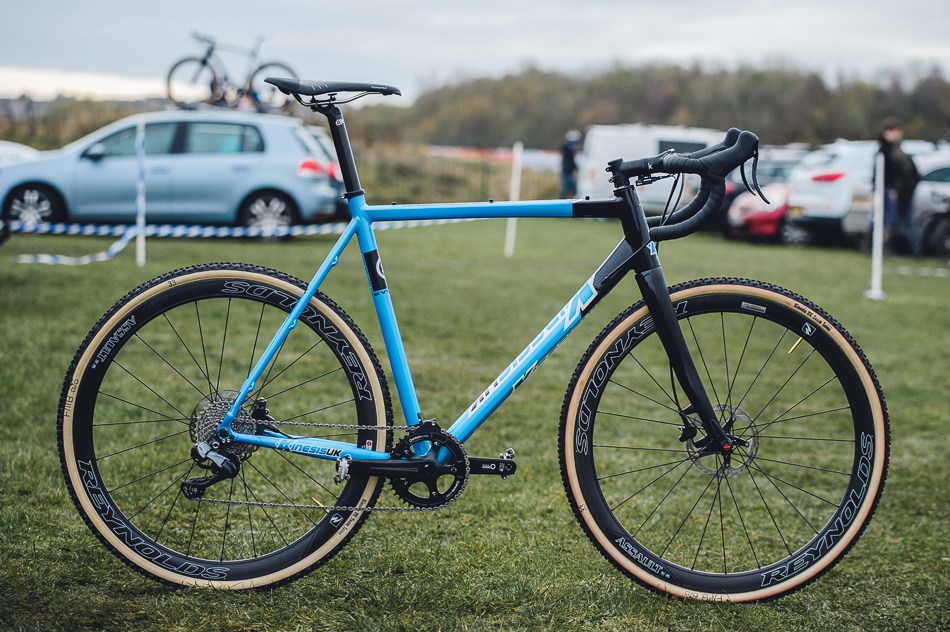 As we just briefly mentioned above, two bikes are often used at National and UCI level if conditions are particularly bad. A rider will have a team of people in the pits that will wash their bike and prepare for when the rider comes round to the pits. Here they will jump off the old bike and jump back onto the clean bike. In some extreme conditions, bikes are washed and changed every half lap. This is a huge advantage to the rider as the bike is free from mud and dirt and performs better once clean, not to mention the extra weight that has been shed by cleaning it! But don't forget your pit rules! No riding through the pits without making a bike change!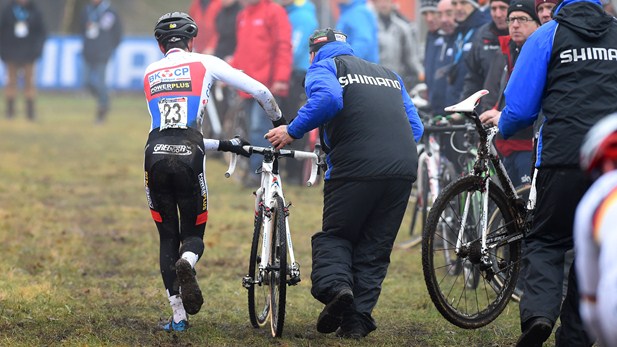 What are the best bikes for cyclocross?
The best bikes for cyclocross are bikes that have been built with this sport in mind. The geometry will be slightly more relaxed and have a slightly higher and upright head angle. This is to give better control over the bike when off road. Handlebars tend to be slightly wider than a road set up just for extra control and stability. Brakes now on most cross bikes will be a disc brake system for performance and reliability.  Forks will allow for more clearance so that mud and grass don't interfere with the performance of the bike as much and allow for a 40mm tyre. Bikes such as Kinesis have a 'aStay feature' Unique to their CX frames, it is an oversized drive side chainstay which allows them to keep the back end light and stiff without the need for a mud collecting bridge. Features like this make the perfect cyclocross bike. Not surprising Kinesis have won tonnes of races and titles in cyclocross.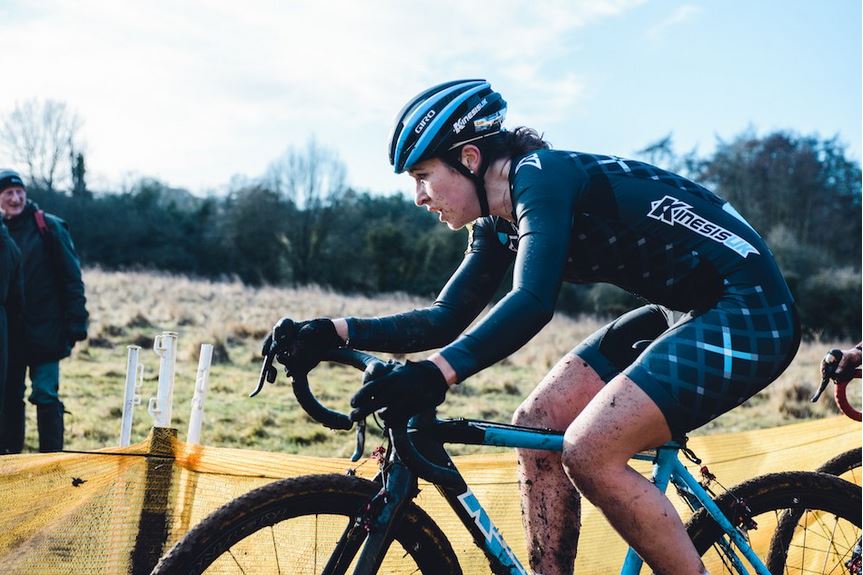 Look out for our Cyclo-Cross series over the next coming weeks. We have an in-house Elite racer advising us all on in the ins and outs of cyclo-cross so feel free to ask us any questions on the #YourRide or @probikekit.  Next up in the series is… What do equipment do you need for cyclocross?