The brand new 2018 summer collection from Sportful includes some of the most technically innovative and aesthetically pleasing cycling clothing on the market right now. From the cutting-edge R&D range and gravel specific Giara collection to Sportful classics like the BodyFit Pro and Fiandre range. We've put together a selection of Sportful summer clothing bundles, just choose two or more items from a bundle to receive 15% off!
Sportful Summer Bundles
Sportful Celsius Jersey and Bib Shorts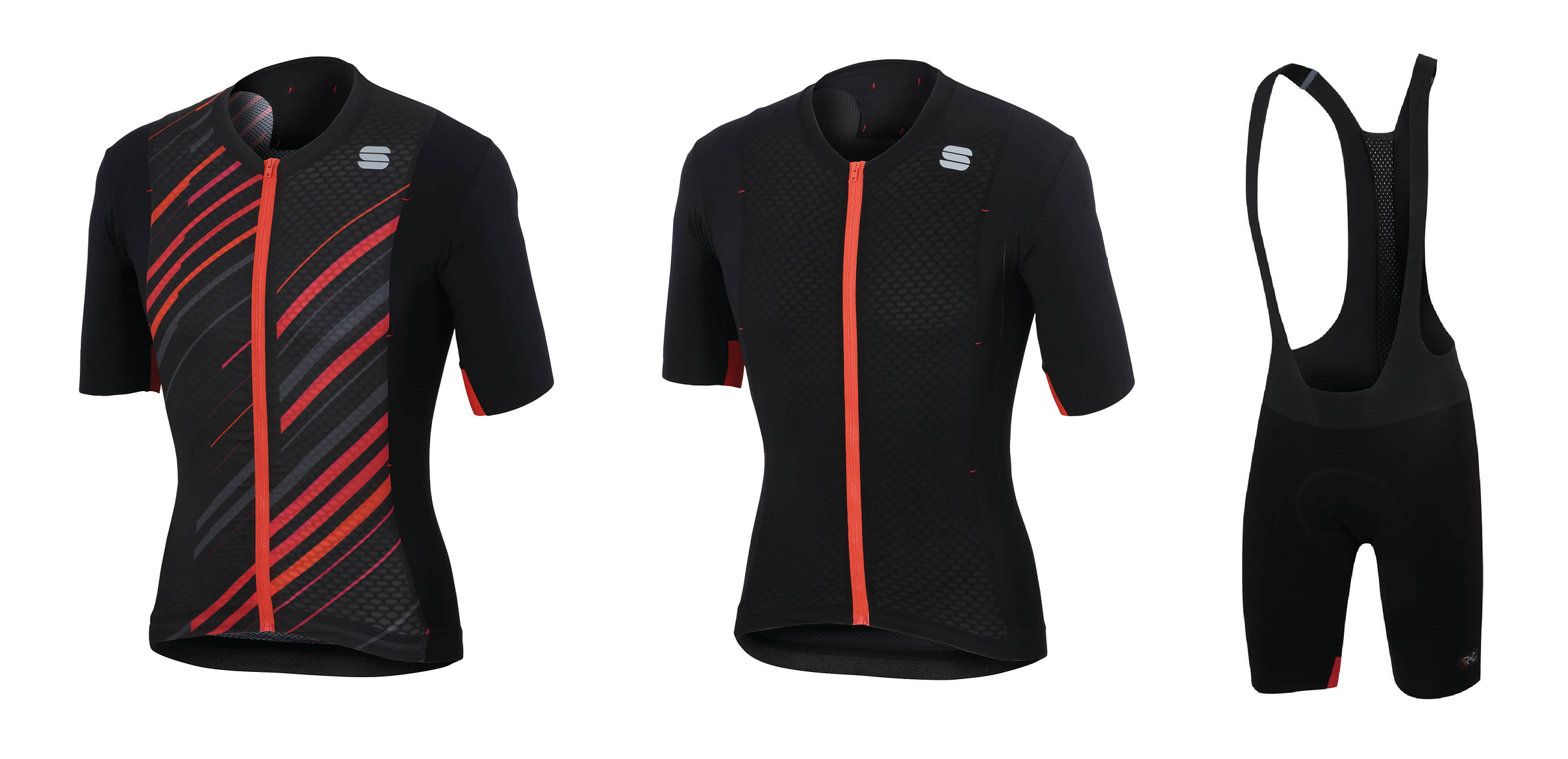 Sportful's new R&D range features some of the most cutting-edge clothing technology that we've ever seen. The Celsius Jersey functions well in a broad temperature range due to an open mesh layer on the inside of each front panel. This innovative construction technique improves active thermal regulation keeping you warm when it's chilly and cool when it's hot. Much like the Celsius Jersey, the Celsius Bib Shorts feature a sleek construction and advanced thermo-regulation for maximum comfort on the bike.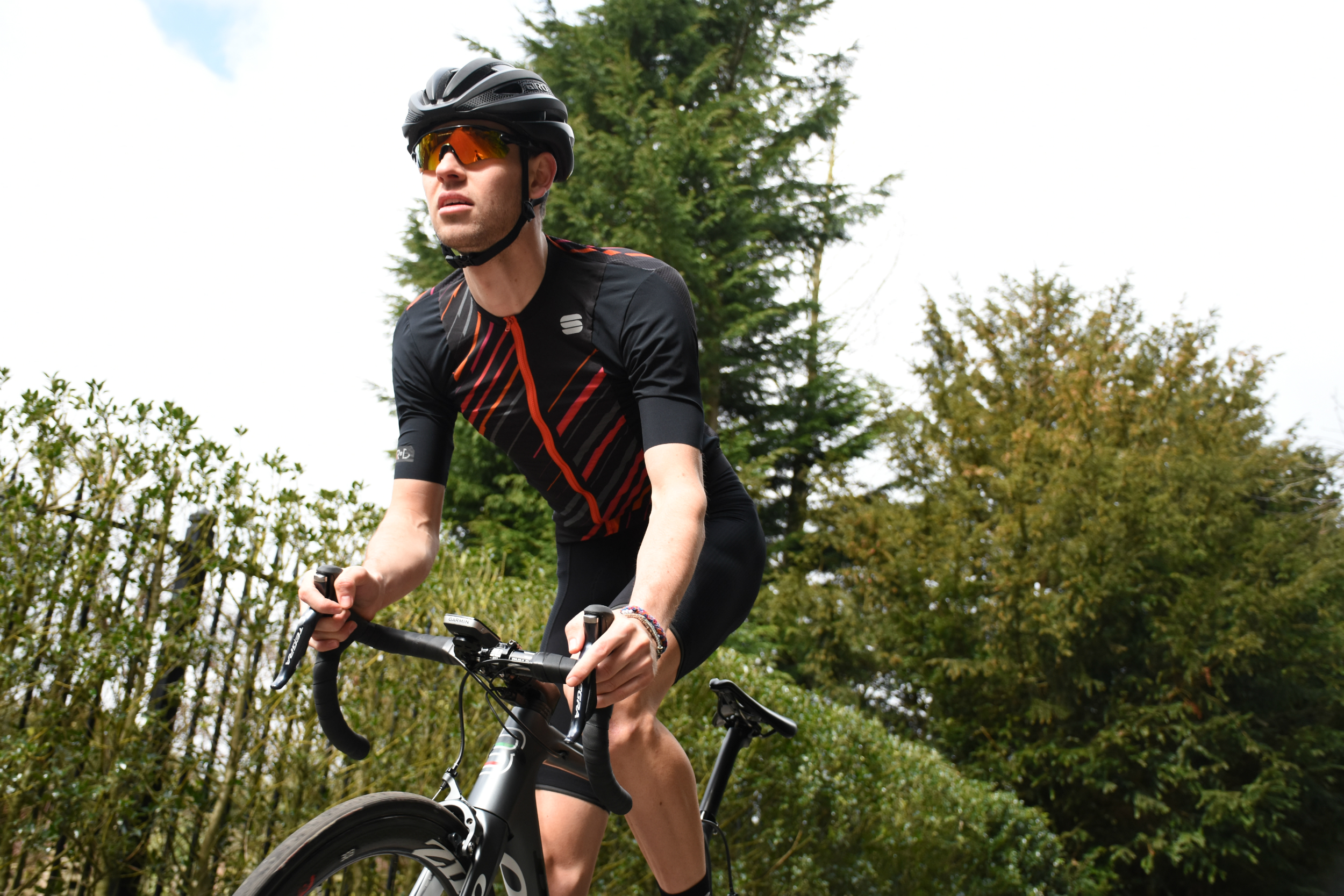 Shop the Celsius Bundle.
Sportful BodyFit Pro Evo Jersey and Pro LTD Bib Shorts

The BodyFit Pro range is arguably Sportful's most popular collection. Developed and tested with the world's greatest professional cyclists such as Peter Sagan and Vincenzo Nibali, BodyFit Pro clothing delivers exceptional performance and fit straight from the pro peloton. Our BodyFit Pro bundle includes four jersey colourways as well as the LTD Bib Shorts with matching designs. The highly aerodynamic Evo Jersey is ideal for a range of conditions while the shorts provide support, comfort and clean styling that allows you to enjoy each pedal stroke.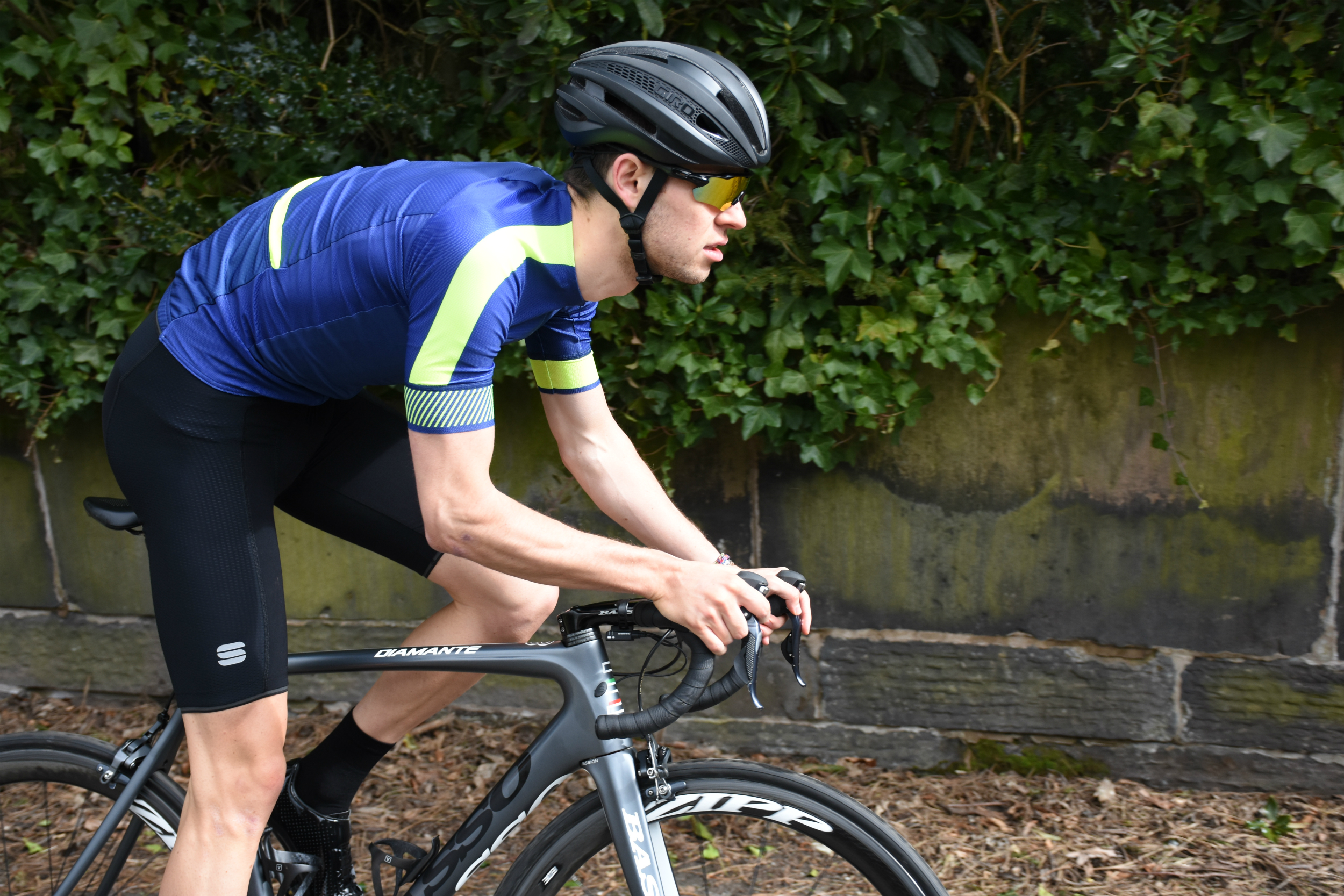 Shop the Men's BodyFit Pro Bundle.
Sportful Giara Jersey and Bib Shorts

Asphalt, gravel, towns or trials – the Giara collection does it all. Adventure Cycling is the fastest growing discipline in the sport, after all, cycling is about being free and enjoying the ride. The Sportful Giara Jersey is designed for riders who an elegant style on their next two-wheeled adventure. The Giara Bib Shorts offer a casual styling but the same technical features as Sportful's race shorts. High-stretch fabric helps to eliminate seams and provide better support for all-day comfort.
Shop the Giara Bundle.
Sportful Womens BodyFit Pro Evo Jersey and Bib Shorts

The BodyFit Pro women's range offers an ergonomic fitting jersey and exceptionally comfortable shorts, in a minimalistic yet flattering style. Like the men's range, the women's BodyFit Pro clothing has been developed with the very best professionals. Fine-tuned with the Drops Cycling Team, these sleek jerseys and versatile bib-shorts are perfect for the most casual to the most demanding female cyclist.
Shop the Women's BodyFit Pro Bundle.
Sportful Fiandre Jersey and NoRain Bib Shorts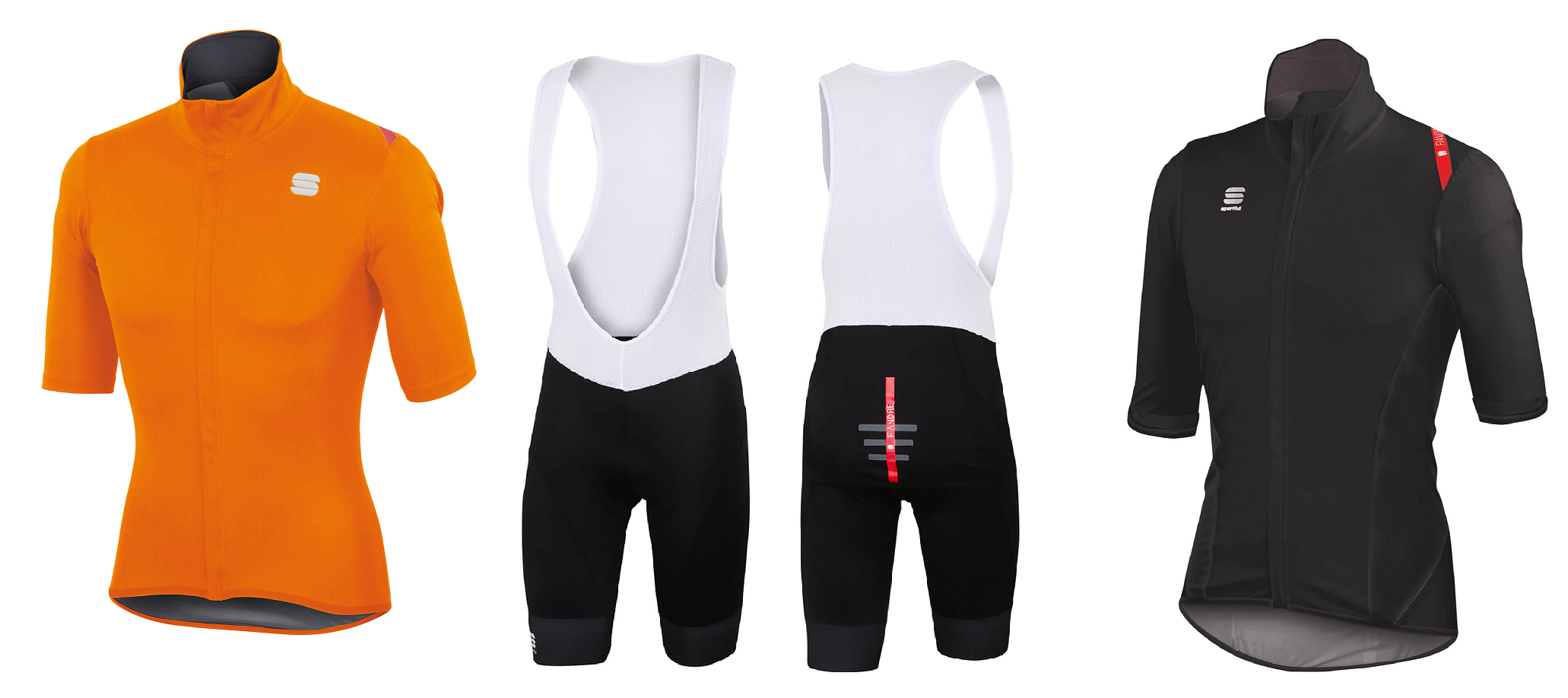 Almost all clothing manufacturers offer cycling kit designed to keep you comfortable when riding in changeable weather condition, but none perform as flawlessly as the Fiandre range from Sportful. Like it's big brother, the Fiandre Extreme Jacket, the Fiandre Light Jersey features breathable No-Rain fabric for front wind protection and full water resistance. The Fiandre Light is ideal for those chilly spring rides or damp summer mornings.
Having soggy shorts is just as unpleasant, if not more so, than having a wet jersey. The Fiandre Light NoRain Bib Shorts are the perfect solution to this problem. A lightweight construction and nanotechnology keep your legs dry from rainfall while a double layer of fabric on the rear panel increases protection from road spray.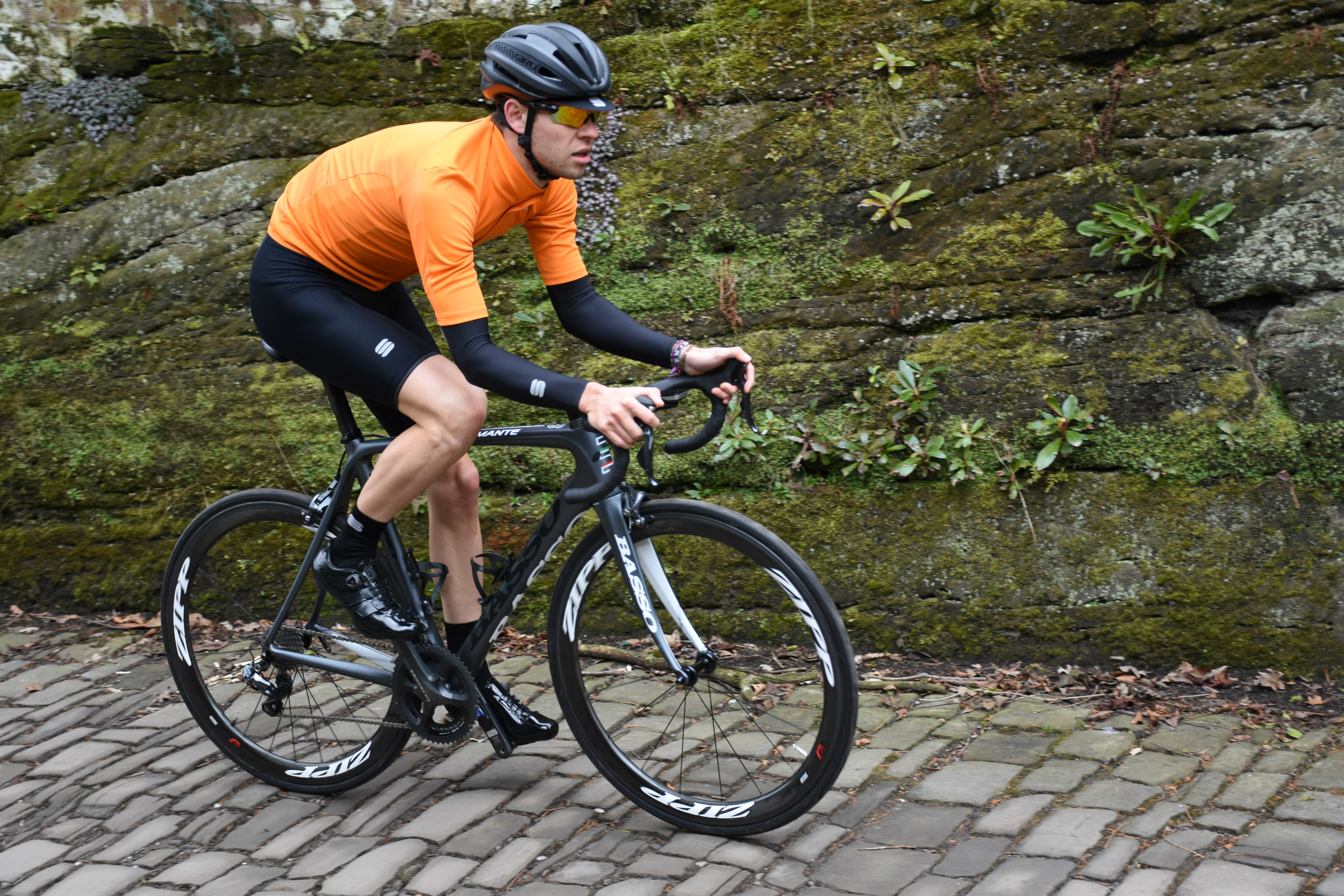 Shop the Fiandre Bundle.
Sportful Performance Jerseys and Total Comfort Bib Shorts
Last but not least is the Performance range, featuring a wide variety of designs, from simple, elegant styles to bright, bold colourways. Each jersey makes its own unique statement without compromising comfort, fit or quality. Pair with Sportful's Total Comfort Bib Shorts for unparalleled comfort, whether you're just going for a quick spin or planning an all-day epic.
Shop the Performance Bundle.