Sportful Fiandre Collection: A Closer Look
During autumn, winter and early spring, selecting the correct kit is vital for your comfort and performance on the bike. Inspired by the cycling heartland of Flanders, the home of the Ronde van Vlaanderen, a race which is famously defined by harsh weather conditions –Sportful's Fiandre collection is designed to tackle the worst conditions found at some of the toughest professional road races in the world. With this in mind, we took a closer look at some of our favourite pieces within the Sportful Fiandre collection and why you should add them to your kit bag for winter and early spring.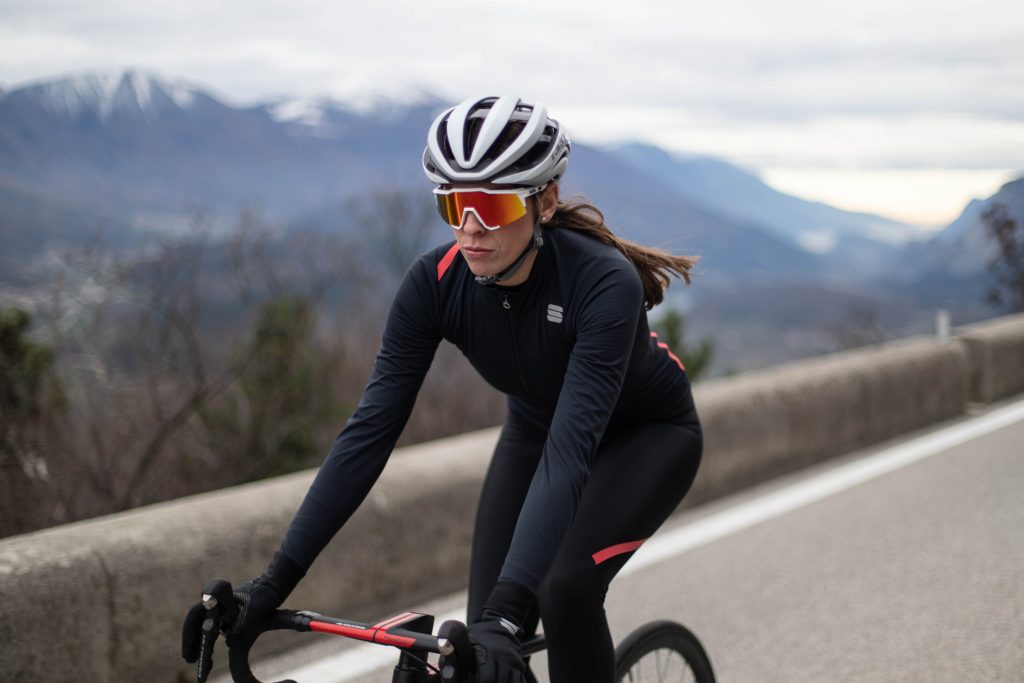 Fiandre Jackets & Gilets
Sportful Fiandre Pro Jacket
Constructed with the lightweight Polartech NeoShell fabric, not only does the Fiandre Pro Jacket offer an incredible amount of protection from the cold, wind and rain, it's also immensely breathable too – perfect for race-pace riding in awful weather conditions.
Thankfully, Sportful have also designed their Fiandre Pro Jacket with taped seams and a waterproof YKK zip too, helping shield against more covert water ingression – which other, poorly designed jackets can succumb to. Like many pieces within Sportful's AW range, the Fiandre Pro Jacket comes in a female-specific version as well.