You're still two hours from home, the rain is falling, the wind is howling and there's a river of freezing water running across the road. Your bike is making a noise everytime you get out of the saddle, "hmm, that's a new one" you think to yourself. The sun is beginning to set and suddenly you feel a loss of pressure in your rear wheel. You realise you're going to have to stop, take off your gloves and repair a puncture.
Sounds fun, right? Nope, sadly though it's that time of year, winter is here, but don't despair! We've put together a short list of things you can do to your road bike that will make riding this winter a lot more enjoyable.
When was the last time you stripped your bike down and gave it a thorough service? Bearings start to rust, headsets come loose, brake and gear cables dry out. All these things have a huge effect on the performance of your bike and subsequently the enjoyment of your ride. Spending an evening thoroughly servicing your bike ahead of winter will make it run much more efficiently and result in less mechanical problems while you're riding. If you don't feel confident doing this yourself you can always take your bicycle to your local bike shop.

Saddle bags are a fantastic accessory to have on your bike, they sit discreetly under your saddle and are great for storing essential items like spare inner tubes, tyre levers, multi-tools and CO2 canisters. Buying a good saddlebag and having quality tools/spare items means you can fix almost any mechanical issue at the road-side. Saddlebags also free up space in your jersey pockets for valuable items such as mobile phones, house keys and those all important cafe loyalty cards.

It's essential during the winter months to ride on a set of sturdy, reliable training wheels. Rain, mud and salt mean your bike, in particular, your wheels, are subject to more abuse than at any other time of the year. If you're looking for a new set of wheels for your road bike this winter and are unsure what to get then click to photo below and check out our guide to 5 of the best winter training wheels.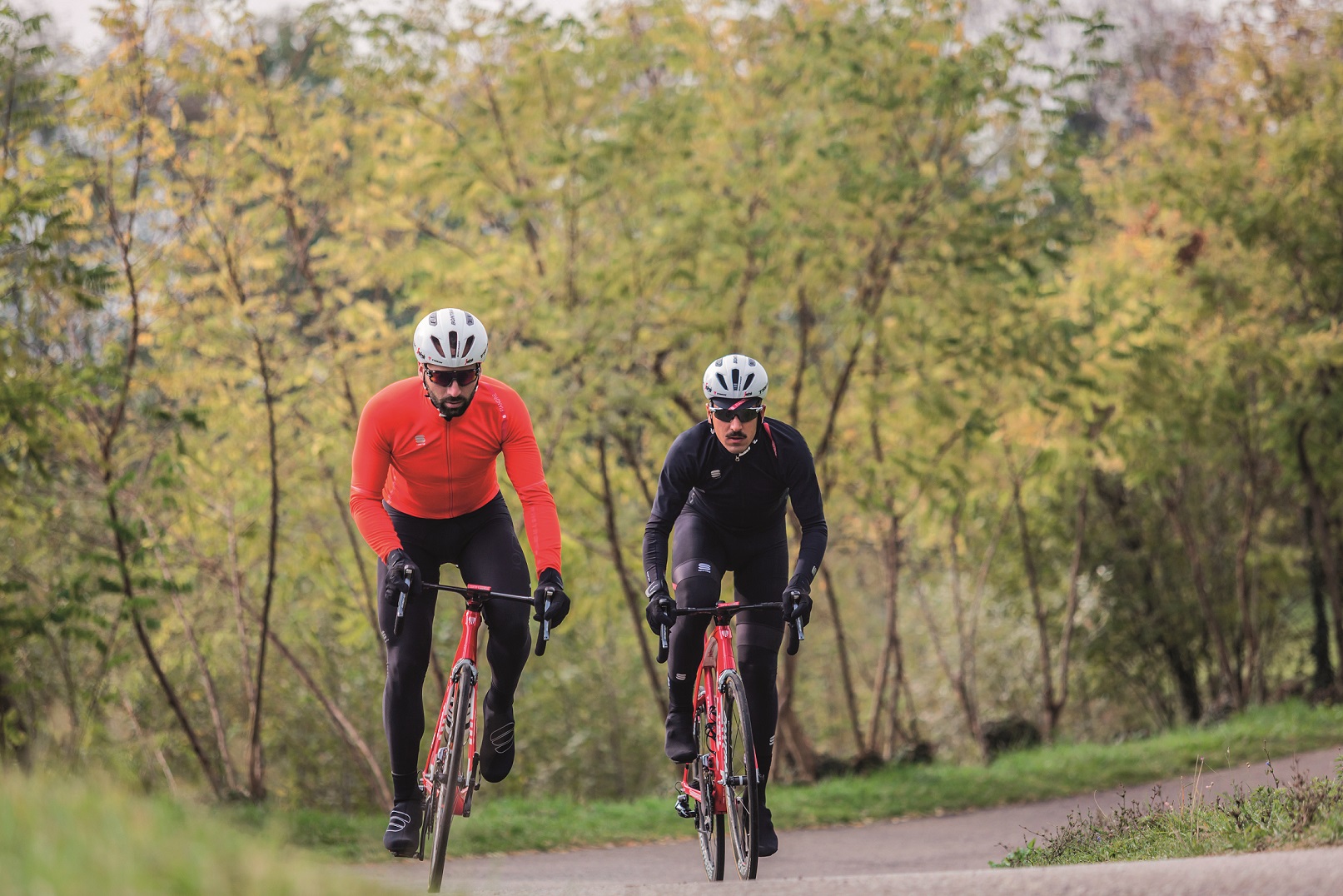 There's nothing worse than puncturing when you're wet, cold and a long way from home. It's a great idea to invest in a good pair of winter tyres and inner tubes. Winter tyres such as the Continental Gatorskin or the Continental Grand Prix 4 season are extremely durable and feature extra layers of casing to improve puncture protection.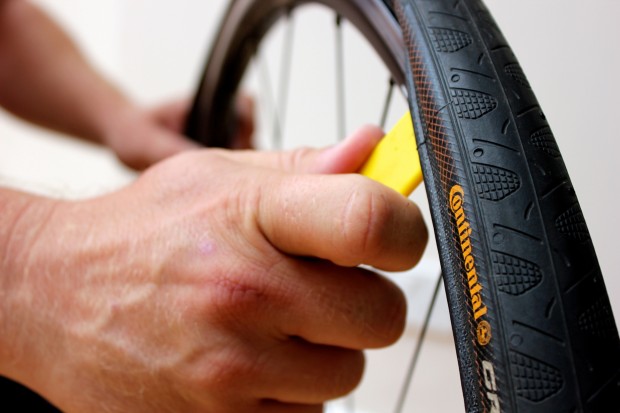 The mudguard debate is a big one amongst road cyclists. Traditionalists equip their bikes with full-length mudguards that protect not just themselves and their bike, but also other cyclists when riding in a group. Some choose to run alternative options such as ass-savers or MTB style mudguards which do a decent enough job of keeping ourselves clean but do nothing for our bikes or those around us. Then there's those of us that just grin and bear it and don't equip their bike with any form of protection. Brave? Stupid? I'll let you decide.
Either way, we think mudguards are the best option, they keep you clean and dry, they protect your bike from dirt which in turn improves the functionality and longevity of mechanical parts and means you don't have to clean your bike after every ride.
Safety is crucial on the bike, during the winter month the sun sets earlier and as a result, you run the risk of being caught out on the bike in the dark. Adding a front and rear light to your road bike will improve your visibility to cars and keep you safe on the roads.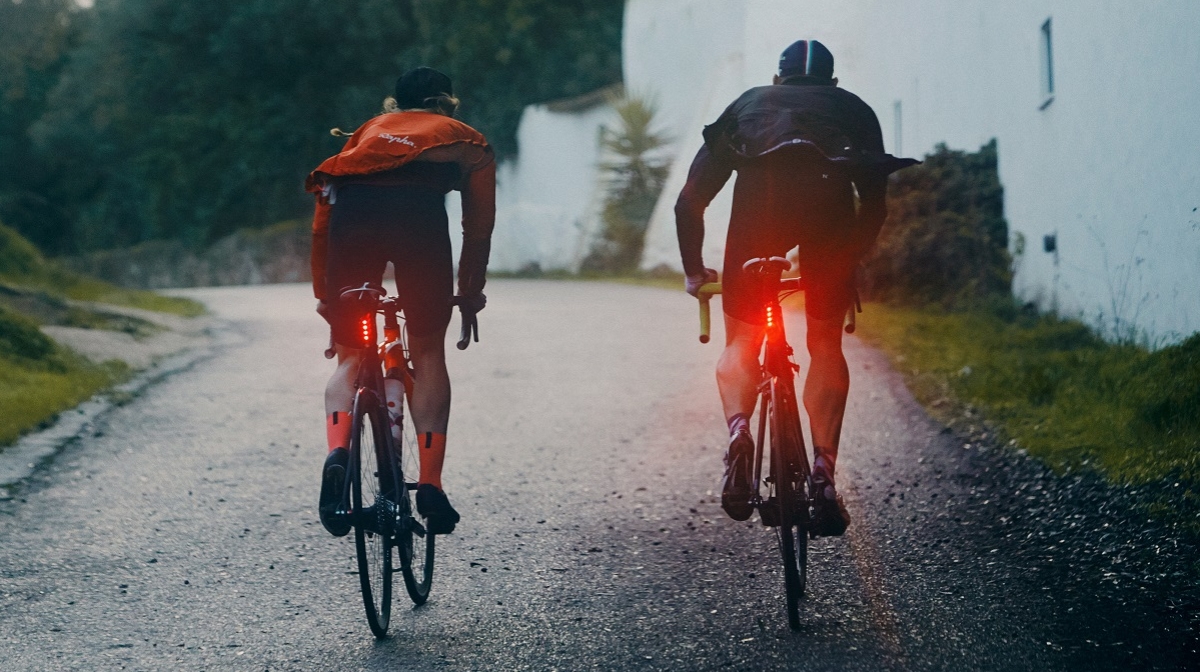 Similar to servicing your road bike prior to winter, it's extremely important you maintain your bike throughout winter. Cleaning and lubricating the drivetrain of your bike regularly and with the correct products ensures your bike runs smoothly even when the weather is at it's worst. It's also a good idea to check your brake pads after every clean as they can pick up bits of metal that will increase the rim wear of your wheels. Checking your tyres after each clean for small debris like glass and thorns is also advised to reduce the risk of puncturing on your next ride. I also like to keep a stock of spare parts that need changing fairly regularly, i.e. brake pads, gear cables and brake cables, so that you have them ready when you need them.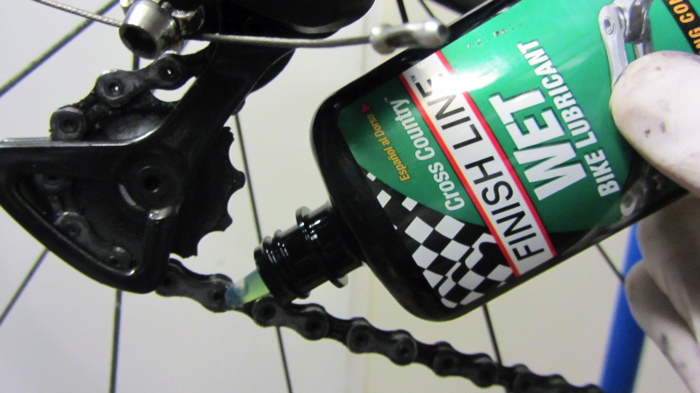 Summary
Give your bike a thorough service before you start riding this winter.
Buy a good saddlebag and fill it with all the necessary essentials.
Fit a set of reliable winter wheels.
Mount a pair of winter specific tyres to your wheels with new inner tubes.
Install a set of mudguards (front and rear).
Add lights to your bike (front and rear).
Keep on top of the cleaning and maintenance of your road bike throughout winter.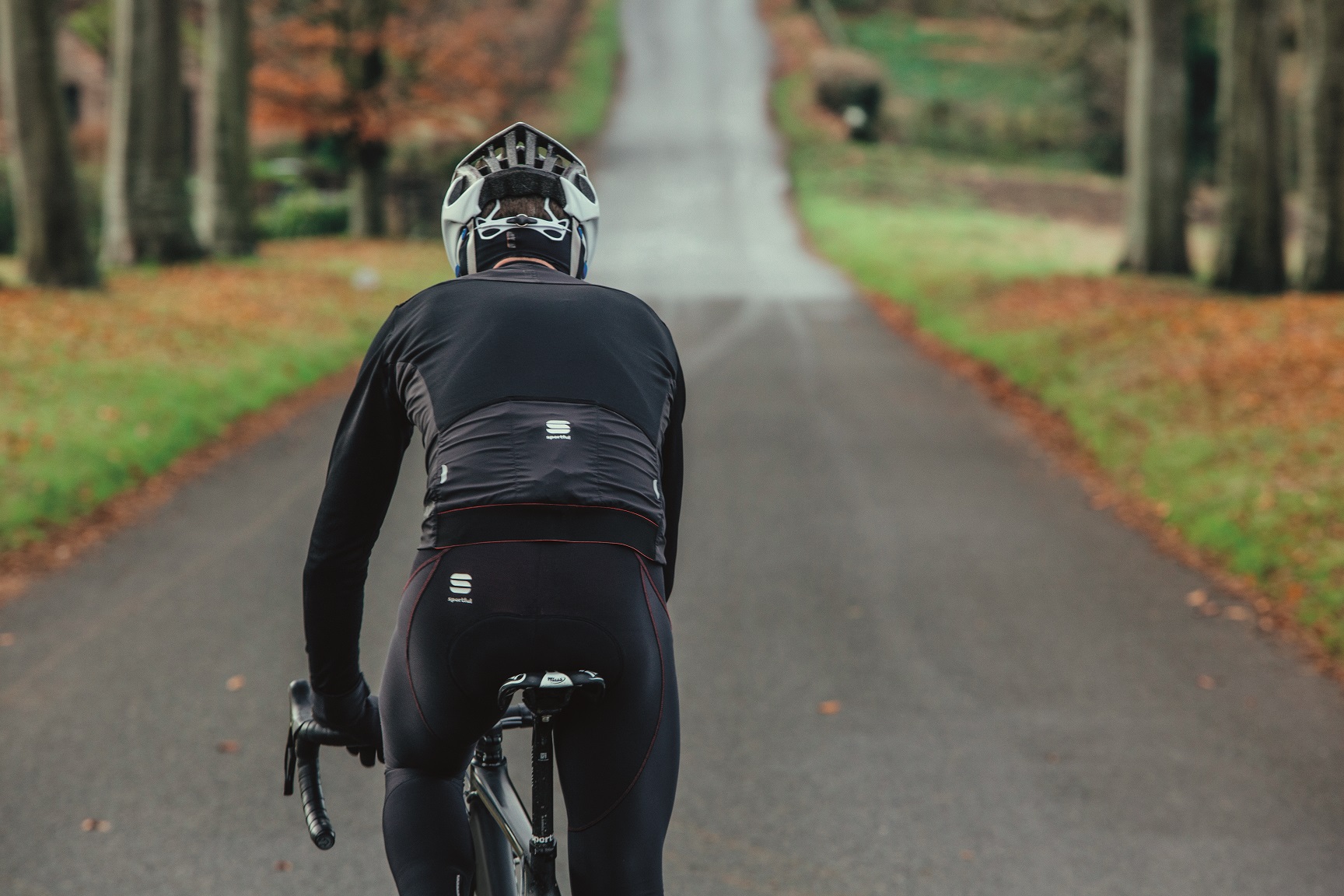 Get out there and enjoy riding your bike this winter! #YourRide