Ever wondered what the best of the best do to get to the pinnacle of their racing career? It is possibly the biggest kept secret within the cycling circle. Keeping their top tips under wraps so their oppositions don't know what they secret ingredient is. Well, today Olympic Medalist Bryan Steel has let us into some of his little trade secrets. And now retired from professional cycling he is helping young and upcoming talents and passing on his comprehensive knowledge and experience onto aspiring cyclists. Read our very own exclusive content of Bryan's experiences and find out where you too could benefit from his elite knowledge.
How often should I train?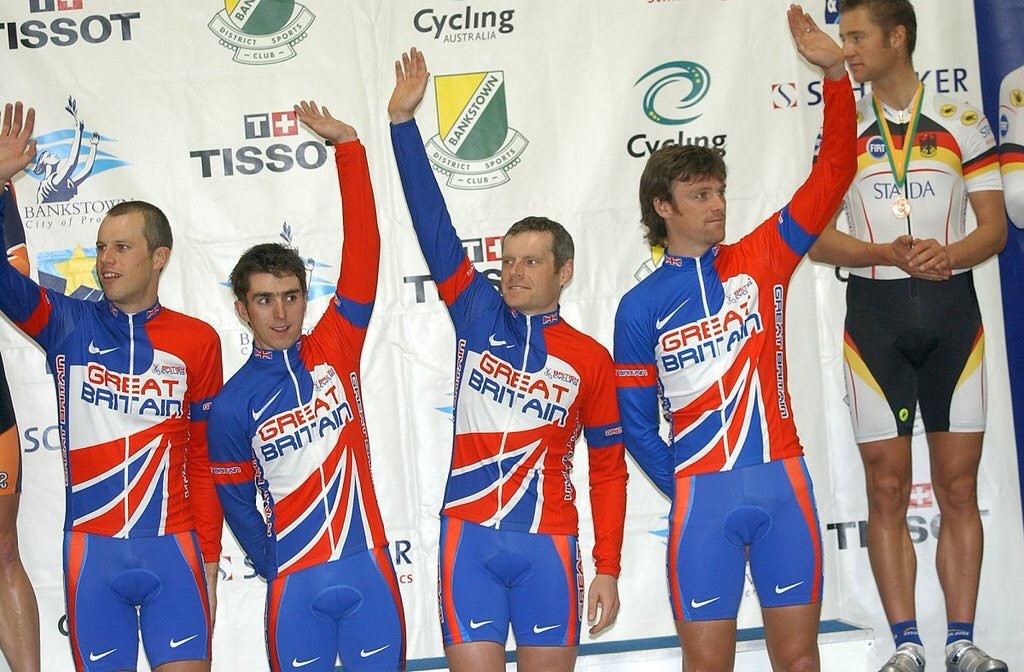 One of the questions I get asked the most from when I was riding at Olympic level was how often did I train?
This blog will explain why not riding is an essential part of your training too!
In the Spring and Summer I trained every day but in the Autumn and Winter I was allowed Sundays off to have time with my family. This also gave me an opportunity to catch up if I had missed training in the week because of bad weather.
Riding every day was essential to my long term training goals. Even just a short ride or a quick blast on the turbo in the Winter was enough.
In the Spring and Summer, most of my riding was quite intensive, followed by an easy recovery day. I did have the luxury of being a full-time athlete but this would make sure I was ready for the next hard session and be able to maximise the work load I had.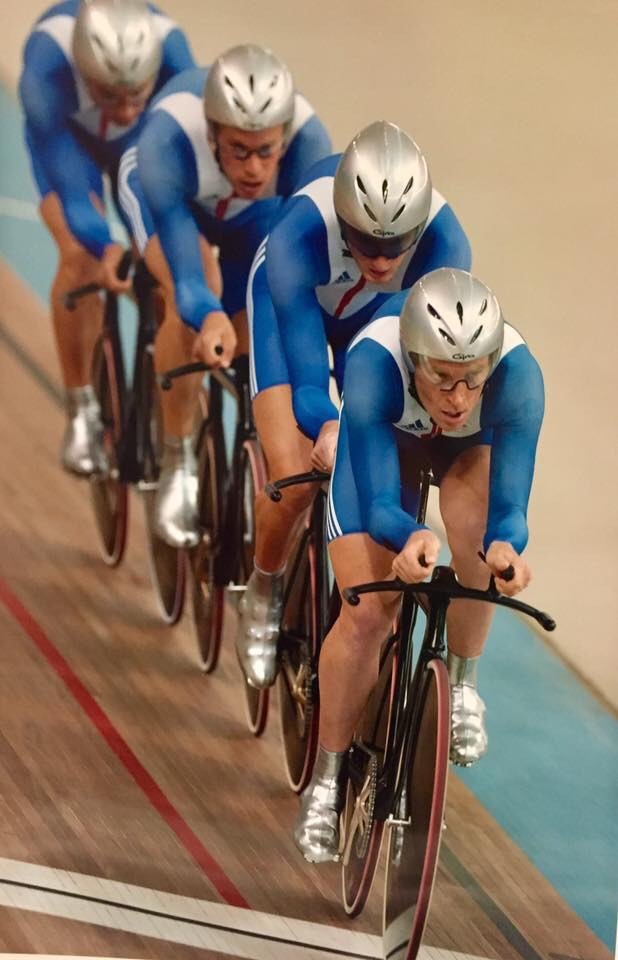 Now I have retired from racing and concentrate on coaching, I am still out on the bike most days with different clients ranging from a steady ride with a beginner to a full-on intensive threshold session with an aspiring racer. How they train is very much down to the individual, which is where having a good coach can be massively important in providing a bespoke training plan.
Some riders like a day off just to have a day away from the sport, which can be good for them, but in most cases I have found that riders on a recovery ride would ride too hard. Even when racing I was able to produce some very fast times but I found the skill was to do this at the right time and going easy is a massive skill also.
Even when racing I was able to produce some very fast times but I found the skill was to do this at the right time and going easy is a massive skill also.
A recovery should be just that, making sure you stay in your little ring and in my case using a Heart Rate Monitor (HRM) not to see how hard I was going but to make sure I didn't work too hard. Everyone's pulse levels are different but I would aim to be below 110 for this ride.
Also not many people able to have the luxury of being a full-time cyclist but maybe riders should experiment with having an easy ride to work or when they get back going for a light spin. If you are limited for time try just 30 minutes on the turbo and see how you feel the next day when have to do your next training session.The key points of doing a recovery ride are:
1. Make sure a ride easy is easy keeping to your little ring, a high cadence and
using your pulse meter to keep it low.
2. You will feel to benefits the next session if you have been able to do an easy
short time on a recovery day and be able to train harder.
3. A recovery ride is individual to you in length, speed and being able to control
the effort (don't be scared to use a very low gear)
If you have any questions you can get in contact with Bryan himself through his coaching website.