Sounds self-explanatory? It's racing a mountain bike right? Well, there is quite a bit to mountain bike racing and one of the great things about mountain biking is that it is very accessible to all levels from under 8's to super vets and is a great way to start off racing whatever your age or ability. If you are shredding around at your local trails and are getting quicker than most of the people on the single-track and leaving them for dead on the climbs you may fancy showing off some of those skills at your local mtb races.
Mountain bike race courses can often differ in the type of terrain. Some can be technical, rooty and twisty where others can be big long climbs and steep descents with rock features. In some courses you can see all this variety all in one course. A regional mtb course often consists of flowing Singletrack, fire road climbs or sometimes technical climbs, small jumps or drop offs and grassed areas. The difficulty of the track can vary depending on the weather and if very muddy can become particularly challenging. National courses are often more technically challenging but will offer a easier line choice on some of the more difficult features.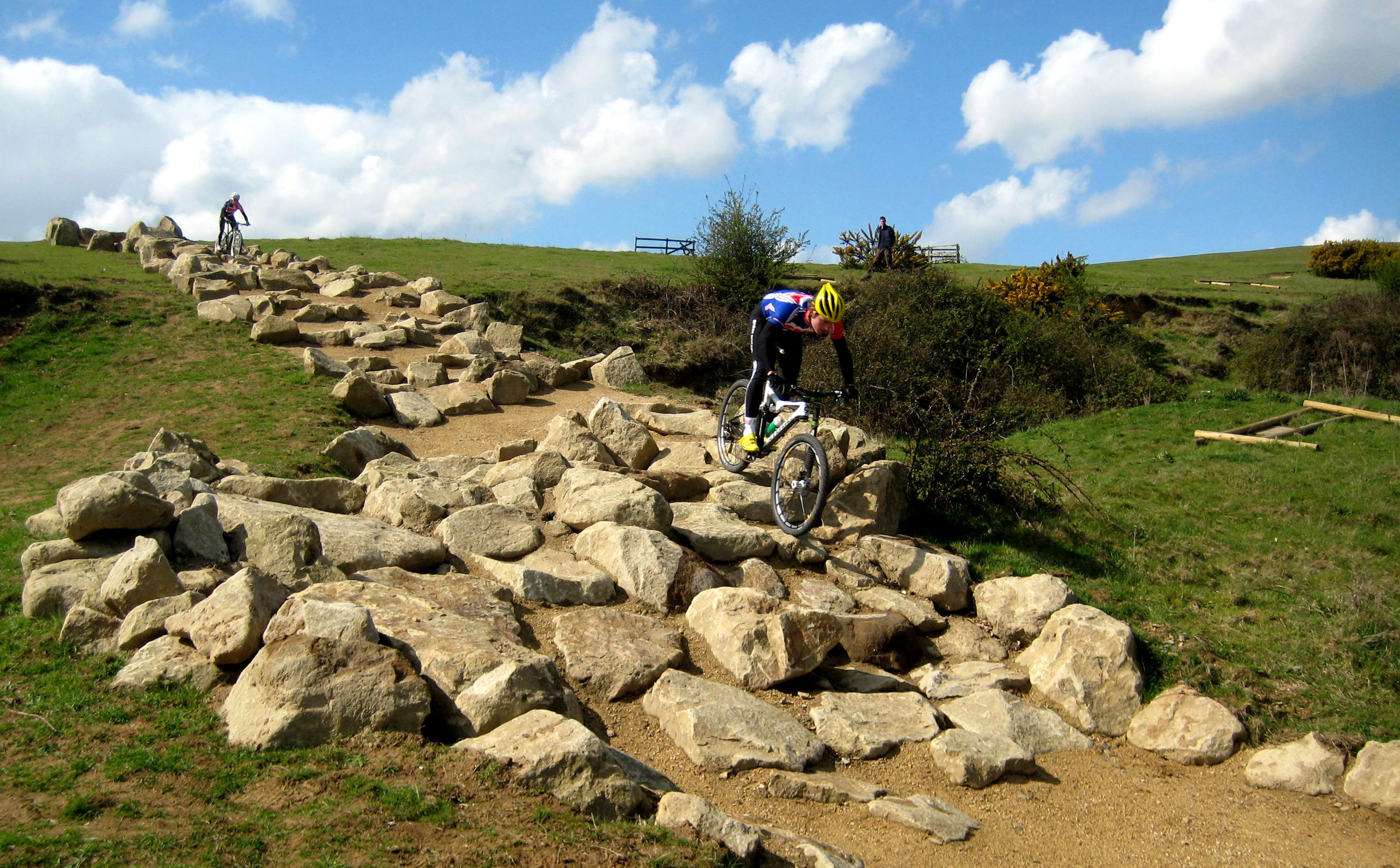 When a rider first starts off racing in mtb they will enter in at the entry level category. This is where all riders will start off and as they get quicker and start winning or getting highly placed in these categories they will then move up category. If you are in it for the fun and not for the wins and podium places you can remain in this category as long as you don't win too many points.
Points can only be won when holding a British cycling license so you will need one of these in order to move up category's.  These are given up to 40th place in sport expert and elite.
If not, and you prefer not to hold a BC license you can remain in Open category but cannot move from this category.
The length of the race is always based on time and depending on how long the lap is this will be calculated to the time restrictions and laps will be worked out by how long a lap will take each category.
Fun category – These races usually last for 44-60 mins.
Open – Open to any rider with no British Cycling License who is looking to try out mountain biking. Before committing to a full race license.  Generally, 1:15hrs
Sport – Open to entry level riders who don't have too many BC points either from previous years or from cycocross races. The race usually lasts around 1:15hrs
Expert – Open to riders who have gained enough points in Sport category. UCI points cannot be gained in this category. Races usually last around 1:30hrs
Elite – Open to riders who have gained enough points in elite category over – this is where UCI points can be won races usually last 1:30hrs
There are also Junior and Vet category which are split into
Vets
Grand Vet
Super Vets
Under 8,10s and 12s
Juveniles and Youth's
Gridding – Gridding is also used in regional and national races so if being on the front row is important to a rider then regional and national placing will gain a rider a higher gridding. Regional placing does not help get a higher national gridding. And vise vera. Especially at national level mtb racing gridding is important to a rider to help them achieve a higher place in the race.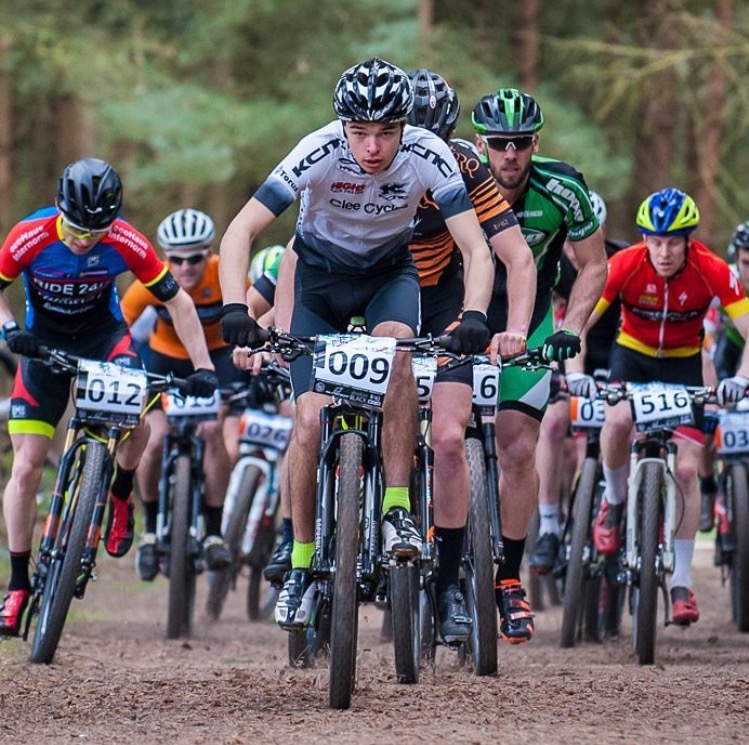 UCI world cup – Open to riders who have gained enough UCI point in elite national mtb races. You are not able to race in these races unless you have enough UCI points. To qualify for UCI events a rider must have 20 UCI points or more. This is the pinnacle of mountain bike racing and if you so have the desire then it is fully achievable with the right commitment and support.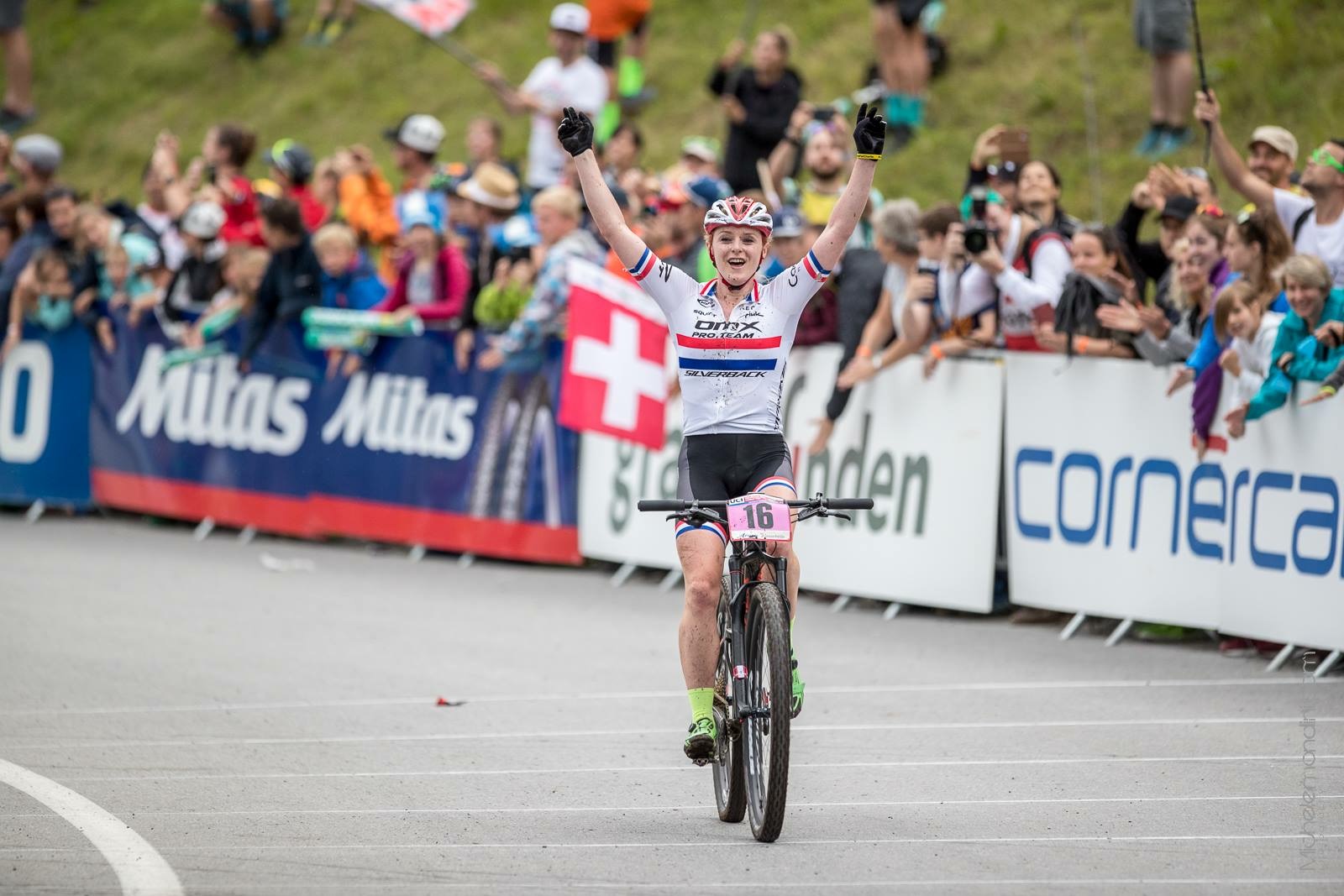 Many UK MTB riders achieve world level mtb racing so aim high if you so wish. And if you are in it for the ride the racing accommodates for all goals and dreams.
If you want any more info about mountain bike racing and how it works then feel free to ask us on the #YourRide or @probikekit