Getting  your dream job in the bike industry could be easier than you think. It's just knowing what cycling job you want to do and how to make money from your cycling passion.
Nowadays, there's a job for anything. So whether you want to be a cycling bike mechanic, team manager, photographer, writer, reviewer or social figure, you can be anything you want to be. What are your strengths? Do you love the Grand Tours? Maybe you could be a grand Tour Reporter? Someone has to do, it so why not you?
Here are some trades within the cycling industry that you may not have thought of.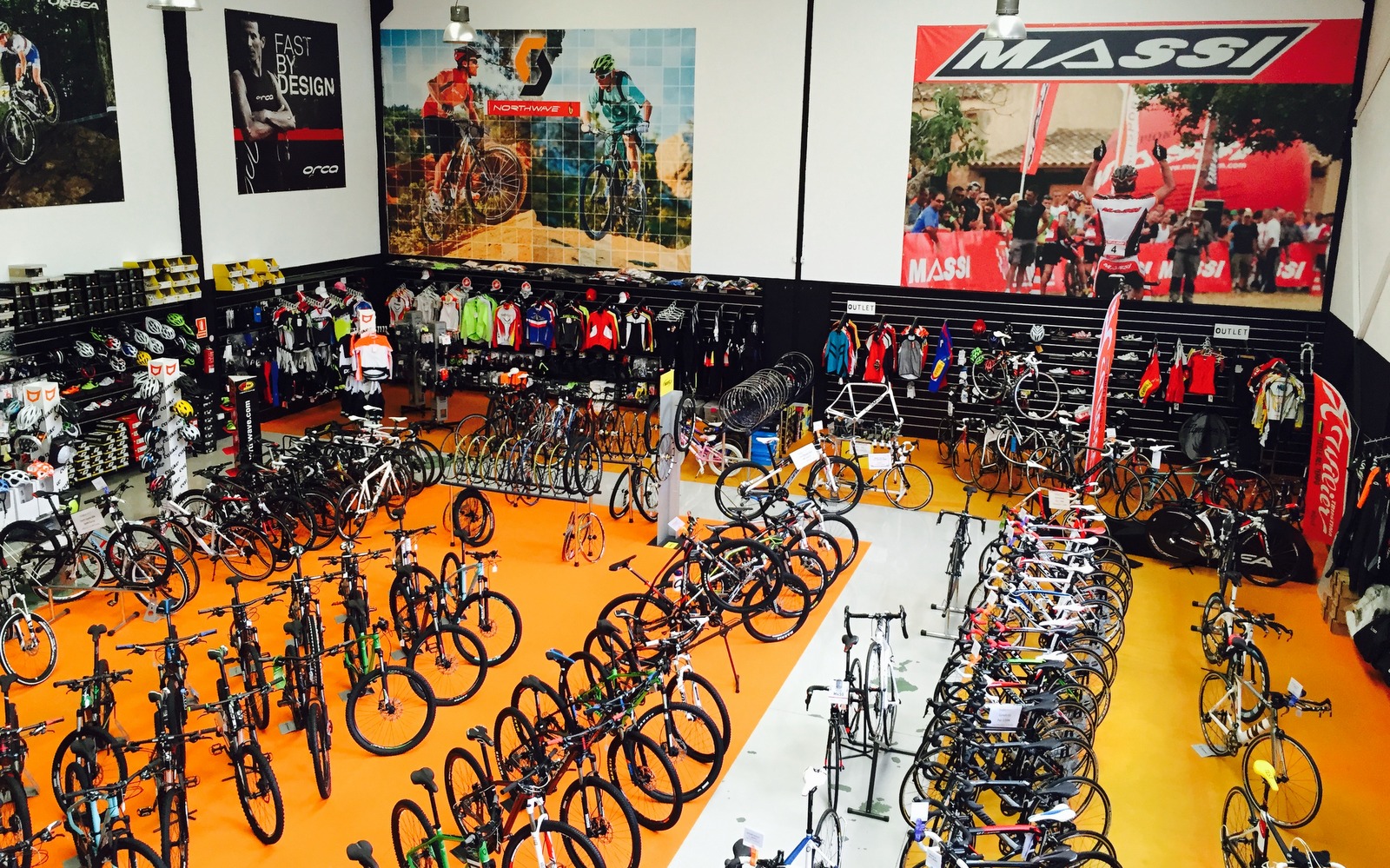 Rental bikes
This is something that has developed, grown and diversified over the years. When you think of traditional bike rentals, you think of rusty old mountain bikes where the brakes are squeaky, and the gears are slipping. These often leave lovely great black chain marks down your legs, after your feet have been flung of the pedals! I'm not saying this still doesn't go on, but times have changed and rental bikes are now something of the future. Shiny, top of the range road and mountain bikes are at your fingertips for you to ride and enjoy. Nowadays rental bike can be used to show off the bikes potential, giving the rider the ride of their life – convincing them that this is the bike for them.  It's easy just talking about it, and yes, you will need some capital to start with, but there's nothing to stop you from starting small and building it up. Another great way to start up is abroad – there are many English run shops abroad now, so riders like you and me can feel assured that you're hiring the best bikes out there. You can do your training, safe in the knowledge that your precious pride and joy is at home.
Mobile repairs
This could be run alongside your bike rental business, or just on its own. Repairs are a big business, and with more and more cyclists on the road this could be a great time to start your business. If you are confident in repairing bearings, changing bottom brackets, free hubs, tuning up gears and even truing up wheels, then what's stopping you? Running a mobile service gives you few overheads and the freedom to travel around, therefore widening your potential client-base. As you'll only have a van to worry about, there's no need to stress about where to set up shop.
Cycling tours
It's surprising how many people need or want a guide. Whether this is for corporate team building events, families, travelers, or just individuals wanting some riding company and hoping to get to know the area a little better. Guides are great for this, as you'll get to know the area well, and can take small or large groups out for day, on or off road. Not only are you getting paid for your services, but you're enjoying the countryside and riding your bike, all at the same time. Ah, paradise! Unless you have to carry someone home of course…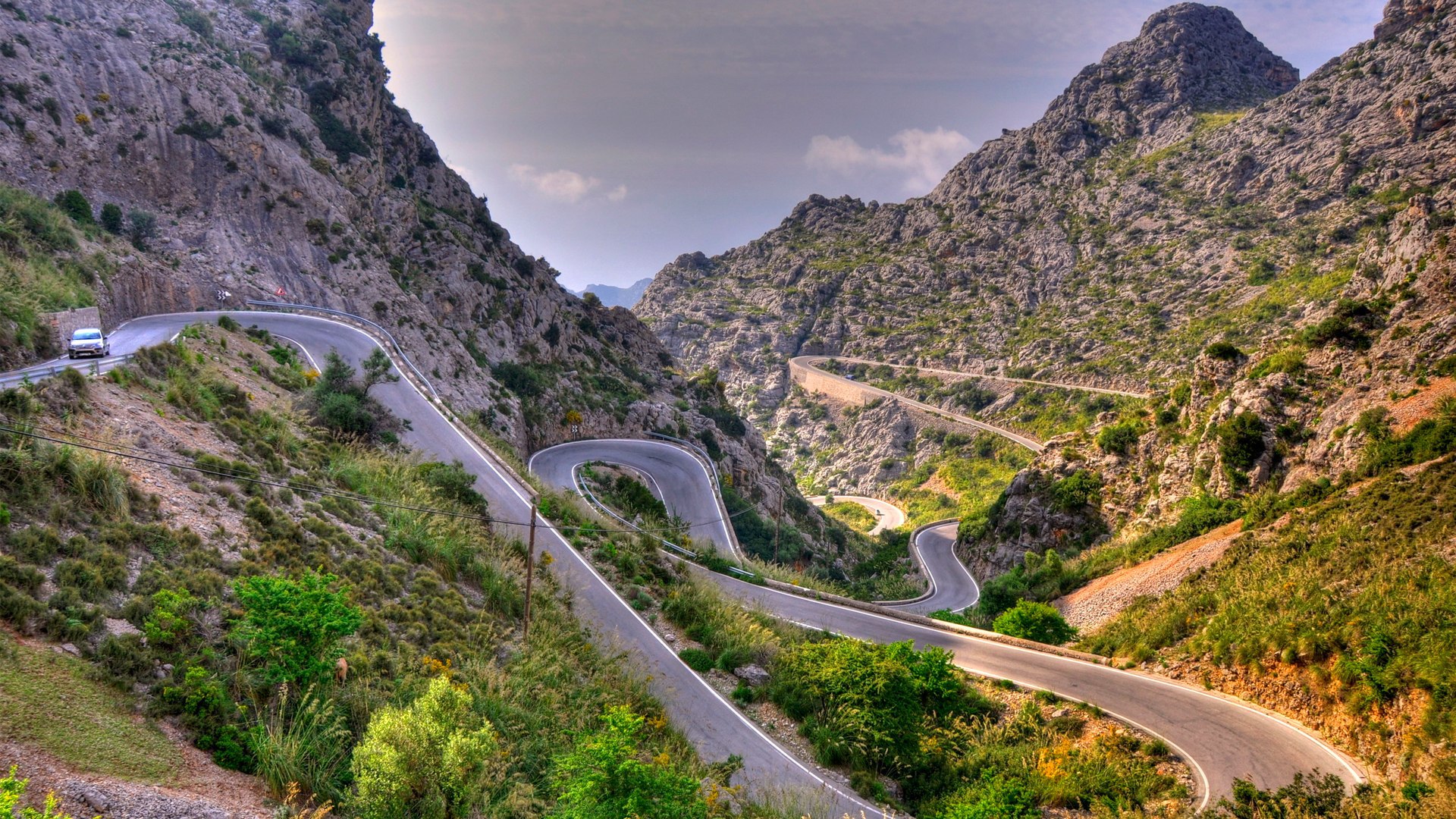 Coaching
Again, this is a massive business. You may need quite a bit of experience, and even a degree in sports science, but if this is a path you want to go down, it's a fantastic business to be in. Lots of coaching and training plans are done over the phone, on email and through the latest apps and software. Little of your time will be spent on a one to one basis, giving you the freedom to do other things in the day. Whether this be training yourself or running another part of your business, coaching can give you this flexibility. Many professional or semi-professional cyclists offer this service as a way to boost income.
Nutritionist
Similar to coaching, you will need a degree in nutrition to ensure you are providing accurate information, and can work alongside coaching quite nicely. There are many nutrition specialists that solely focus on this area, as it is very complex, so if it is a passion of yours, it's worth diving fully into it! With great opportunities available for nutritionists, you can advise pro cyclists on what best to eat, and what lifestyle to follow – all vital in getting those marginal gains.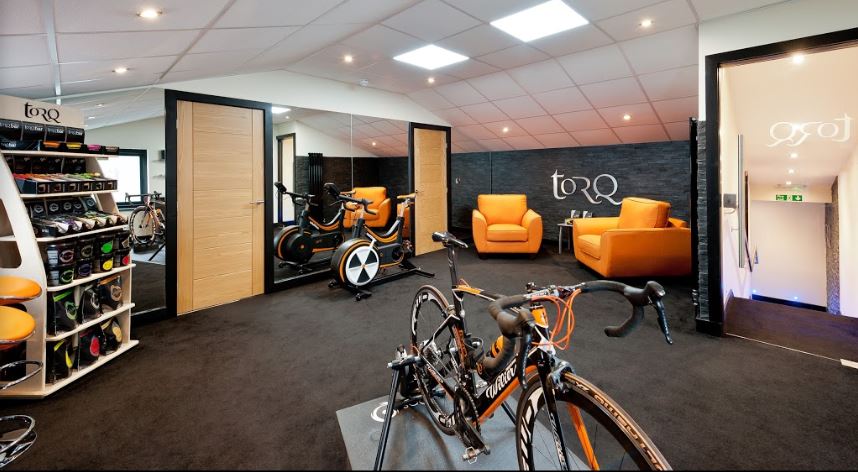 Photography/filming
Photography is a hard one to get into, but with the right equipment and the right experience this can become a dream job. With all the fancy drones and high tech camera equipment available now, this is something you can really get your teeth stuck into, offering a service that no one else has been able to offer until now. Be creative and talk to the right people, and most importantly, find your own style! Even if you have to start off doing it for free, in order to show off your talents, it's always a good way to get yourself out there.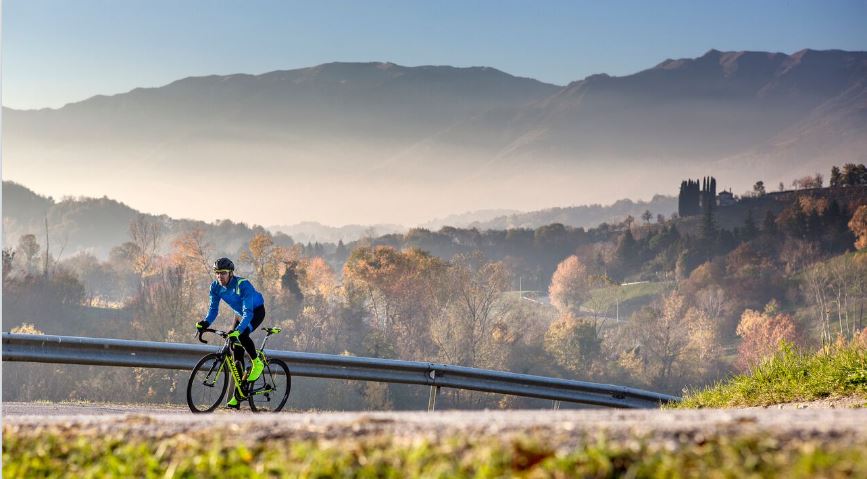 Event planning
This is something that covers a multitude of things. Whether you are creative and want to get into show planning or want to set up your own event series, it's all there to explore. Not sure how to get into it? Maybe start helping out at a local fundraising event, or volunteer at some of your local races. Get involved and see how it all works! Show you are interested, and the chances are someone is going to want to give you a job. Think small, dream big and that dream will soon become a reality.
Professional cycling
OK. When you were younger, I'm sure at some point you've said 'Mum/Dad, I want be a cyclist when I grow up'. Well, it seems like one of those jobs that will never be reality – simply a pipe dream. But, as I said before, start out small and dream big. If you put the work in, training for hours day in and day out, and you're dedicated to the sport and what you want to achieve, the chances are you will get there. It's all about having the right attitude, the right mentality and a little bit of talent and luck. You don't get something for nothing, is a saying we've have been told many times. You get out what you put in something we are true believers in.
Here are a few other jobs that we haven't mentioned..
Bike shop sales assistant – everyone needs advice on their gear!
Buyer for cycling parts and clothing – you can try out the newest equipment, and be influenced by trends!
Social media executive – you can tweet all day for a living!
Bike fitter – get people fitted to their bikes!
Cycling courier – get fit whilst on the job!
Writer – write all day about the sport you love and know so much about!
Save
Save