Summer is pretty much here and that means marathon season is here too! That means training has to be well and truly underway. A lot of us may choose to run a marathon for a charity or just because it is your chosen sport. You only have to look at the London Marathon to see that numbers have grown hugely over the years with the London Maraton seeing it's the biggest number of participants to date! Whether it's a half-marathon or a full marathon, they are not easy to train for. They hurt alot. Bleeding toes, blisters, inability to walk for the next few days after. All this comes with training for a marathon. So how do you make it easier (if that is possible)? What can you do to keep you going and get those much need miles in?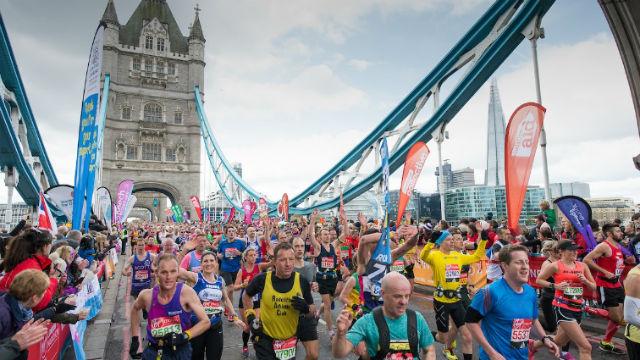 There are a few things that make marathon training so hard.  If you ask most runners you will find that they will say that it's never there breathing that lets them down, it's everything else. Here are a few ways to combat the most difficult ones.
Loneliness
When you're into your 6th, 7th mile and you've already been going for over an hour loneliness can kick in.  It isn't much fun on your own and can really affect your ability to carry on.  Some tips will work for others and some won't. Pick out the ones that could work for you and try it.
Run with your dog – as long as your dog is fit and active and has been building the miles up with you from the beginning. This can be a really nice way of getting you through it. Be aware of your dog's fitness too so you aren't tiring him or her out too much!
Run with a club – if you have the time and you have a local run club – go with them. This is a perfect way to eat into the miles without you noticing as much. You'll whizz along with much less drama.
 Strava – if you aren't local or can't go running club on the day they have it due to whatever reason. Get onto fitness apps and find people near you who are doing something similar.  Chances are they need some company too. You can search by area which is great.
Find a bike buddy – if you are particularly fast, and can't find a running buddy to keep up with you. See if someone will ride a bike next to you! This really helps as they can carry water and gels for you and pace you too if you wanted!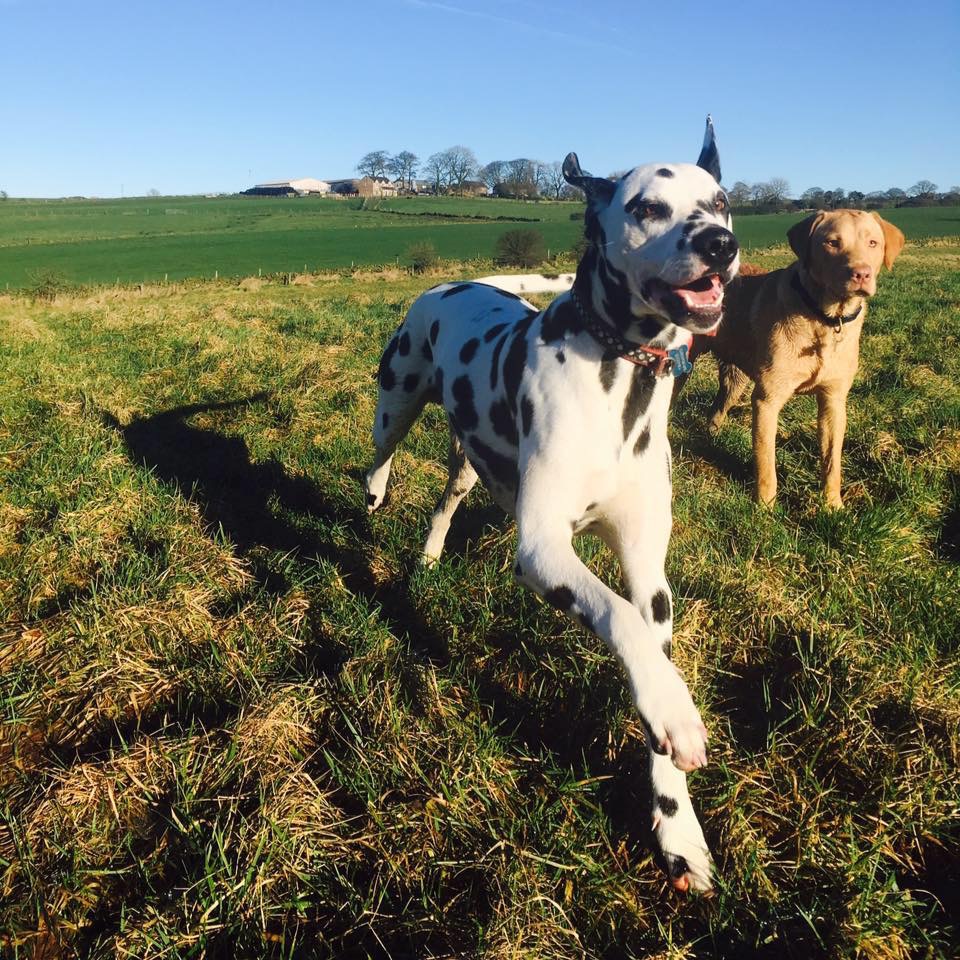 Boredom
Boredom… Similar to loneliness but can be combatted slightly differently.
Take some music – this can really help, if you get together your favourite songs and make a running playlist. You can tailor it so that when you fear your worst miles coming up you put your most motivational songs on in time for the hardest miles.
Choose a different route – have a few interesting routes planned. Pick some really nice landmarks or areas and run to them. This really can help with the boredom and if you really want to you can stop for a cheeky pic and carry on again!
3. Strava has times segments everywhere! You can create your own segments too, so know where they are and target them to help relieve the boredom. It's great to look back and see a Personal best!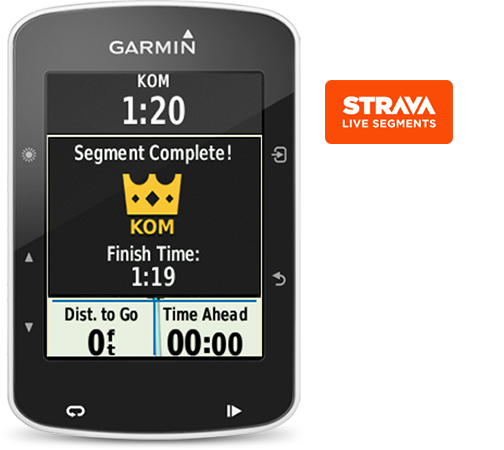 Tight legs/Fatigue
This is probably the biggest problem. As you start to rack up the miles your legs get tighter and tighter if they are not conditioned, Hence why you are training. Sometimes it will feel like they are not going to be able to go at all at some points and where one foot in front of the other becomes a task on its own!
Try and different type of gait or style. But altering the way you are running it will help to free them up. For example, small short faster steps or higher strides to help release muscles. If you need to stop and stretch the tight muscles out.
Make sure you fuel properly. It can be a simple as not fuelling. Try some energy gels. Every 20 mins take on some sugar/carbohydrates. This will help you to power on for longer.
Keep going – The chances are you'll come out of the other side and find a 'Second wind' Don't give into it and walk. It will only be harder to get going again!
Mental strength – Mind of matter and all that! This can be the hardest to beat but if you have taken some of the tips above you will be in a better place mentally. Always remember pain is temporary, glory is forever. Don't give up on yourself and remember what you are doing it for and keep it in the forefront of your mind.
Save
Save
If you want any tips on training for a marathon or have any to add from your own experiences then let us know on @probikekit