Have you ever wondered how the riders get to ride in the most prestigious race in the world? How do they get in these races? Do you have to qualify? Do you have to win certain races? Do you have to apply to World Tour teams? Do you have to be a certain speed? How do you get into it?
Well it is a long road for most and cycling professionals often start out from a very young age. The likes of Simon Yates,, Peter Sagan, Nairo Quintana, etc all started from a very young age competing at local events and winning races. From then they would progress to smaller stage races and one day races to give them the platform to race in the bigger stage races and one day races like they do today.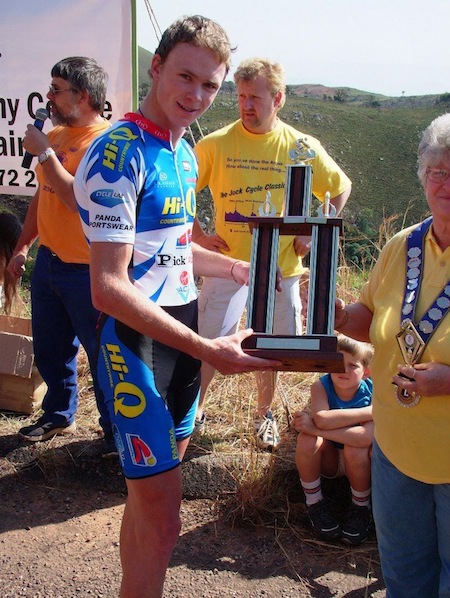 Dedication
Dedication is one of the many components that helps get you to the top of the racing calendar, and this doesnt happen overnight, it requires years of racing, never missing a training session, sacrificing social evenings, staying in on Friday and Saturday nights.  Hours in the shed fixing bikes and eating the right foods. An even after all that sacrifice you have to be able to take bad races with the good races and being fully committed to the racing come rain, wind or shine.
Talent
Of course talent does come into this a little bit! Riders who show a huge ability at a young age will get spotted and supported through the ranks. This still means putting in the hours and the hard work, including early mornings and late nights to meet training sessions and travel to races.
Team
Being on a team helps young riders and aspiring cyclists to achieve their goals easier and gets them to where they want to be. National level teams can give a rider the funding and support they need to gain enough UCI points to have the chance to be considered for a World Tour team. With this support it certainly helps the riders to be able to race more ride better equipment and have the experience from other riders to help them develop quicker.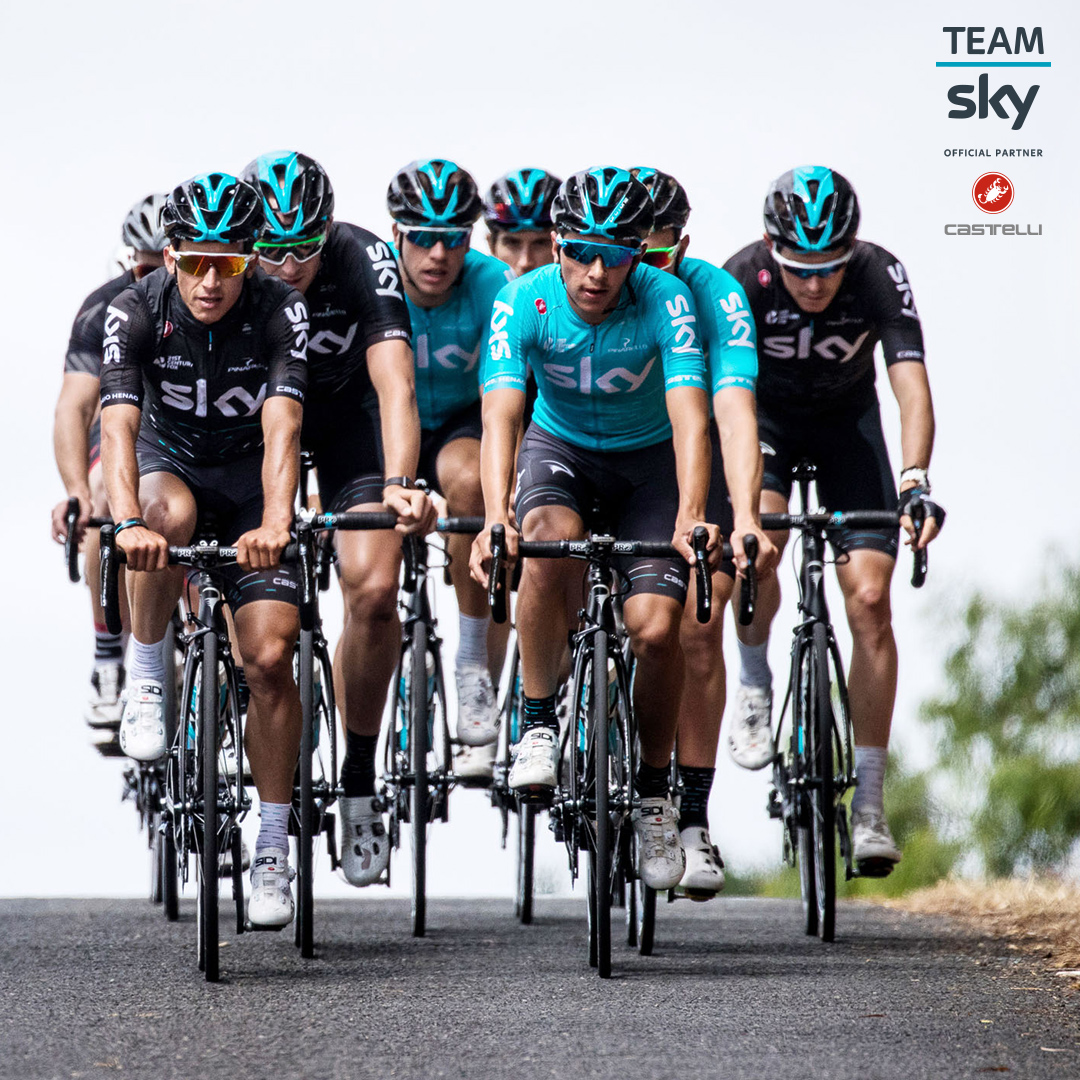 Major race wins
With race wins at Regional and National level opens the door to the opportunity to race bigger and more prestigious races by gaining UCI points. This gives other high profile teams to watch and talent spot riders for major races like the Giro, the Tour de France, and the Vuelta.
Showing exceptional moments during big races
Standing out in races can also get you noticed. Even if you don't win the race. Things like solo attacks, KOM points sections wins, sprint points on stages etc can show that you have the ability to shine through in a professional race and also provide support to the rest of the team in critical moments in the race.
Specific abilities.
If a rider has special ability to either time trial well or have a outstanding ability to climb or are renowned for your sprinting this can help you get that place on a World Tour team.  These skills can be very strong attributes to have in a team environment and is often a key component to make up a Pro Tour team.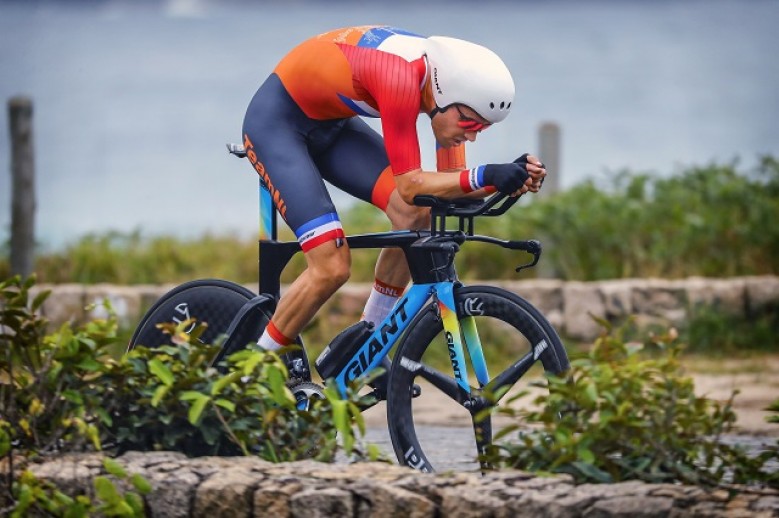 Be picked!
Even if you are on a Pro Tour team you do still have to be selected to race big races like the Tour de France by your team manager. A Pro Tour team will consist of more riders than are required to make up a Tour de France Team. It certainly isn't a guaranteed ride.
So to Summarise … it is very hard to be in the Tour de France! Good Luck!
For more blogs on the Tour de France go to our homepage and search Tour de France.