G2.0: Vittoria's New Race-Winning Graphene Tyre Compound
Vittoria are known for pioneering innovation in cycling. And three years ago, they certainly lived up to that reputation by becoming the first company to use the one-atom-thick carbon fibre derivative, Graphene, in the production of their bicycle tyres.
By applying this ultra-thin material to the outer layer of tyre rubber, Vittoria plugged the gaps between rubber molecules, resulting in the fastest, grippiest, most durable range of race tyres on the market at the time.
This wasn't just marketing hype and empty claims though. With countless road race wins, Grand Tour stage victories and national cross-country mountain biking championships on the palmarès of Vittoria's top of the range tyres – these claims of durability, speed and grip were hard to argue against.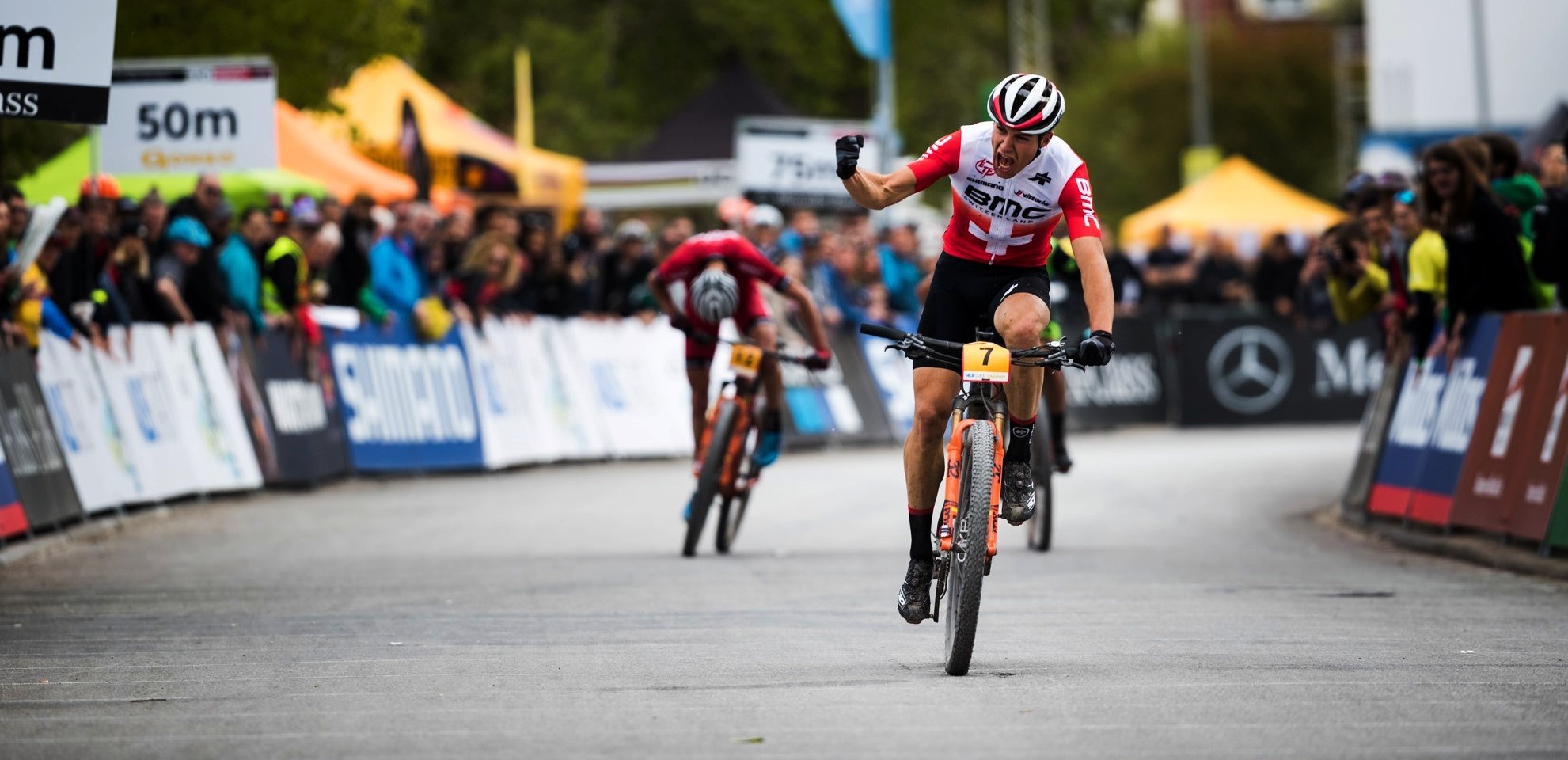 However, this is old news. Now, three years on, Vittoria has released their latest range of tyres containing their new G2.0 graphene compound. Although G2.0 has its foundations laid firmly in the original compound, there is one key difference.
While the original G+ compound rose the bar of speed, grip, puncture protection and wear resistance evenly, the new G2.0 compound can be manipulated to refine one or two of these attributes specifically. This in turn,  means that each tyre can be developed to perform better in certain specific race situations.
For example, the Graphene G2.0 compound used in the Vittoria Corsa Speed G2.0 (shown below) is refined specifically to offer extremely low rolling resistance. Perfect for when every second counts, like a short road race or time trial on very smooth tarmac.