If you have never been dropped from a group ride then you haven't experience pain and fear like it! We are guessing at some point in your cycling life that you have been dropped, or if haven't certainly will do at some point in your cycling life.
You could argue that as long as you are strong enough you will never get dropped right? But the truth is even the best of them such a the likes of Chris Froome Peter Sagan, Nairo Quintana, Vincenzo Nilbali etc get dropped. We all have different strengths , the reasons for getting dropped could be anything from simply having a bad day, feeling under the weather, have a mechanical issue, experience pain, incorrect fueling, not being strong enough up climbs, descending ability, or simply loosing concentration. Whatever the reason the big question is what to do when this happens? We have discussed How to Not get dropped in this blog here, and really that is the key thing but sadly sometimes something happens out of your control and you end up finding yourself on your own battling along on your own. And this is not a nice place. First things first, don't panic or accept that they are gone.
Look around you
In front or behind. Are there any stragglers. has someone else got dropped before or after you. If so Team up. Hang back for the other rider(s) and work together to get back on. You have more chance of getting back to the main group when there are two of you or more of you to share the workload.
Get Aero!
Get into your best Timetrial aero position, Tuck your elbows in, flatten your back, zip up any jackets or jerseys and get forward on your saddle! This will certainly help to make you go that little faster for a little less energy.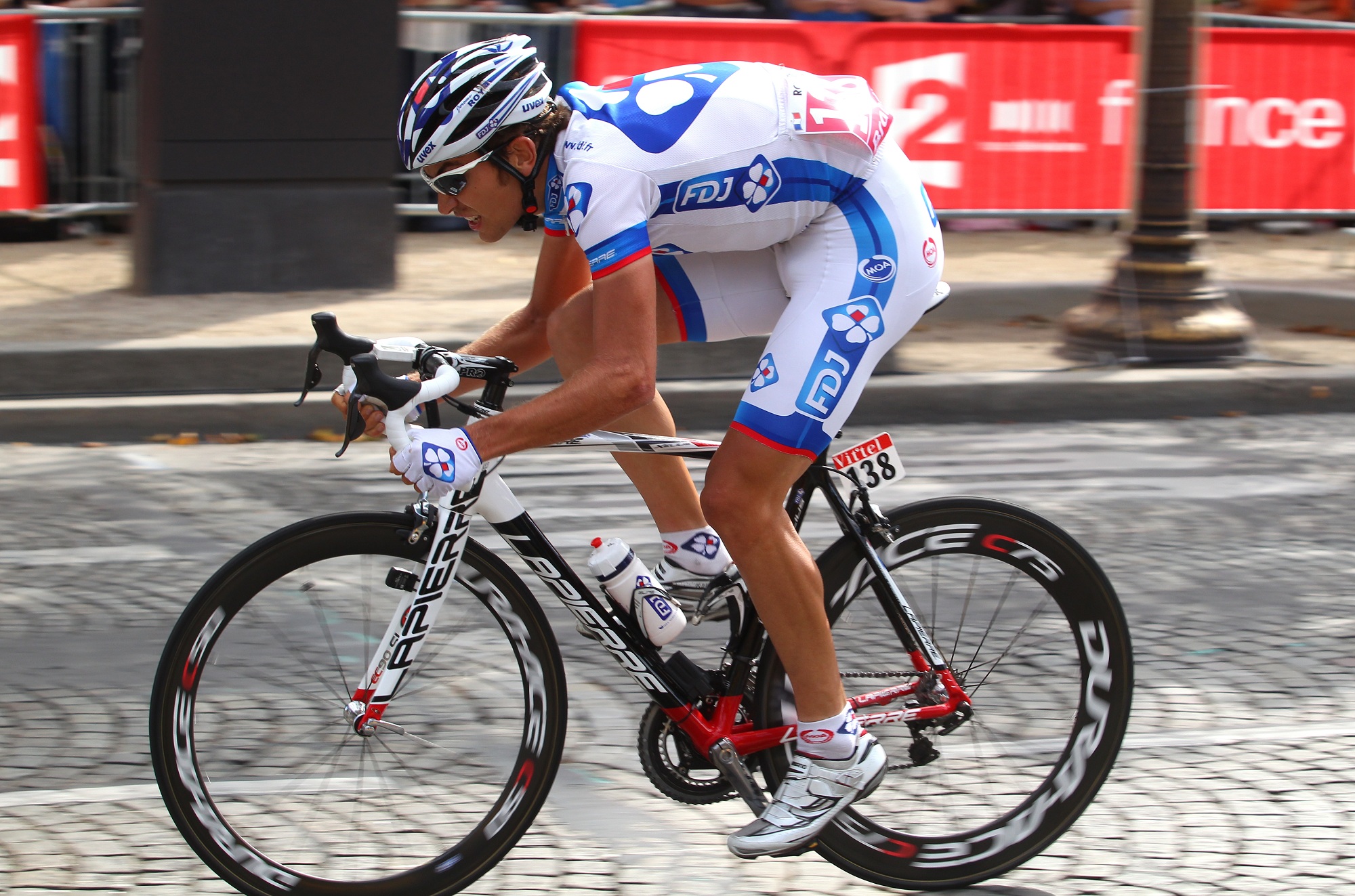 Don't accept it
Don't give up.  If you are riding a reliability or sportive then remember big groups find it harder to get out of junctions, just because of the numbers. Thus biding you some time when they are having to wait a bit longer than yourself. few seconds add up here and there to a few minutes and before you know it you've caught up! Attack on hills and rises. Alot of time can be made up on the hills. Always remember there may be someone else suffering up ahead too and you can catch them up to work together.
Know the route
Knowing where you are going can really help, check the map the night before and find your bearings. Put the course on your gps computer so if you find yourself alone you are not going to find yourself getting lost and being in an even worse situation. At least if you know where you are going you have some chance of getting back to the others.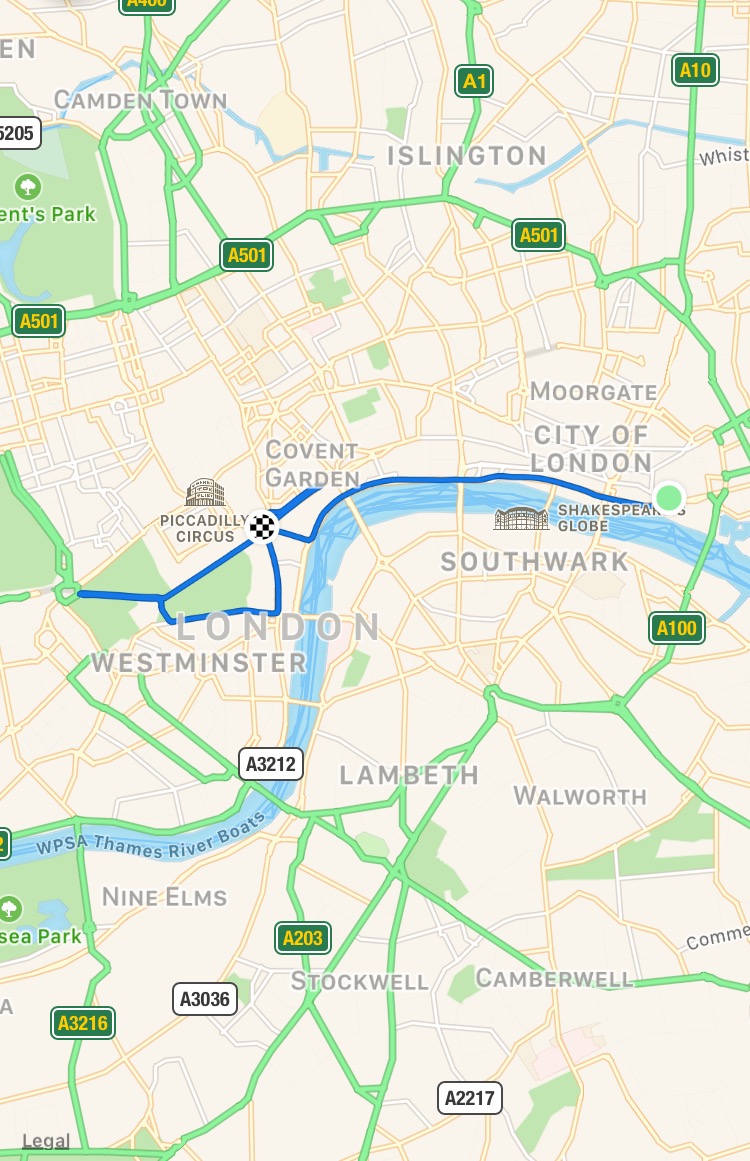 Cheat!
Take a shortcut! And whilst this is an desperate situation if you know a shortcut and think you can catch back up that way, we say use it! As long as you are not racing and going to get yourself disqualified then we say it's fine!
Know your riding buddies
You never know, you may have someone in the group that are willing to drop back to you and give you a little shove to push you back onto the group.  Something small like this can really help in giving you that little helping hand you needed to stay on. It could have been something simple like a chain off,  small mechanical issues, loss of concentration that caused you to drop off. So it's always nice to have someone looking out for you.
Shout!
Guys, Guys, Wait! Just knock it off 0.5mph! If you are not proud, try it! Chances are everyone is suffering and may secretly like the fact that someone has shouted up to knock the pace down a bit! It's one of those situations where no one wants to say it in the first place but hoping someone says it!
If you have any questions or want to learn more then ask us @probikekit or on the #YourRide and we will be happy to offer our best advice!