The racing season is almost upon us, you are racking up the base miles and now starting to think about what you are going to be using for the upcoming season. For the majority we image you are thinking how can you upgrade your bike to make it lighter and more race ready? And when thinking of this you have to consider what you are putting in your back pockets! Chains, Multi-tools, Wheels, Saddles etc are certainly a no go unless you want to be pulling a small trailer behind you!
So the question is, what type of race is it and what may you need as an emergency? What will get you out of a tricky situation if you happen to be in one. What do you need to carry on you and what can you leave behind? Like we said.. It's all about weight saving so you don't want to be carrying everything but the kitchen sink! So what are the essentials..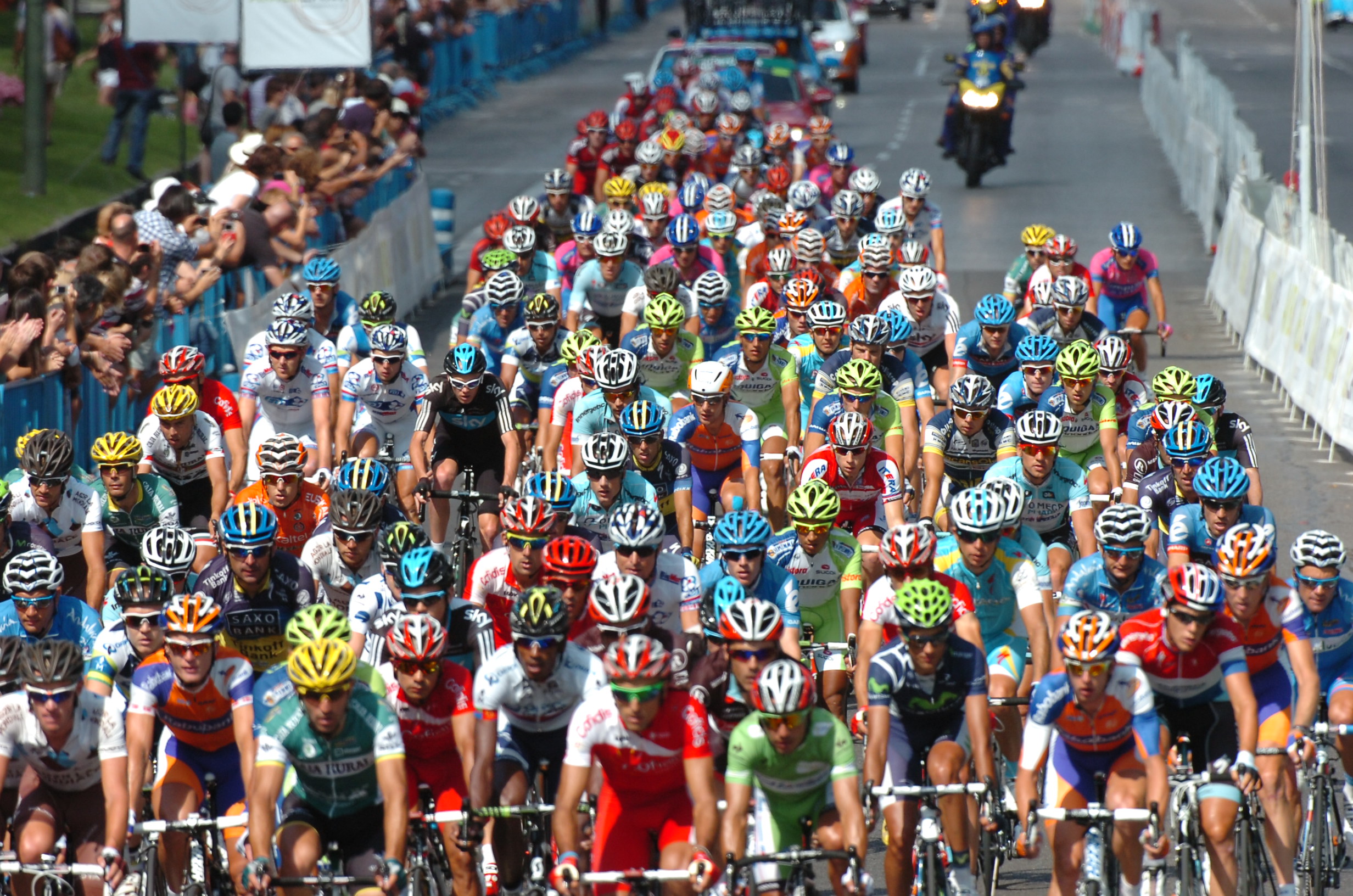 Pump it up!
Co2 canister – This is a great tool to carry. It is a lot smaller than a standard hand pump and much quicker to inflate a flat tyre. The high volume of air is delivered withing a second or two so if you are running tubeless you can get back up and running pretty quick with a canister. Or if it is a slow puncture it can get you can to a service area for a wheel change. They are great emergency tools to carry.
Spoonful of sugar
Gels – These are essential for obvious reasons.  Take two or three with you depending on the distance of the race. Read more about specific fueling for your race here.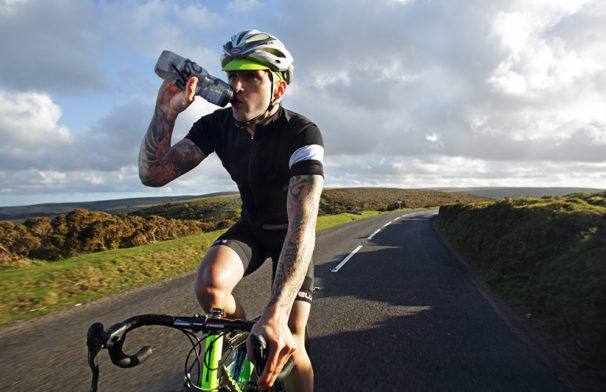 The list of different types of cycling is amazing. You can road ride, mountain bike, hill climb, track race, time-trial and BMX. Each discipline needs to be fuelled slightly differently, so we've put together a nutrition guide for a number of disciplines.
Rain rain rain
Gilet/rain coat. – If you are a little bit keen and are starting to race early on in the season or maybe the weather forecast have given out rain or worse, then we recommend you take a small rain coat or gilet that you can screw up small and pop in your back pocket. You can simply pop in on when if the heavens open and stay warm. when your temperature drops too low and you start to get cold you don't perform at your best. The last thing you want is to be getting cold and your body failing to function just at the critical moment!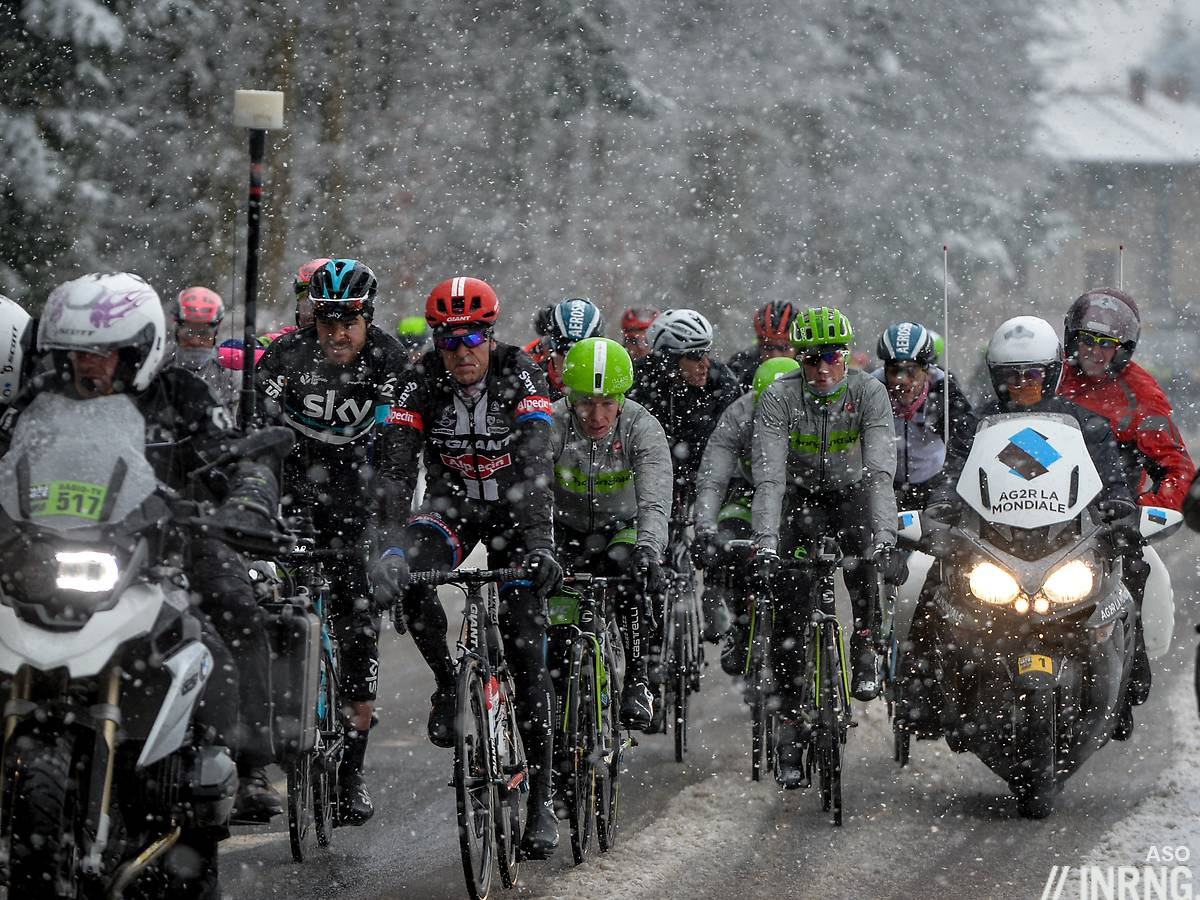 Say no to slow motion finger syndrome!
Gloves – This really is a personal preference but it's a top tip of ours. Mitts or gloves help in either keeping your hands warm so you can actually change gear and apply brakes when you need to, or soaking up sweat if it is too hot. You don't want to be sliding off your levers or missing a gear because your too slippery! They give you a more secure grip on the handlebars and protect your knuckles if you happen to have an unwanted tumble.
Keep them open!
Glasses – These are a must, no matter what the weather, wear glasses, they protect your eyes from mud, spray, stones, sun, glare and even overgrown hedges or trees! Some top quality lenses like Oakley also help to sharpen your vision and make you more aware of your surroundings. This cant be a bad thing when you are trying to keep one eye on the competition and one eye on the finish line!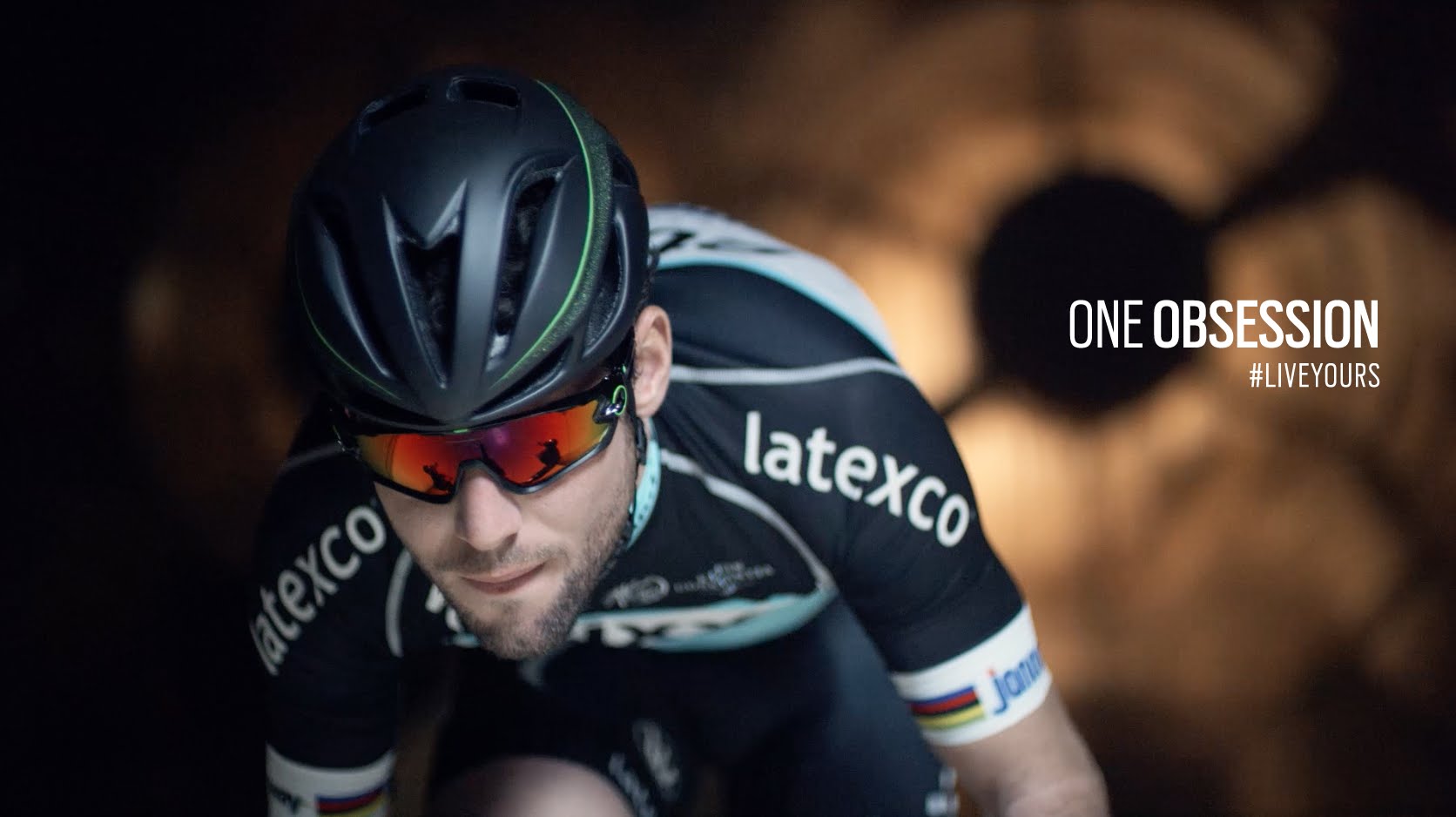 Save