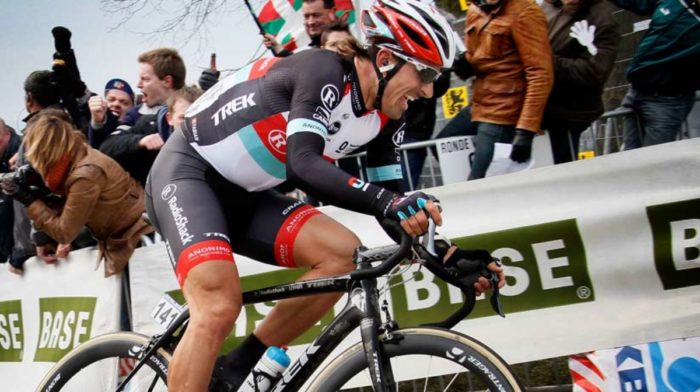 Cyclists, as well as many other people that play sports, can sometimes wonder if what they're doing is actually burning muscle. While the main aim of participating in any sport isn't to build muscle, it's to perform well, the question 'does cycling burn muscle?' is still often a concern amongst athletes.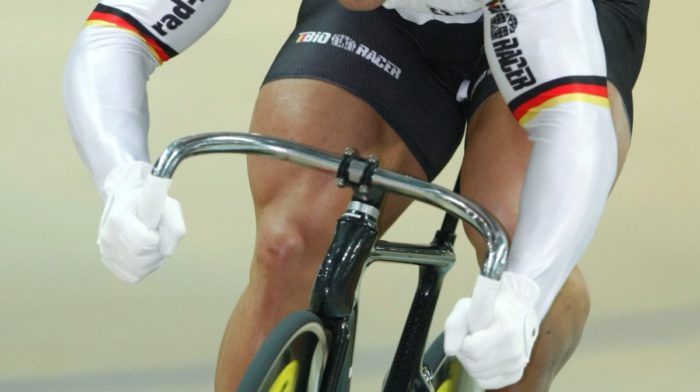 It depends on your genetics, the amount of calories you take in, the type of cycling you do and the gears you ride in, after all there are a myriad of ways that can and will affect how someone's body reacts to exercise. This article is designed to give an insight into two main groups of people: those who are worried about putting size on their legs and want to reduce the amount of hypertrophy and muscle volume growth, and those who wouldn't actually mind developing thighs like Hoy and want to know what they can do to maximise hypertrophy and muscle growth.

We've all read the articles about eating healthy super foods and the benefits to our training this can have but sometimes downing a jar of beetroot juice or consuming a whole chicken straight after a ride just isn't the first thing on our agenda. This article guides you to suitable supplements for cycling.