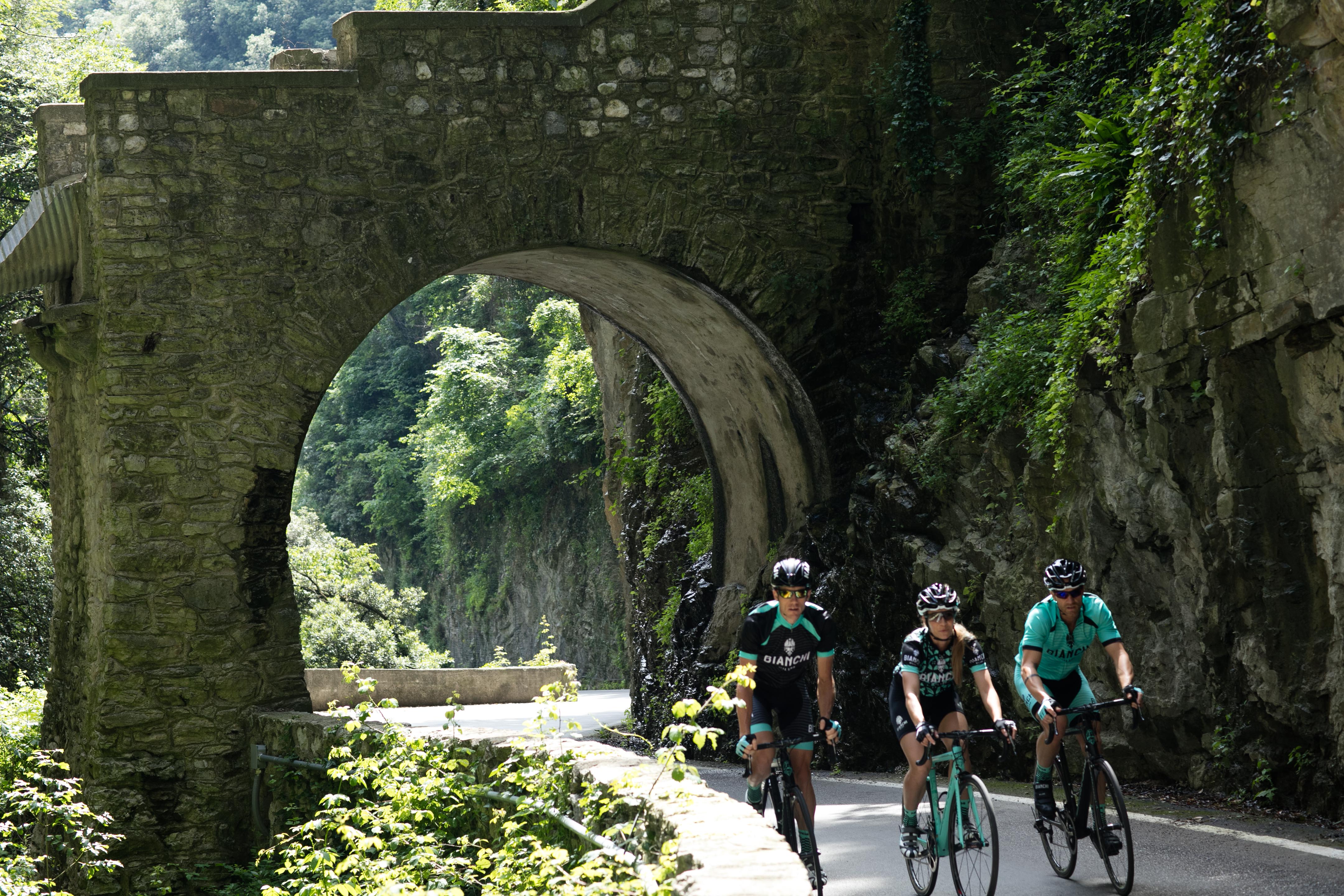 The big question is how often should you ride in order to make you either fit enough to just happily ride your bike, fit enough for the club run, or fit enough to race. Whilst these may all be slightly different goals there is a secret magic formula to ensure you are pedalling pretty in the peloton.
Riding your bike should be about enjoying it first and foremost, So always keep that in mind. But if you aren't fit enough to get around, riding your bike once a week can become be a chore. So in order to get fitter or improve you do have to sacrifice the odd 'nice' bike ride and replace it with some good quality training that may hurt at times.
This doesn't have to be a bad experience though. If you choose the right sessions it can be very satisfying and rewarding. Let's have a look at some of the sessions you can do to help top up that fitness and keep you going strong till the end.
Short and Sharp
If you are limited to time, in which most people are with work and family commitments. Keep it short and sharp. Pick a 30-60 minutes loop with 3 decent hills on the loop. Target these hills on your ride and aim to make a bigger effort up these three. By targeting hills this is a easy way to get the Heart Rate higher and make the legs burn harder. Always finish the last 100-150 meters will a hill top sprint. By doing this it pushes you out of your comfort zone and increases your fitness significantly. Remember pain is temporary, glory is forever!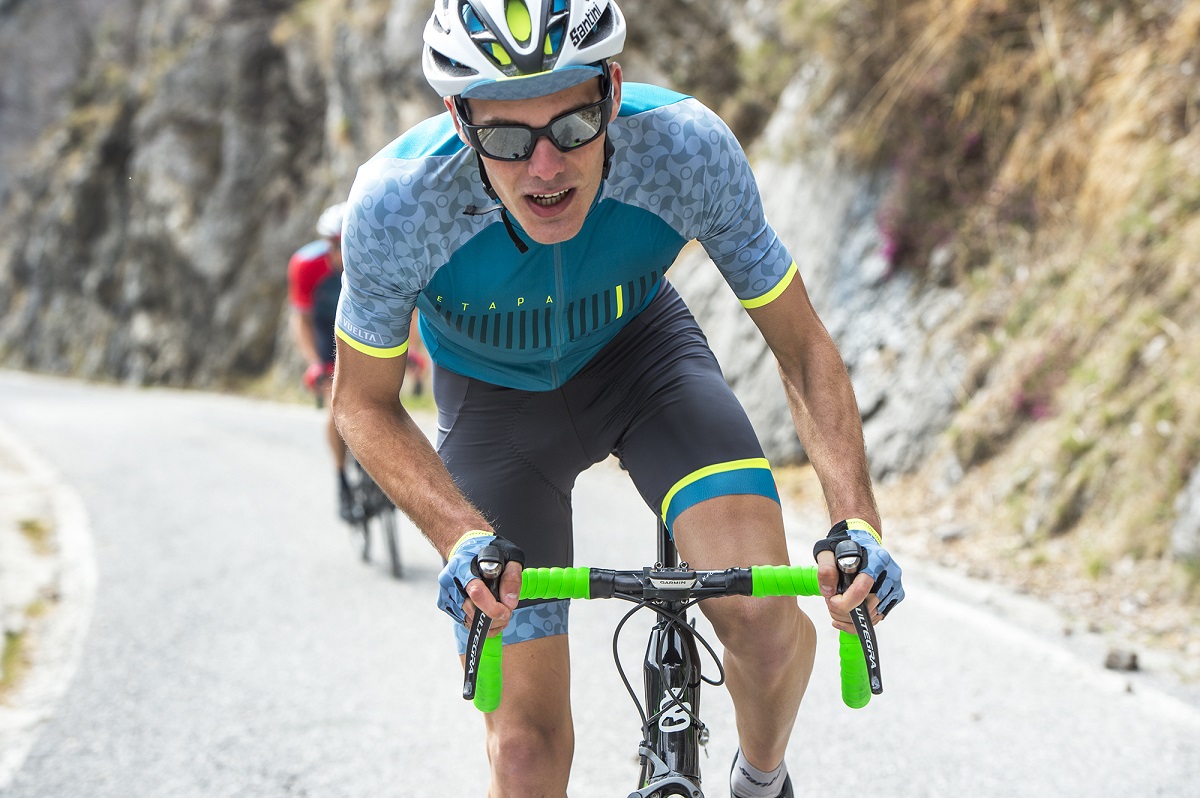 Keep it Regular
Don't miss a session. It' s quite easy to say to yourself, 'I've had a hard day'  'I'll do it tomorrow' or 'It's too late to train' or 'I have to do this first.'  Even if you only have time to go out twice a week. Don't miss. Every session counts how ever short or long. Keep in mind that even after 1 week off training you will start to lose some fitness, so keep it up and keep it regular.
Add in another sport
When the bike takes just a little too long to get ready for so if you are short for time. It's better to do something than nothing at all. Things like 20 minutes short, fast runs are ideal. These really help your top end fitness and your core strength. And you never know when it may come in handy! If you don't like running then try something like squash or badminton. This again gets the heart rate higher and also helps with a impact conditioning. At least if you have these as a backup built in to your plan you can turn to them when cycling just isn't an option.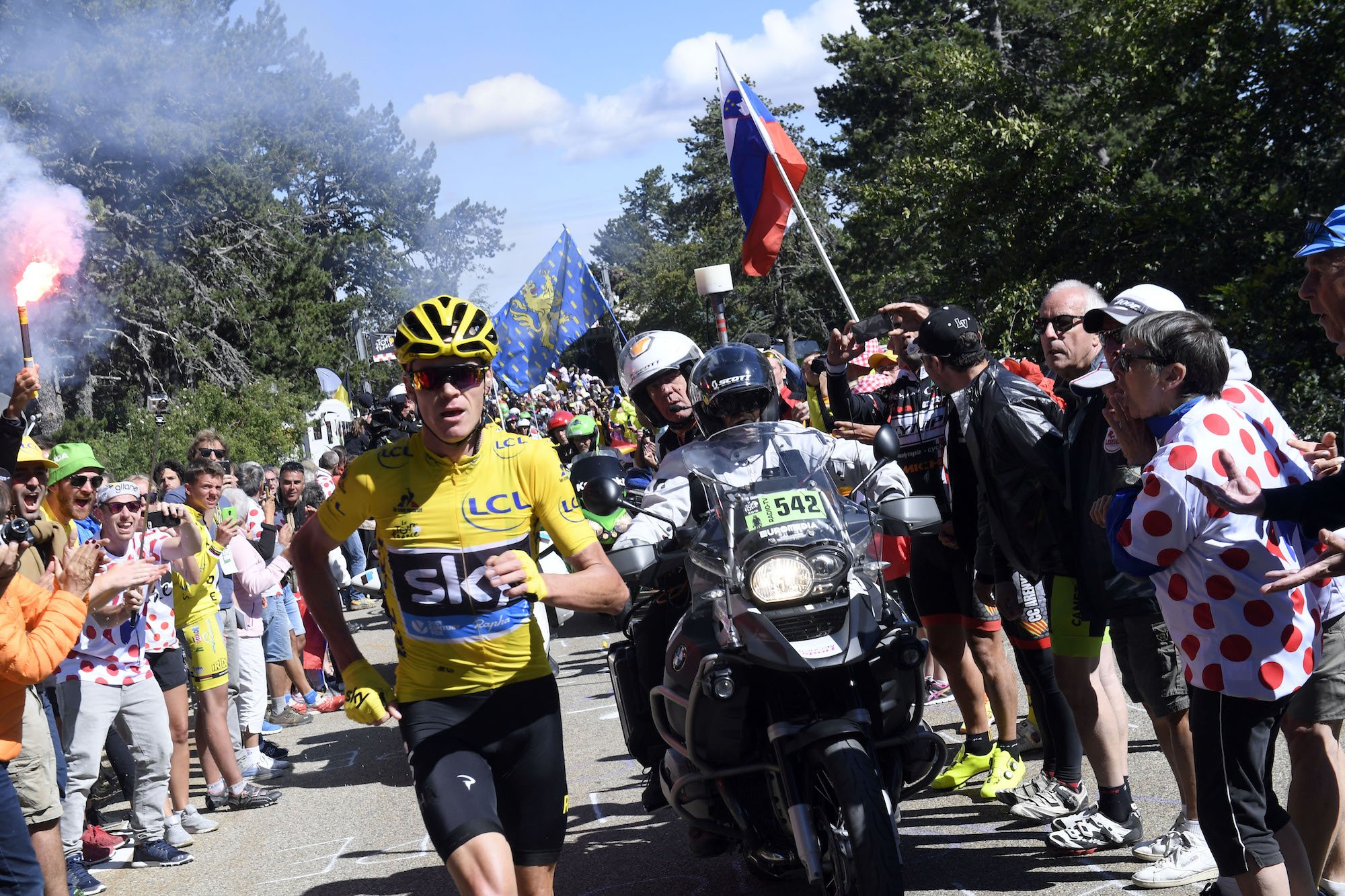 Don't be scared of pain
Do something that works for you.
Midweek racing
Chain gangs
Timed hill efforts
Sprint efforts
Play to your strengths, do what you find most enjoyable and you will get the most out of yourself. But whatever works for you, don't be scared of the pain. Pain means it's working so embrace the pain. It will be worth it for the rewards.
Eat right
Keep it healthy. Make sure you have breakfast, lunch and dinner and plan your week of food at the start of the week. This way you can control what you eat much better and not get caught out. It's quite easy to forget meals or eat late and then eat the wrong thing because something has got in the way or you didn't prepare in advance. How many of us forget to plan the evening meal and then say, 'Let's get a takeaway now it's too late to cook.' Probably too often. Regular, low fat, well balanced meals are a quick win. This will help to keep the weight down and muscle tone higher. This is a great little cheat to eek out a little extra performance without training more.
 
Right Kit
Keep it the weight down. Weight saving is your friend when you cannot rely solely on your strength and fitness. Find quick little gains where you can. Wheels are probably the best thing you can put on your bike to improve weight and overall speed. Lightweight aerodynamic wheels will help you to eek out a few extra seconds here are there. After a wheel upgrade finishing kit is also a great win. Lightweight carbon seatpost and handlebars will really help with some extra weight savings.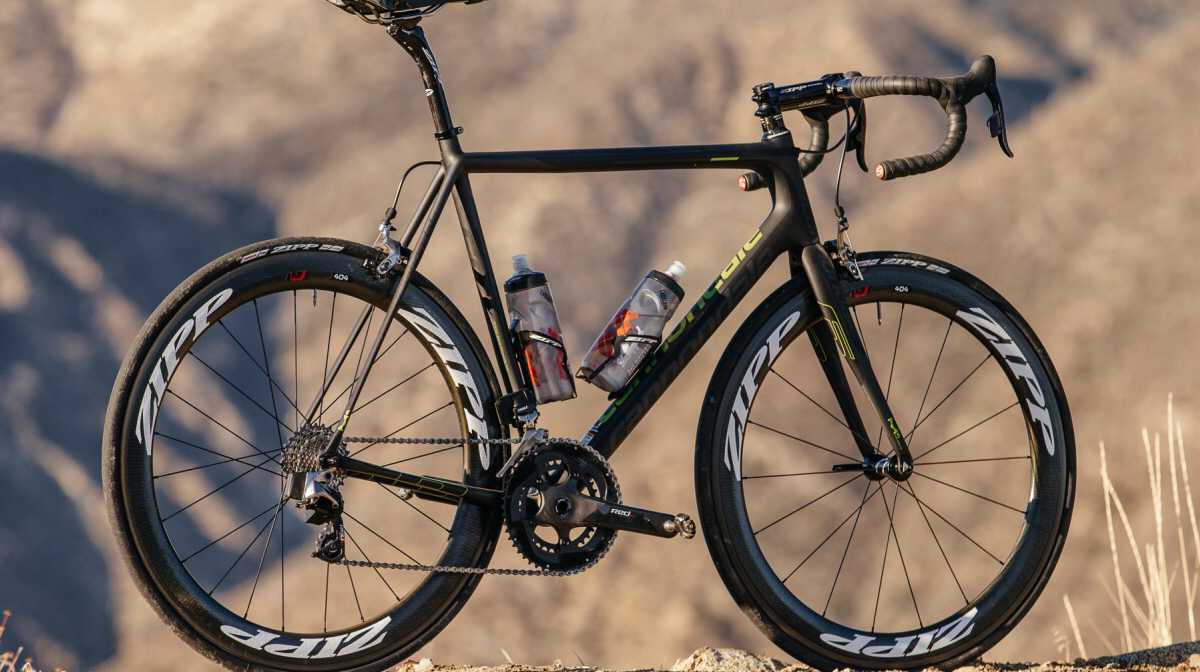 What have we missed? If you have any tips or advise to share then feel free to tell us on the #YourRide or @probikekit