Recently there has been quite lot of focus on cyclists taking on more protein. Proteins are needed to repair and regenerate torn and fatigued muscles.  The average cyclists needs approx 1.5 grams of protein per kilo of body weight per day containing the essential amino acids in there too. Scientifically manufactured recovery shakes are ideal straight after a hard ride as these tend to contain all the relevant proteins and amino acids which your body needs. With the correct balance of carbohydrate and protein during the day you can effectively help the muscles repair better and quicker by incorporating well balanced meals that are high in proteins and low in saturated fats. We have searched the web to find you the easiest and most mouth watering meal choices for you to add into your weekly meal plan.
We have put together a main meal, snacks and sweets for you to consider and enjoy.
Meals
Fish with spiced lentils – https://www.bbcgoodfood.com/recipes/2916/fish-with-spiced-lentils
1 lime, cut into quarters
3 tbsp sunflower or vegetable oil
1 onion chopped
1 tbsp medium curry powder
1 tbsp tomato purée
400g can green or brown lentils, drained, rinsed, then drained again
2 tbsp mango chutney,
4 x 140g white fish fillets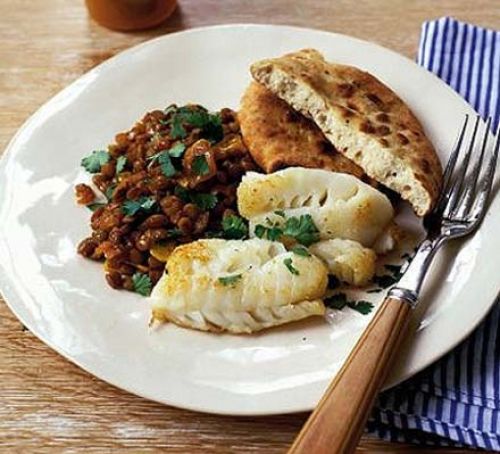 Tuna and broccoli pasta bake – https://www.bbcgoodfood.com/recipes/1813634/tuna-and-broccoli-pasta-bake
This is really easy and great in an emergency. The ingredients to make this are often found in the cupboard and has satisfying carbohydrates too.
2 x 185g cans tuna in olive oil, drained well, 1 tbsp oil reserved
2 x 400g cans chopped tomato with garlic and herbs
350g dried pasta shapes
300g broccoli, chopped into small florets
200g pack light soft cheese
100g cheddar, finely grated
25g breadcrumb
Salad, to serve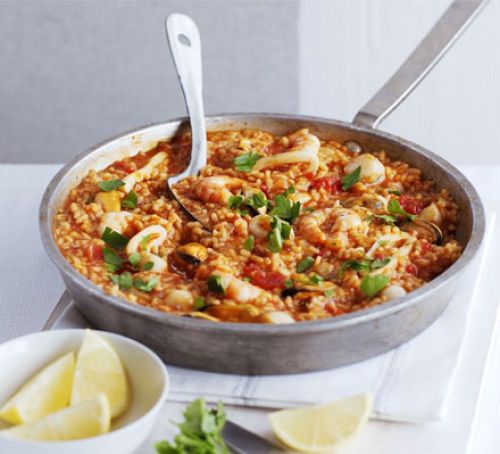 Frittata – https://www.bbcgoodfood.com/recipes/collection/fritatta
Frittata Is a great choice, It is simple and easy and full of fantastic proteins and vegetables.  This baked egg dish, similar to omelette, works served both hot and cold and with a vast array of fillings.
Paella – This is super simple and foods you always have in the cupboard. No need to over prepare or think ahead. Simply ready when you are. https://www.bbcgoodfood.com/recipes/764637/easy-paella
1 tbsp olive oil
1 onion, chopped
1 tsp each hot smoked paprika
 and dried thyme
300g paella or risotto rice
3 tbsp dry sherry or white wine (optional)
400g can chopped tomatoes
 with garlic
900ml chicken stock
400g bag frozen seafood mix
juice ½ lemon,  cut into wedges
handful flat-leaf parsley
Snacks
Banana pancake – http://allrecipes.co.uk/recipe/8999/simple-banana-pancakes.aspx – Add in some whey protein for extra protein.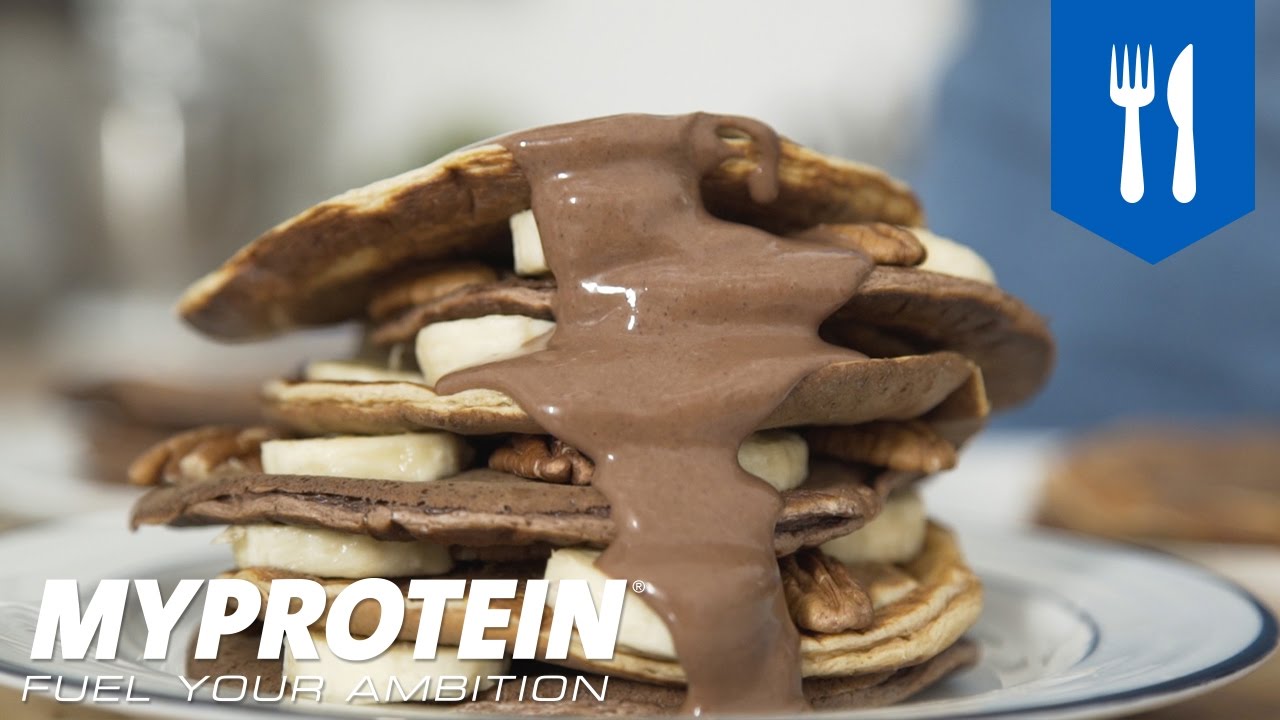 Seed mixes such a pumpkins and almonds. – Great on the go snack. Easy to pick up from most stores and can be grazed on throughout the day.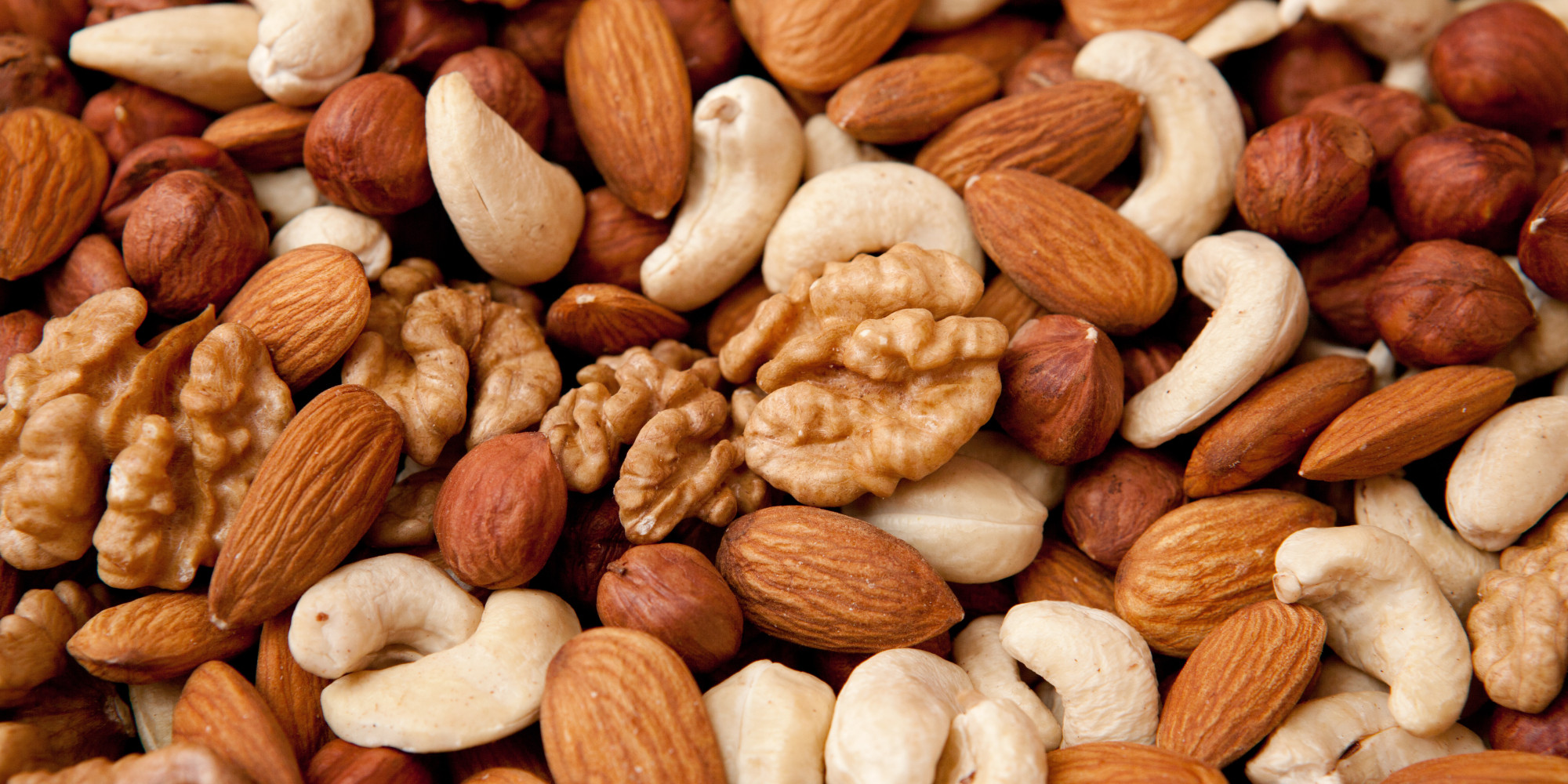 Humus – This is a great snack to have with your favourite vegetable. Raw carrot, celery or cucumber are often a popular choice to dip into your favourite flavour of humus.
Sweets
Good old traditional Bakewell tart – This wonderful pudding is a old favourite and sprinkled with almonds this is a nice tasty way to pack some extra proteins into your diet.  http://allrecipes.co.uk/recipe/681/traditional-bakewell-tart.aspx
Peanut butter cookies – Nice easy and simple to make if you are looking for a healthy protein packed pudding. Bit too easy to dip your hand in the cookie jar and have another one too.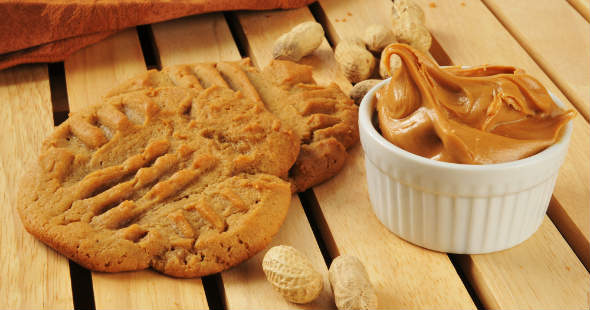 Has this inspired you to create new and exciting ways to help feed your body with what it needs. If you have a old favourite that you want to share it us. Feel free to tell us on the #YourRide or @probikekit