Adam Lowe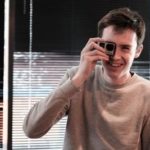 Tentatively dipping my toe into the world of cycling, I'm more of an amateur than an expert – but with an interest in all things clothing, components and much more. Always learning more about the biggest brands, I'll dig into new ranges and the products which all burgeoning cyclists should have.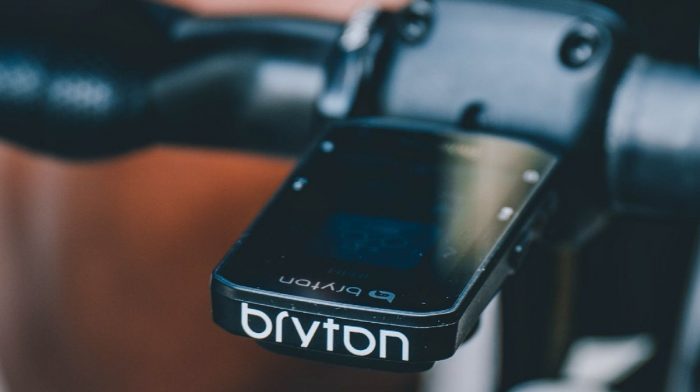 A good bike computer has quickly become an essential part of any cyclists set up. In this article, we explain the differences between the various types of cycling computers and then take a closer look at our recommendations for the best bike computers.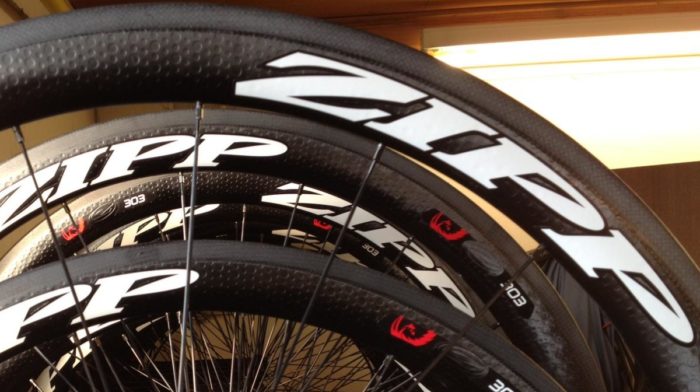 Every year, we eagerly anticipate new products which seek to innovate and improve on current technology - this is no different with Zipp's new range for 2016. There's a whole host of wheels available, updated to improve even more upon performance and durability, and all available here at ProBikeKit!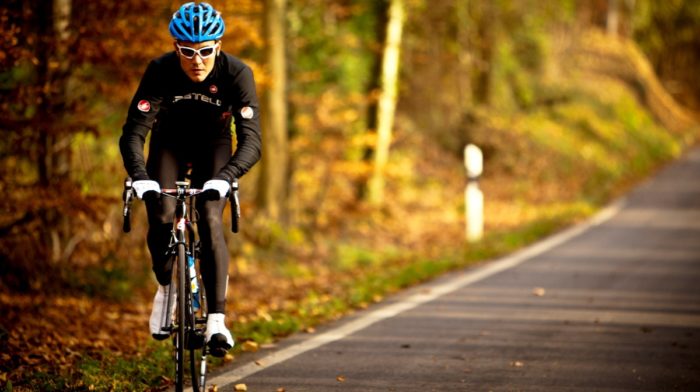 Castelli have always been at the forefront of cutting-edge developments. With this blog focussing on the world-renowned brand, we'll show you some of the must-haves from the Castelli Clothing Autumn/Winter 2015 range – we hope you enjoy reading!