Thomas Flynn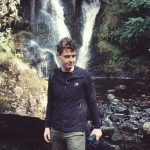 With almost a decade of riding under his belt, Tom has dabbled in almost every major cycling discipline. These days, he's usually found aboard his fixed-gear gravel bike tackling the best trails and towpaths around Manchester and the Peak District.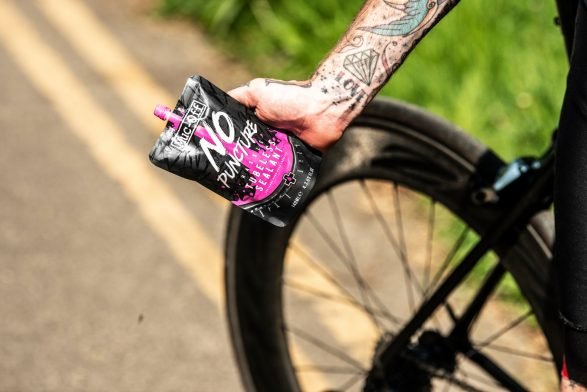 Tubeless tyres have been used by mountain bikers for decades due to their high level of puncture resistance, comfort and durability. Considering these benefits, it's easy to see why tubeless tyres have become more popular amongst road cyclists in recent years. In this article, we take a closer look at the benefits of running tubeless tyres and why you might want to make the leap this season.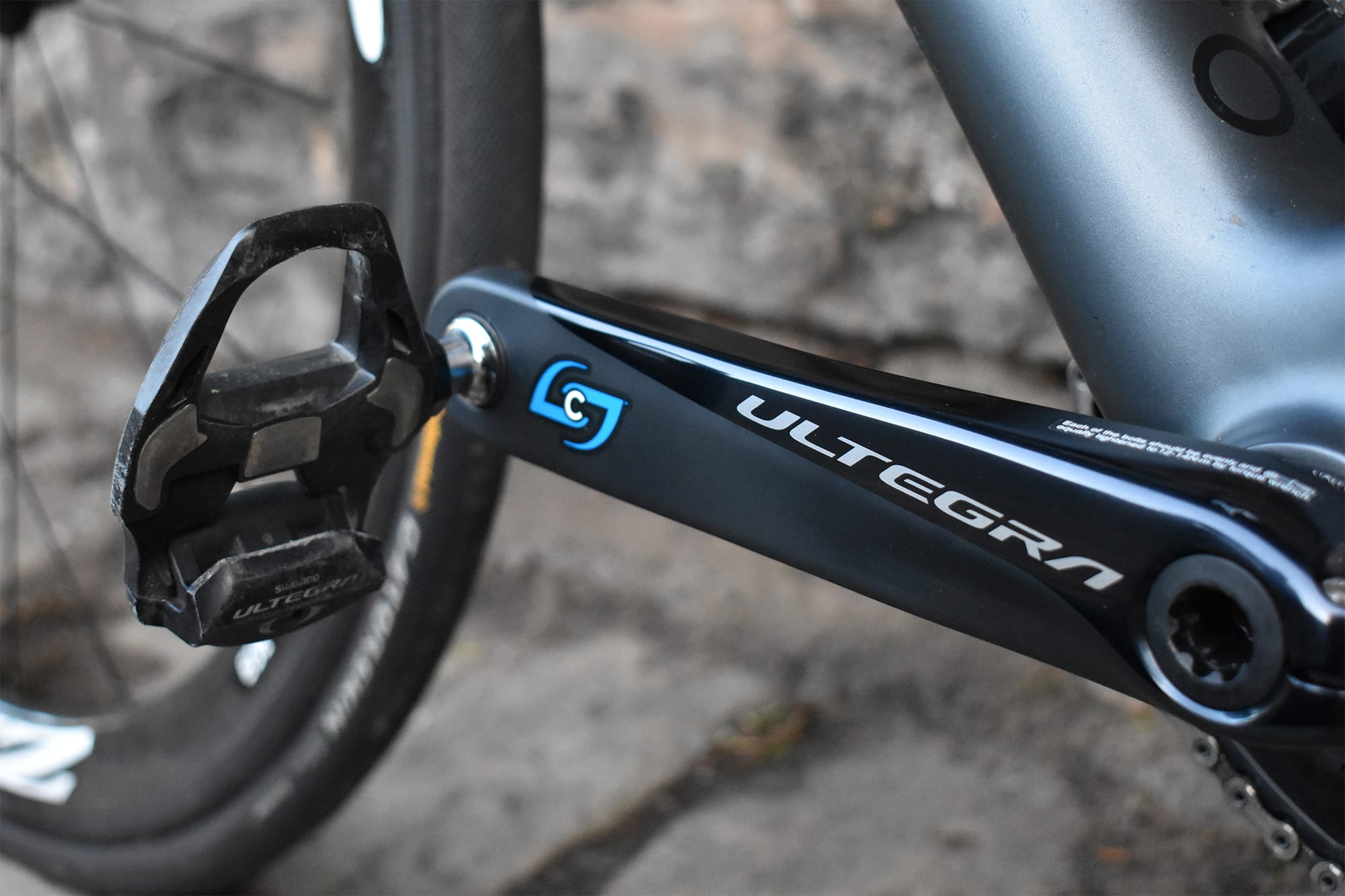 Half a decade ago, power meters were the preserve of serious road racers and professional athletes; now, they're used by all types of cyclists from sportive riders to commuters – and for good reason. In this article, we take a look at the benefits of using a power meter for cycling.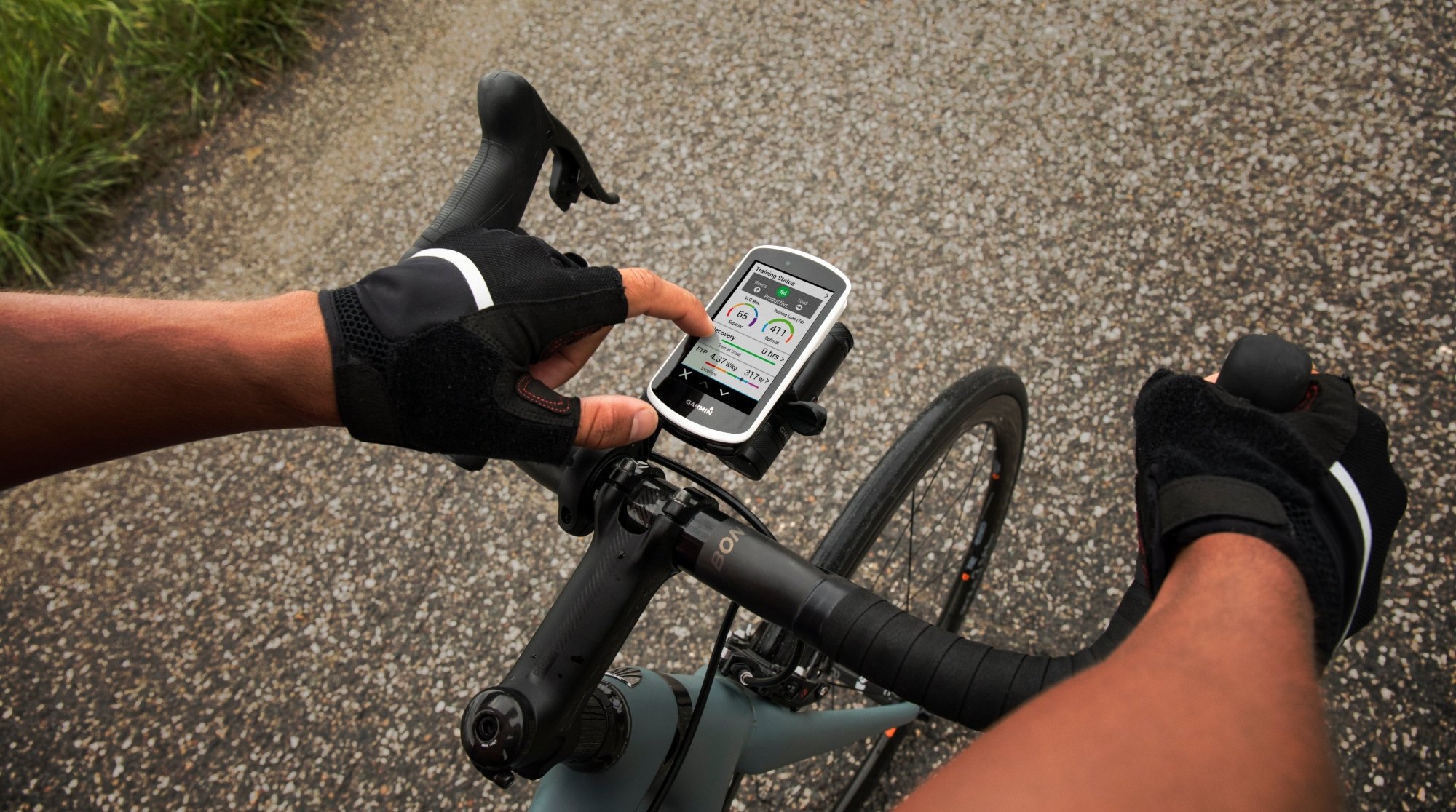 A good bike computer has quickly become an essential part of any cyclists set up. In this article, we explain the differences between the various types of cycling computers and then take a closer look at our recommendations for the best bike computers.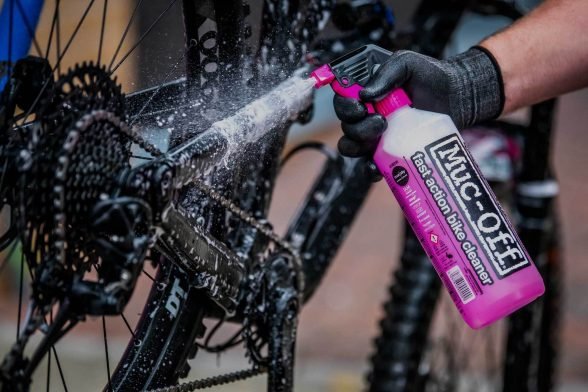 It's that time of year again - endless mince pies, a bit too much brandy on the cake and all the TV specials - Christmas, of course. At ProBikeKit we understand that buying Christmas gifts for cyclists is no easy task, so, to make your life that little bit easier, we've compiled a list of our favourite gifts for cyclists in 2020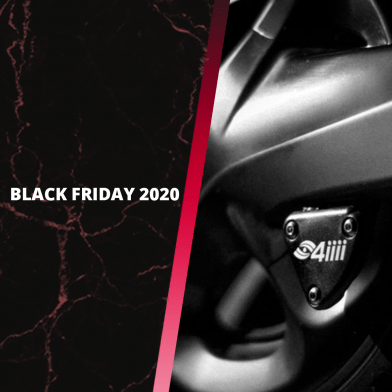 After months of waiting, it's finally here – Black Friday 2020. A weekend where you're guaranteed to get an excellent deal on your favourite cycling equipment, clothing and accessories. But we want you to get right to the good stuff. So, here are our best Black Friday cycling deals for 2020.