The women's road race is a coveted affair amongst female riders and with the 2008 gold medal winner Nicole Cooke from Team GB there to defend her title, it promises to be an exciting event.
The race will be made up of 67 riders from 36 countries who will line up on The Mall on Sunday to compete for Olympic glory.
The competition is fierce amongst the female athletes and some prove to be very confident that 2012 will be their year to walk away victorious. But who will take the final Olympic honour and be able to stand on top of the podium? PBK has put together a list of ladies to look out for.
Giorgia Bronzini (ITA) 2011 and 2010 UCI Road Race World champion comes to this Olympics after recovering from a season of early injuries, dislocating her shoulder and then fracturing her wrist. But she remains confident and with a good group around her may be able to pull off the win if it ends up in a sprint.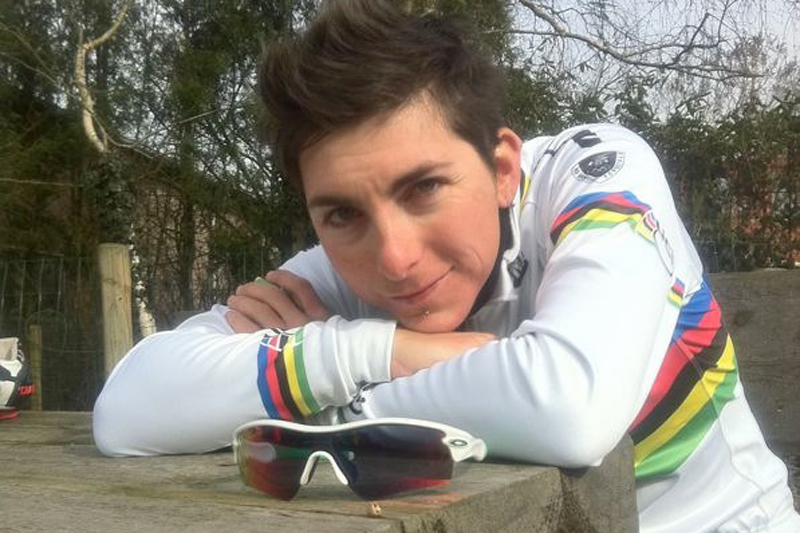 Marianne Vos(NED) is the bookies favourite to take the gold medal after just winning the Giro d'italia Femminile and taking 5 stages when doing so. She is also the UCI Cyclo-cross World Champion as well as the Dutch National Cyclo-Cross Champion. She has great strength and power that serves her well in both a sprint and a breakaway.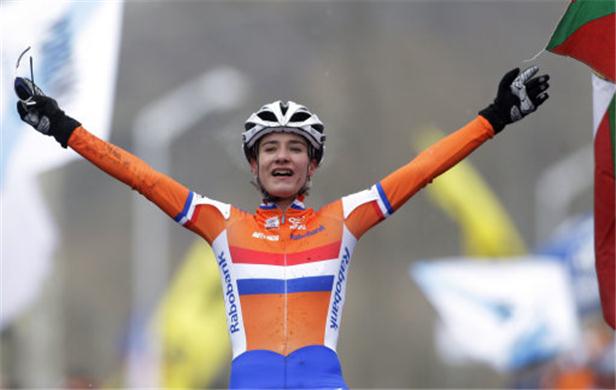 Nicole Cooke(GB) is the 2008 Olympic champion, although she has had a quiet year sometimes the desire to defend a previous title can be enough to push you to cross that line first.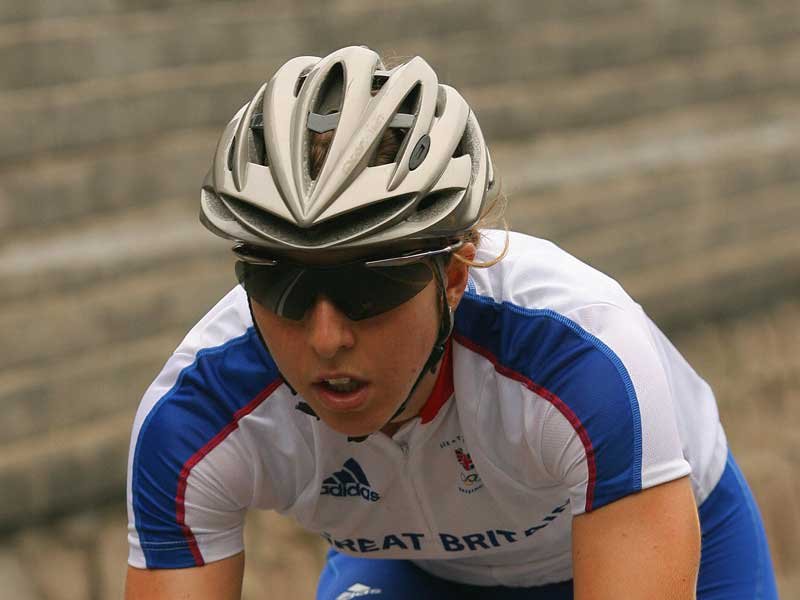 Lizzie Armistead(GB)  has had a bit more successful year then her teammate Nicole Cooke finishing first in Omloop Van Het Hageland and Gent-Wevelgem as well as second in the British Road Race Championships. She is a great athlete both on the road and on the track and her dedication and drive and the ability to ride on home soil may just prove victorious.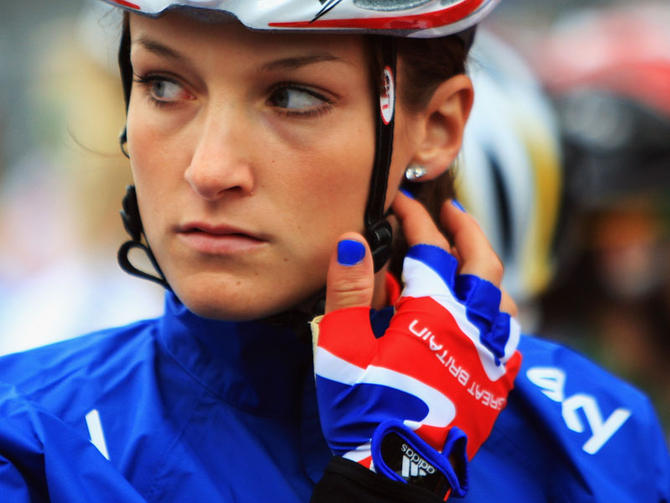 Judith Arndt (GER) has had a year similar to Lizzie with a first in Tour of Flanders, Emakumeen Bira and Thuringen-Rungfart and she is very keen to add a gold medal to her list of achievements. She is also rather famous for showing the bird and is known for her stubbornness and willingness to win at all cost.
The ladies are a fearsome bunch and ready for just about anything. They are not shy nor do they lack talent or energy. The women's road race does stand to be as exciting as if not more then the men's race as they fight for overall victory.