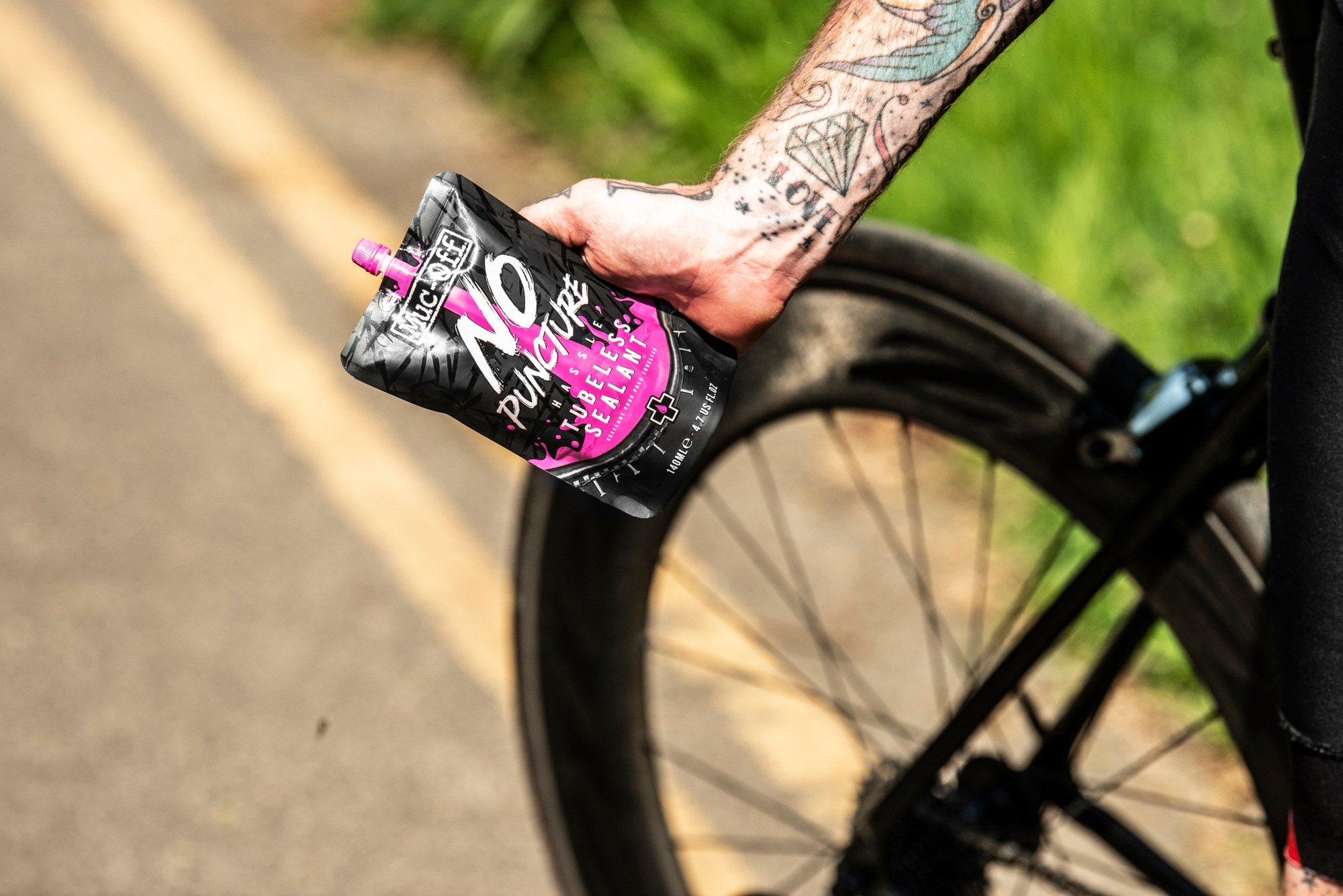 Tubeless tyres have been used by mountain bikers for decades due to their high level of puncture resistance, comfort and durability. Considering these benefits, it's easy to see why tubeless tyres have become more popular amongst road cyclists in recent years. In this article, we take a closer look at the benefits of running tubeless tyres and why you might want to make the leap this season.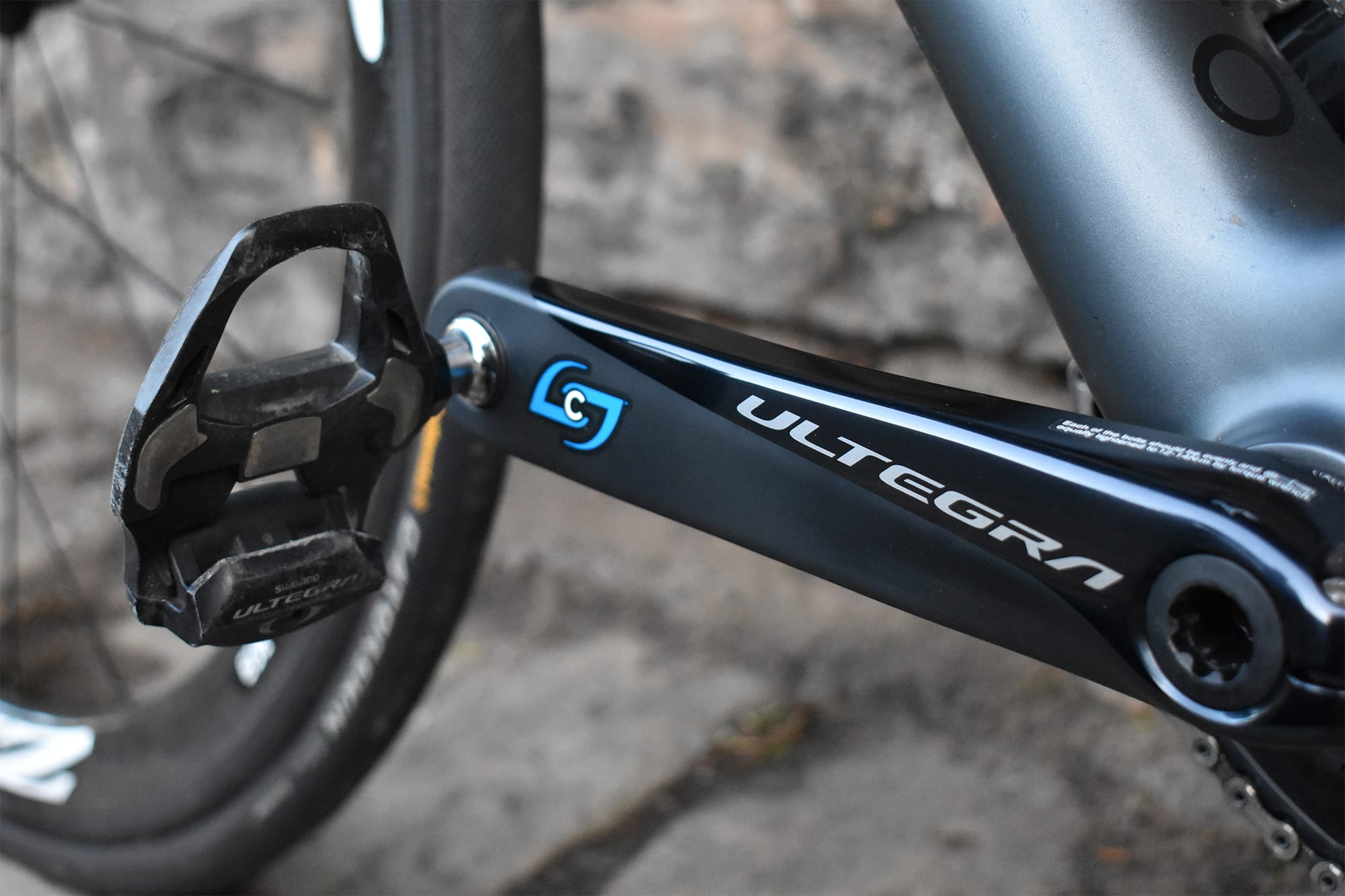 Half a decade ago, power meters were the preserve of serious road racers and professional athletes; now, they're used by all types of cyclists from sportive riders to commuters – and for good reason. In this article, we take a look at the benefits of using a power meter for cycling.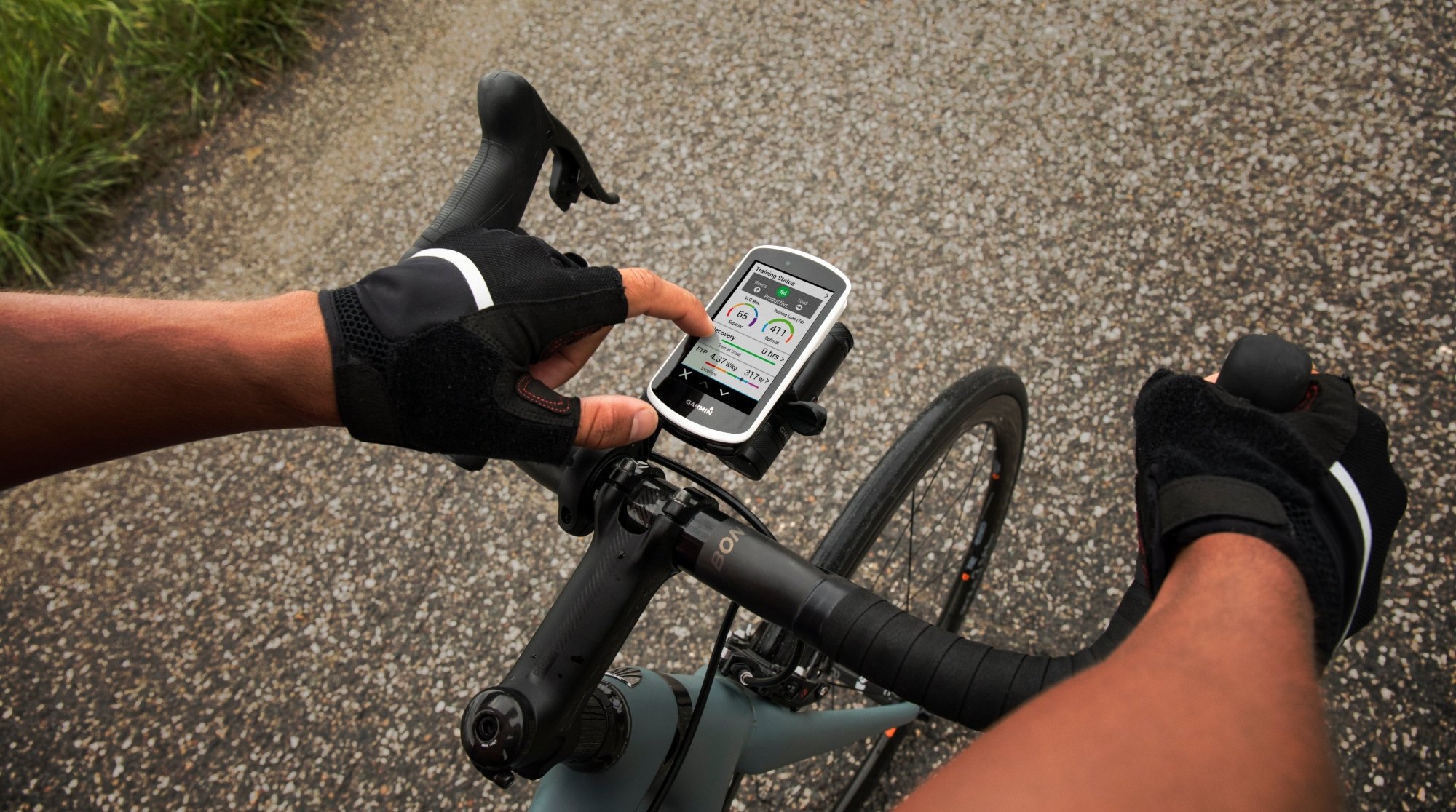 A good bike computer has quickly become an essential part of any cyclists set up. In this article, we explain the differences between the various types of cycling computers and then take a closer look at our recommendations for the best bike computers.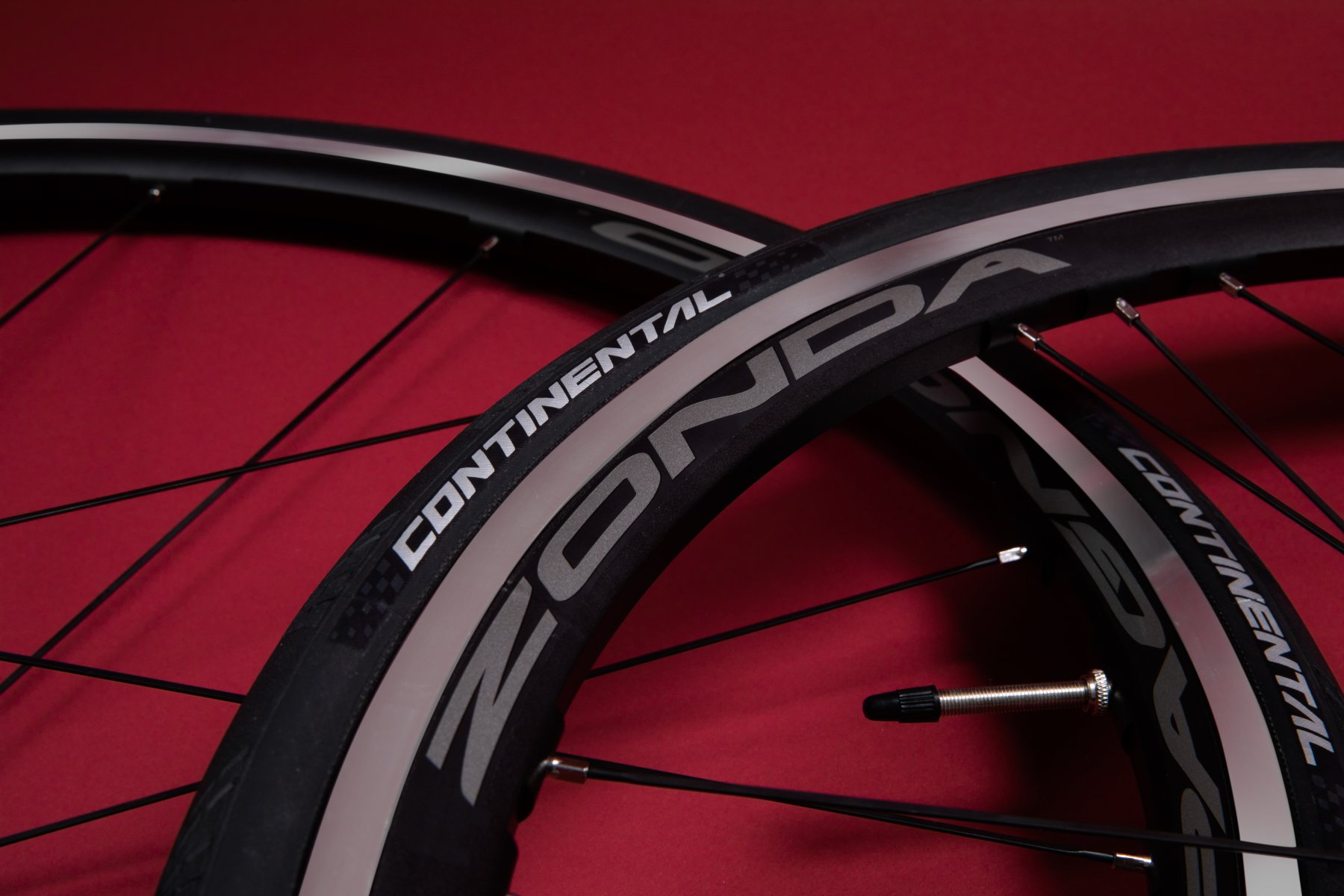 Limited to just 500 pairs, this exclusive Campagnolo Zonda wheelset will excite passionate Campagnolo collectors and experienced riders who need a well-rounded wheelset that guarantees incredible performance. In this article, we take a closer look at how this updated wheelset delivers the same uncompromising performance in a new striking package.
---
Our editors

ProBikeKit.co.uk

ProBikeKit.co.uk